There's a reason kids love to rock out. Since it hit the mainstream around the 1970s, punk as a subculture has enamored kids (of all ages) with its attitude of freedom, self-expression, and do-it-yourself creativity.
So what do you need to throw a birthday bash for a pint-sized punk rocker? A multicolored mohawk? Check. Leather jacket? Check. The rest of the party? That's a little trickier. Here's how to pull together a party that won't turn into a riot.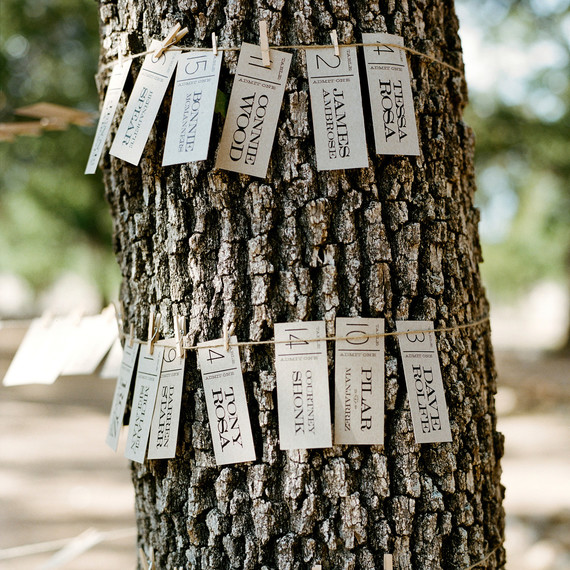 The Invites
It's almost showtime! Bring the party from general admission to VIP status with invites inspired by concert tickets, like the ones above. Customize your "admit one" ticket to include the date, time, and venue information. When your guests arrive at the party, they can double as place-holders at the table with a seat number (but obviously, everyone gets front-row access).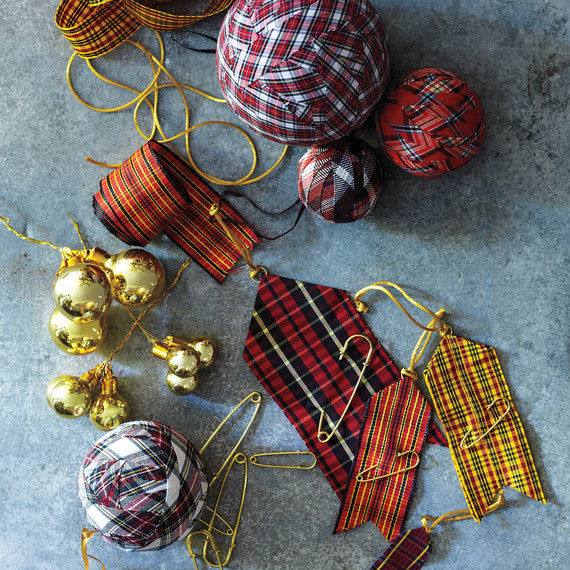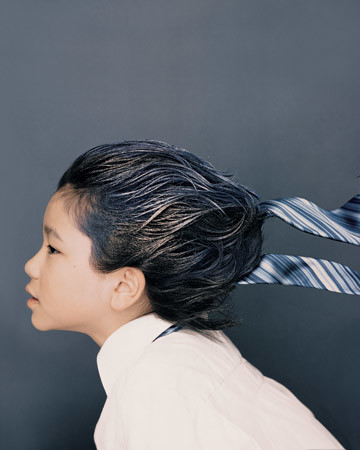 The Activities
Ready to really pump up the volume? Bring out your inner rock star by dressing the part. Set up a booth for your kids to get creative. You'll need a wild and crazy 'do (think mohawks, spiky strands, and colorful wash-out dye) and a set of colorful, kid-friendly tattoos. (Don't worry, Mom! They're just temporary.)
Next, have fun in punk-ifying your crafts! You can string together a matchbox guitar, make this studded jewelry, or, in the fall, decorate a "punk-in" with nails, studs, and safety pins!
Just remember to keep a grown-up nearby.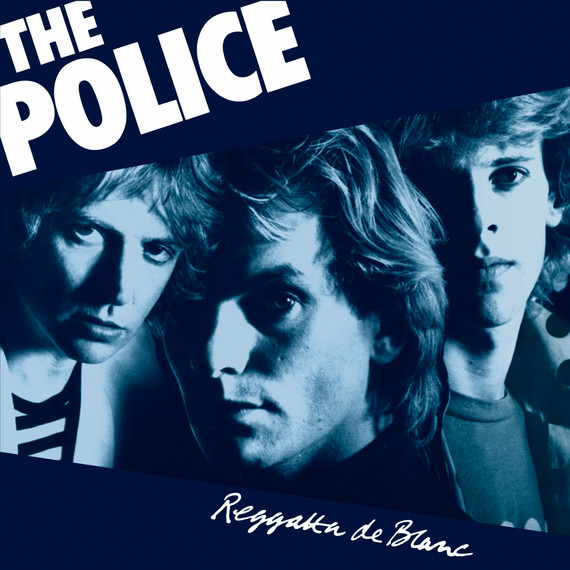 The Tunes
A punk party is nothing without the perfect soundtrack! Host an at-home concert -- band optional. The classic track "London Calling" by The Clash is great for welcoming guests in the doo. Save "Sheena Is a Punk Rocker" by The Ramones for later in the evening when things really start to heat up on the dance floor.
Make the Spinach Ricotta Skulls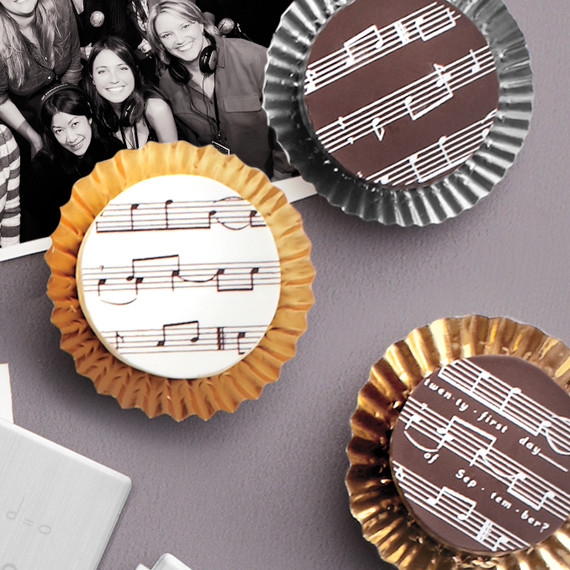 End the buffet on a high note ... or should we say, "sweet" note? Buy a sheet of music -- in your favorite punk jam, of course -- to top fondant-covered cupcakes.