Honey is the sweet, syrupy elixir of the gods. Ancient Egyptians baked honey cakes to placate their deities, and Olympic athletes downed swigs of honey to fuel their bodies on the way to championship glory. Over the centuries, honey has been used as a sweetener, a medicinal cure, and even as a weapon of war. Historically speaking, honey has always been, well, the bee's knees. More practically, honey already has its place in your kitchen. I know I love to drizzle mine on toast and add it to morning pick-me-up smoothies.
Ready to get your hands sticky? Enjoy every last drop to reap the benefits!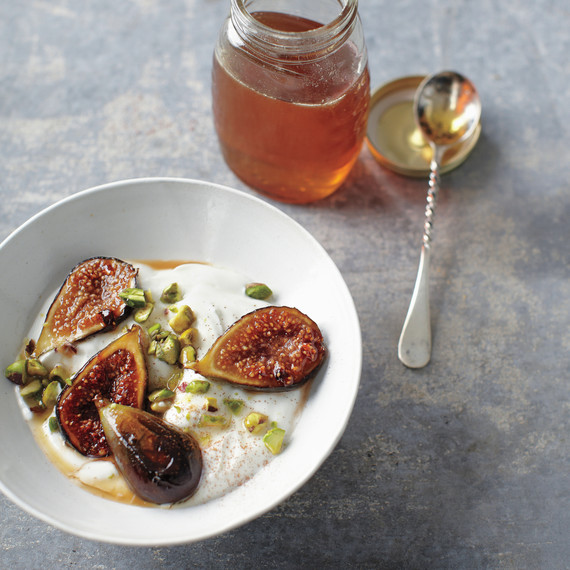 Try it out: Make the Honey-Caramelized Figs with Yogurt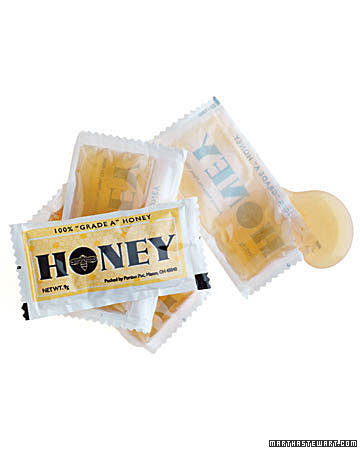 2. Moisturize, moisturize, moisturize
We all heard this beauty mantra growing up from our mothers, right? Ward off wrinkles with this secret (and significantly less expensive than anything store-bought) skin-renewing elixir. Legend has it that one of history's most beautiful women, Cleopatra, even took daily baths in it. Due to its antioxidants, honey makes for a rich moisturizer.
Try it out: Make the Honey Facial Mask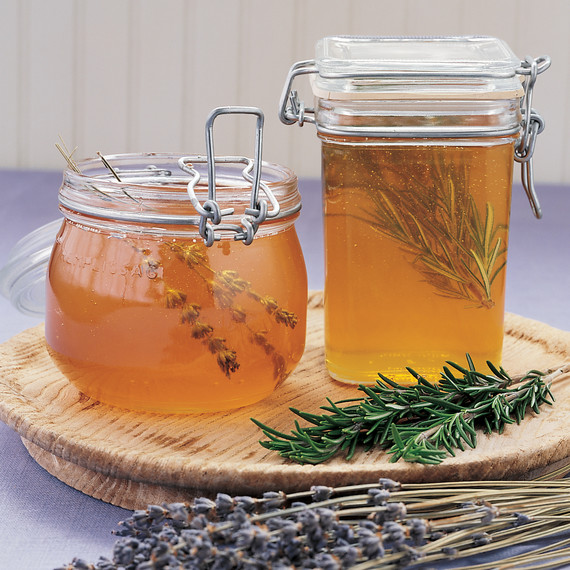 3. Get a great night's sleep
Do you suffer from insomnia? The days are getting shorter so nighttime descends sooner, but that doesn't necessarily mean you feel ready for bed. Tossing and turning is no way to catch your beauty sleep. If your circadian rhythm is out of whack, a tablespoon of honey in your tea can help deepen your quality of sleep. (Even better, add a soothing herb like lavender or mint to the mix.)
Try it out: Make Herb-Infused Honey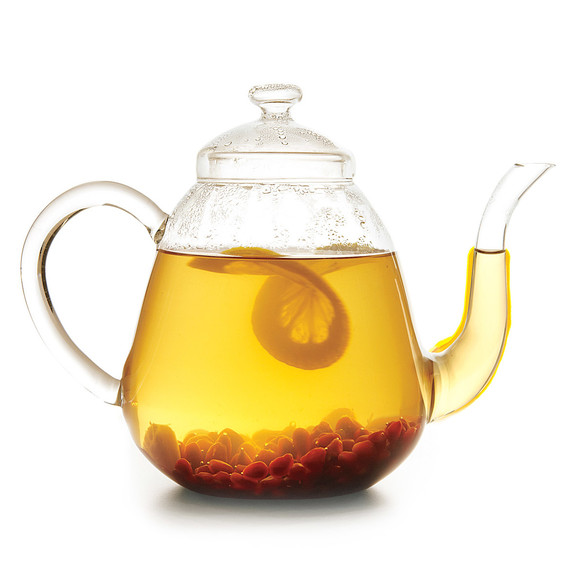 Try it out: Make Green Tea with Lemon and Pomegranate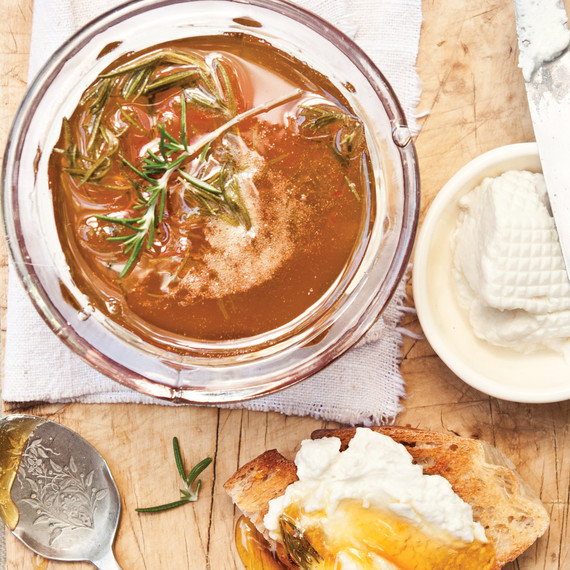 Try it out: Make Rosemary Honey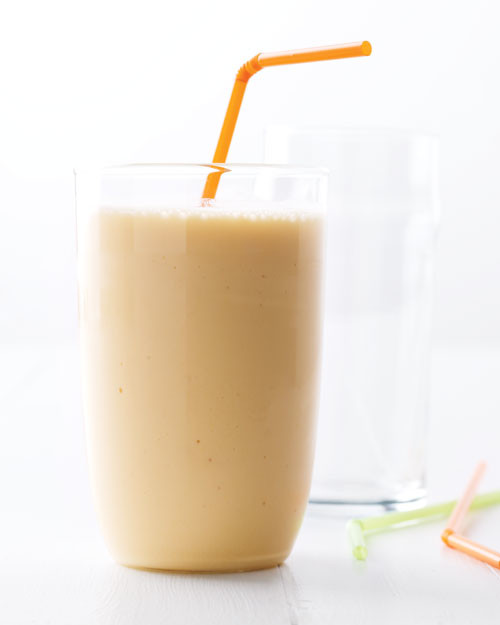 Try it out: Below, watch Sarah Carey make a delicious mango-citrus honey smoothie.