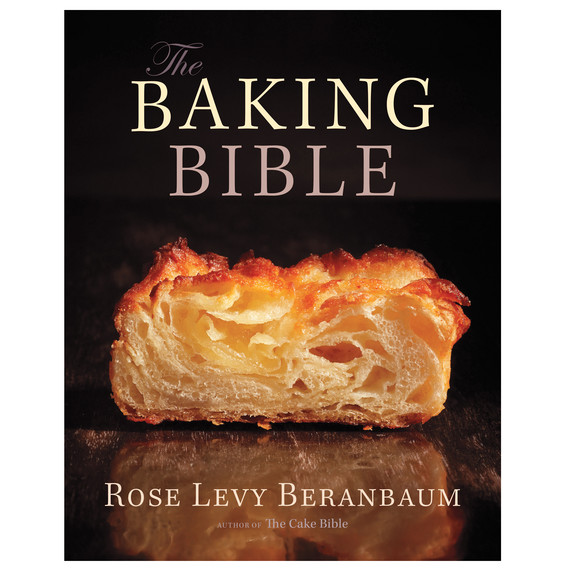 All you have to do when baking through Rose Levy Beranbaum's meticulously researched "The Baking Bible" is follow her directions -- each and every exacting note. When she says to use superfine sugar, use it. (It creates the finest texture and the most neutral flavor.) When she calls for bleached flour, buy some. (The bleaching process allows for more water absorption and thus better-textured baked goods.) And if you don't use dental floss to cut through the sumptuous caramel buns as she instructs, you'll regret the mess you make of the dough you've worked on for two days. (The floss slices with laser precision.)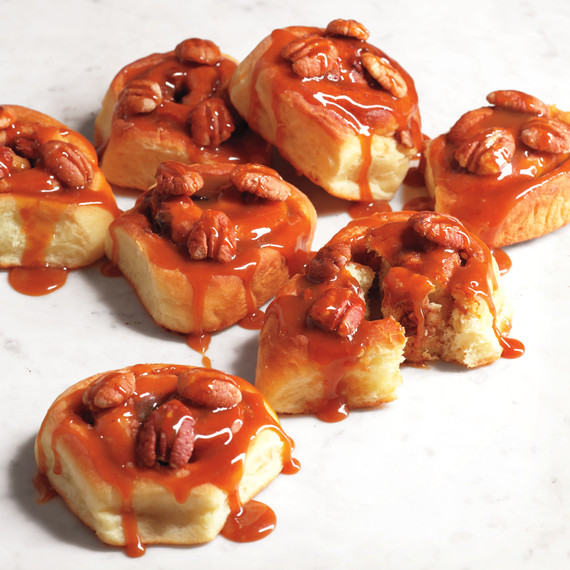 Like her first baking book, "The Cake Bible" (now in its 50th printing), Rose's latest masterwork is full of precise measurements, fastidious instructions, and, most important, recipes that work. This book will walk you through the intricacies of a pastry chef's kitchen -- and out the other side with more than a few delicious tricks up your sleeve.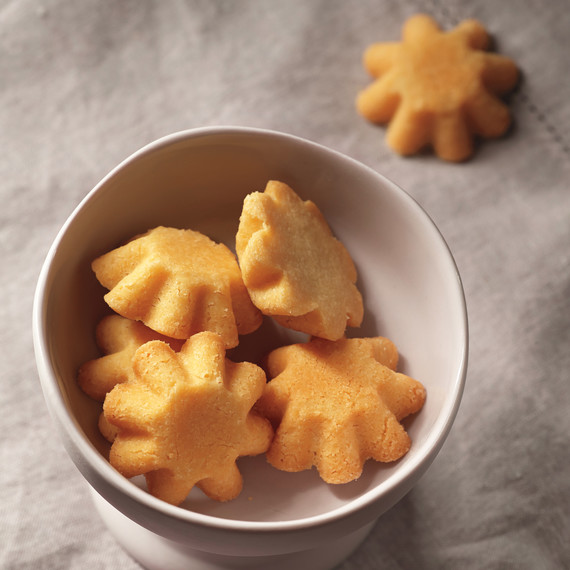 Buttery Mini Gateaux Breton are made in brioche pans and keep for weeks  -- they're great to make ahead and offer as hostess gifts.
Get Rose's Mini Gateaux Breton Recipe