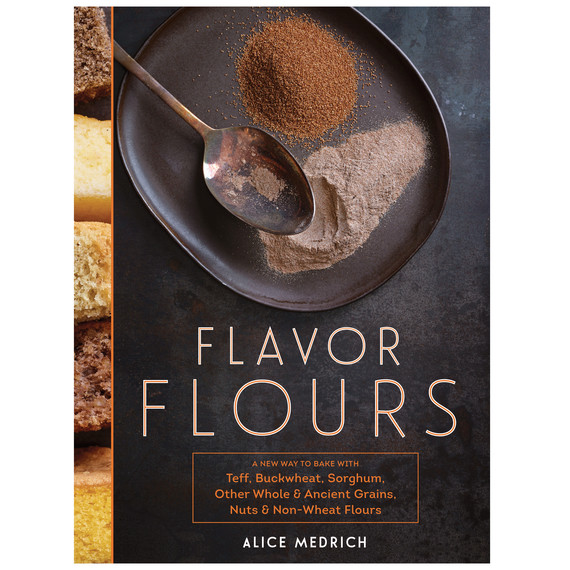 Leave it to Alice Medrich to make a gluten-free baker out of me. She has written some of my favorite baking books and instigated many late-night baking adventures, after my kids have finally gone to bed. This month Alice releases her 10th book, "Flavor Flours," filled with nearly 135 new, assiduously tested recipes for cakes, cookies, biscuits, and more.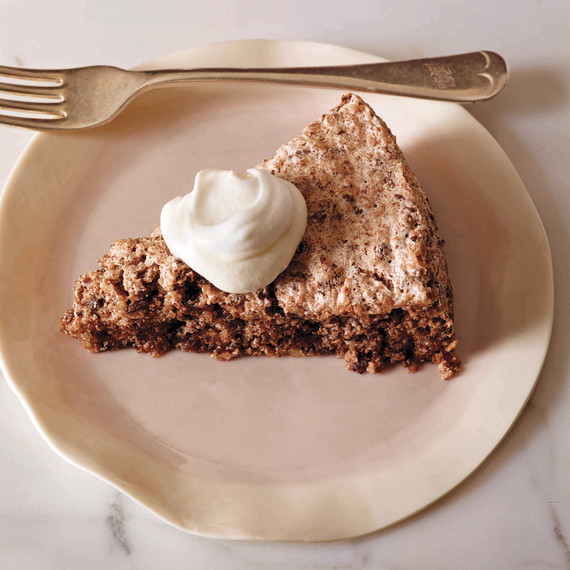 The book's genius is that it turns the process of recipe development on its head: Rather than just swapping gluten-free flours into standard recipes, Alice began by isolating the best properties of a host of nonwheat flours, then created treats that spotlight their flavors. The results are delicious, and just happen to be gluten-free.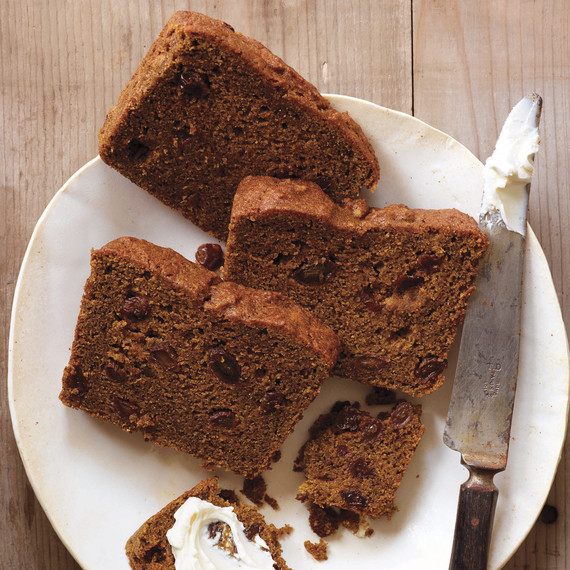 I tried the Dark and Spicy Pumpkin Loaf, made with a combination of buckwheat flour (which pairs well with spices) and rice flour (it adds structure). It was dead easy and was quickly devoured by my family. Next up? Ginger cookies made with oat flour. My late nights may just get a whole lot later.
Get Alice's Dark and Spicy Pumpkin Loaf Recipe