Even as adults, superheros continue to inspire us -- after all, "The Avengers" and "Guardians of the Galaxy" are some of the biggest breakout blockbuster movies of the past few years. Whether you're throwing a party for your pint-sized Superman or Wonder Woman, we have everything you need to put together a superhero-themed bash in a flash -- and have a blast doing it.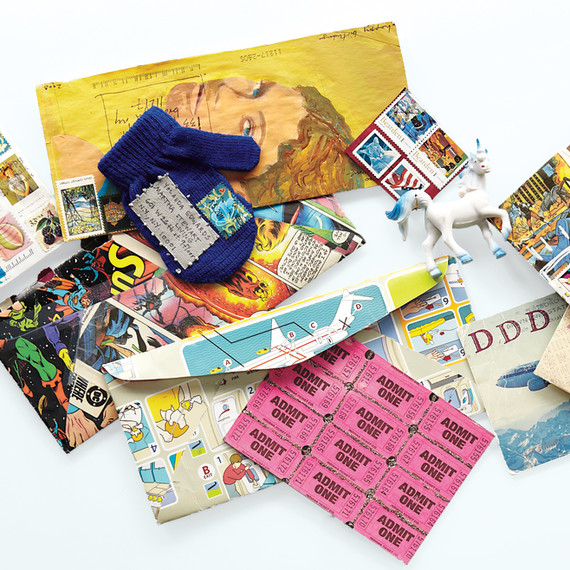 The Invites
First, send out a distress signal (or send invitations, as laypeople call them) to your fellow crime fighters. Use comic strips and movie tickets to maintain the theme of superhero flicks.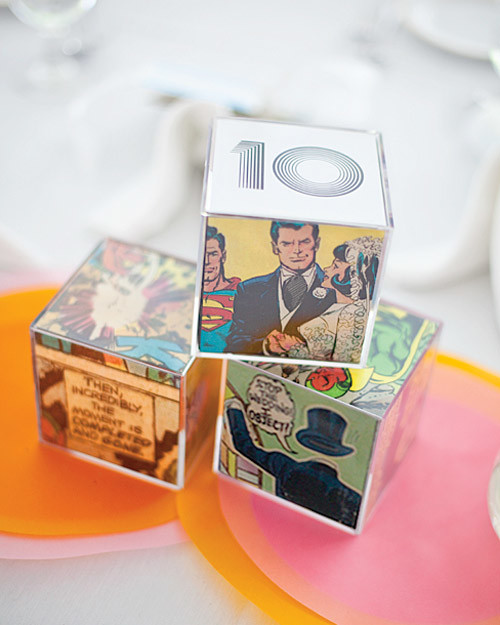 The Decor
Pop-art-inspired decor like word bubbles, vinyl wall decals, and decoupaged photo cubes add the perfect punch for your superhero's hideout. You can cut up vintage comic books from the thrift store to craft these.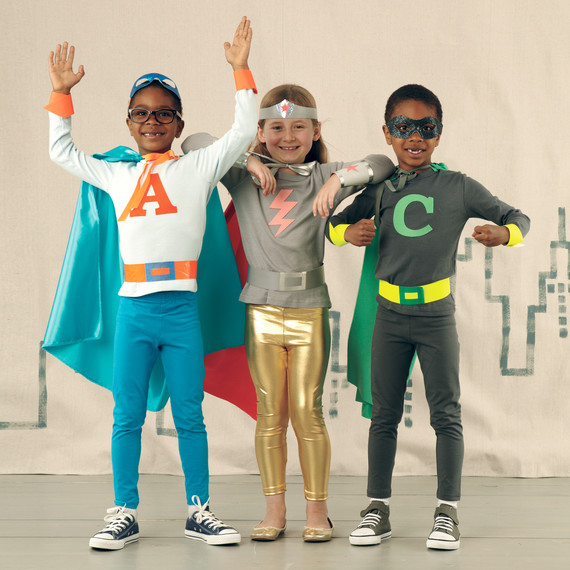 The Costumes
A superhero is nothing without his or her disguise. Help little ones put together their caped crusader costume, including the mask and headband as well as cape and shirt.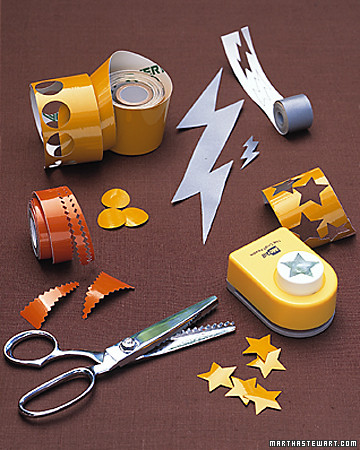 The Accoutrements
For logos, think thunderbolts, stars, and zigzagging stripes cut from shiny reflective tape. They double a great precautionary measure if the party lasts long after dark. (Even your little superheroes aren't invincible to everything.) Here, "Marvelous" Martha and her costumed sidekick, Jim "Figgy" Noonan, show us how to make the essence of any superhero getup -- the shield -- using dollar store finds.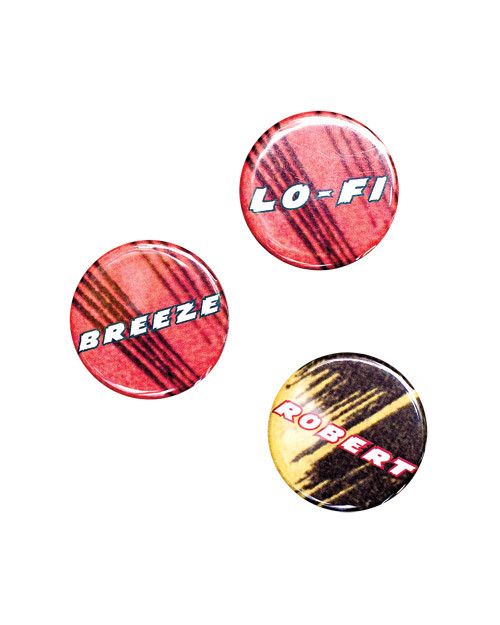 The Dress-Up Box
Next, kick their imaginations into high gear by throwing capes, masks, and other costume accessories into a dress-up box and having the kids play a game of "Guess the Alter Ego." You can even set up a photo booth and have kids strike a pose dressed as their favorite masked idols. Each attendant gets a button in his or her name.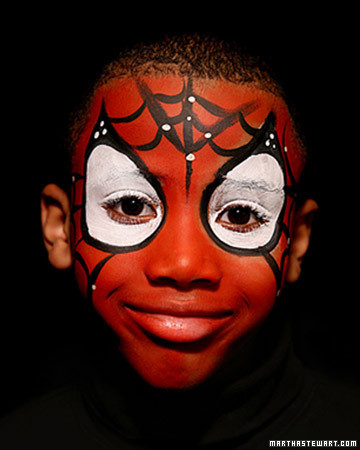 The Face Paint
If there's something all kids seem to love, no matter their superpower, it's face paint. Totally transform your little partygoers with a few face-painting tricks. This little guy gets webbed just like Peter Parker, a.k.a. Spider-Man.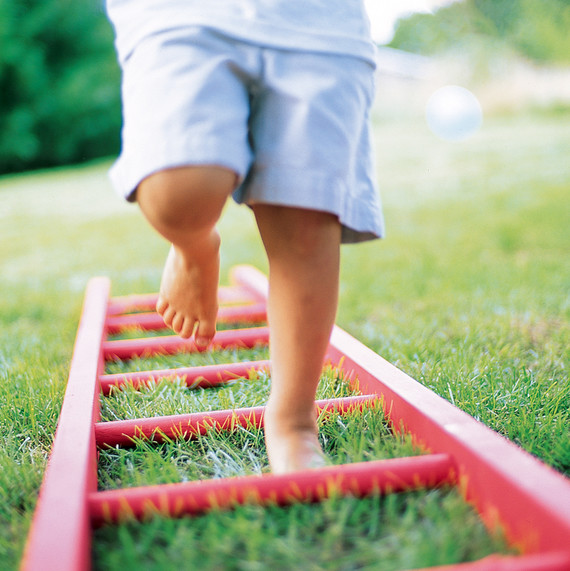 The Activities
Watch them spring into action! Have the kids put their superpowers of speed, strength, and skill to the test in an obstacle course that you can set up either outdoors or in.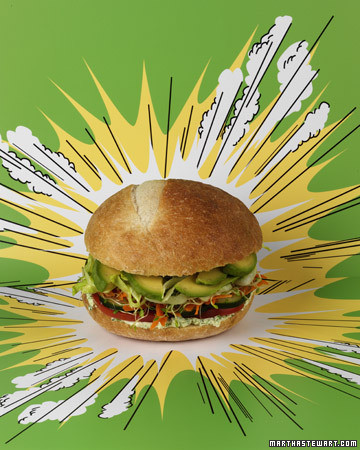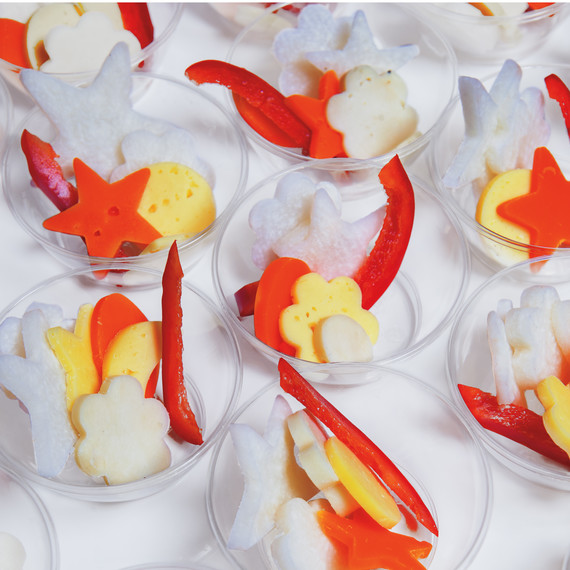 The Snacks
While they eagerly wait for dessert, let them snack on superfoods. These colorful veggies were cut into shapes using cookie cutters.
Make the Firework Cookies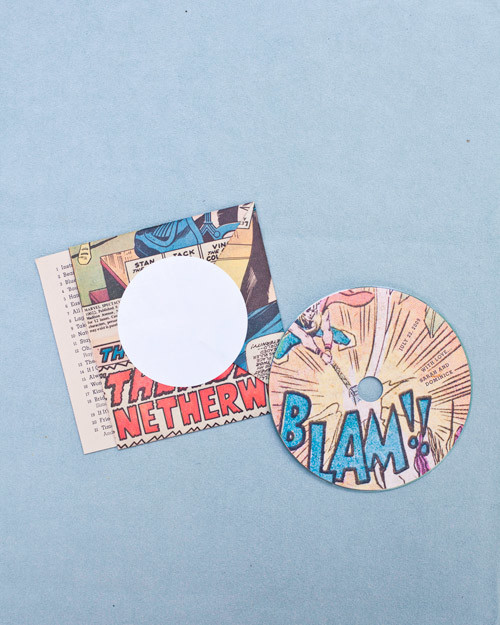 The Party Favors
After a day of fighting bad guys, no little superhero should leave empty-handed. These comic strip-covered CDs make adorable party favors. Additionally, you can buy a stack of comic books rolled up in ribbon and left in a bundle for guests to take as they leave.
Make the Customized CDs