There are so many options: feathered cloches, felted fedoras, wool berets. Not sure where to start? Martha shows us how to personalize a hat with celebrity milliner Eugenia Kim. Her hats are popular with A-listers like Jennifer Lopez, Christina Aguilera, and Madonna.
See? All you need is a hat from a thrift store and a few decorative materials. 
Think beyond bowlers and beanies with these trendy toppers:
Tres chic! This woolen beret is just the cozy accessory for those days transitioning from fall chill to first frost.
Make the Woolen Beret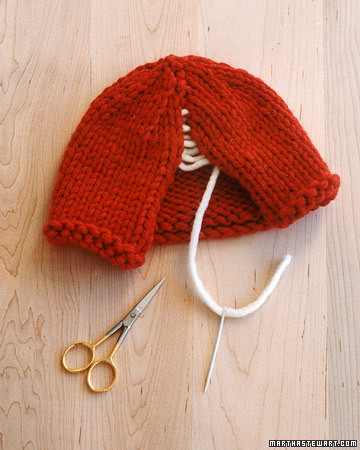 It's only going to get colder from here on, so we recommend a simple, stylish wool hat. All you need is a bit of finesse with a pair of needles to knit a hat like this in chunky wool.
Make the Knit Hat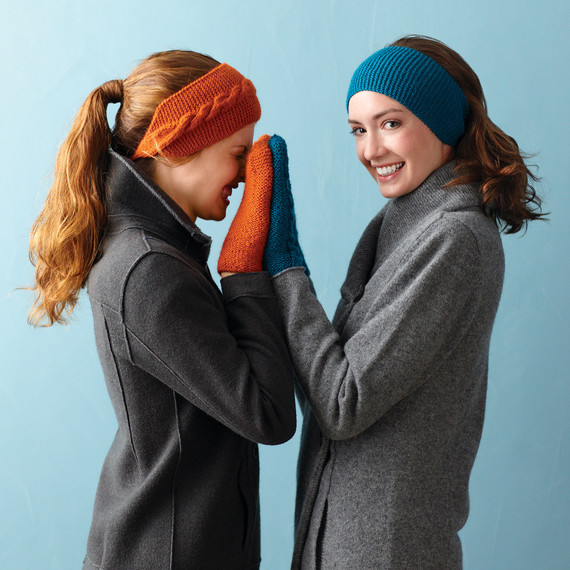 Make the Cabled Headband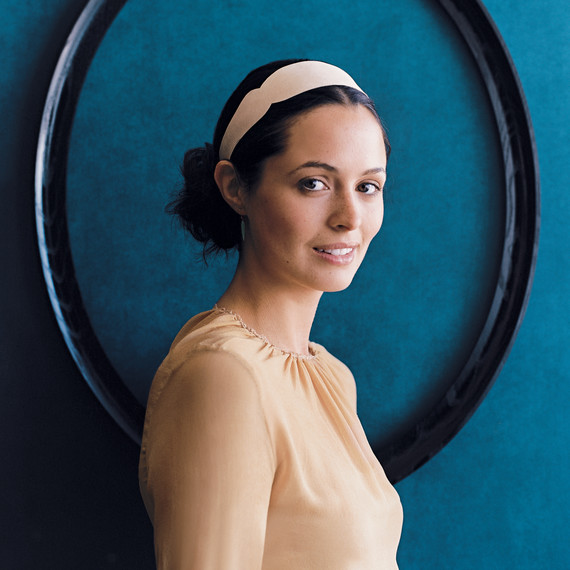 For a no-nonsense headpiece, make a suede headband like this from machine-washable fabric. Embellish yours with a cluster of crystal studs, thin embroidered braids, or even finely ruffled feathers if you fancy.
Make the Suede Headband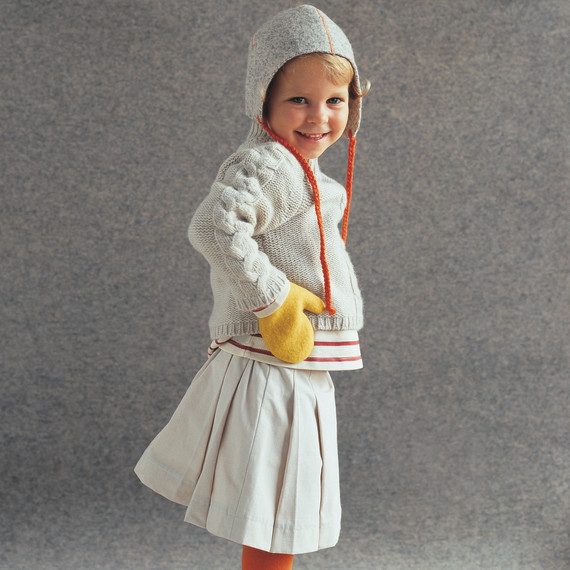 Little ones need to keep their heads cozy too! Follow our downloadable template, and sew heathery merino-wool felt with a zigzag stitch in a vividly colored thread like orange.
Make the Felt Hat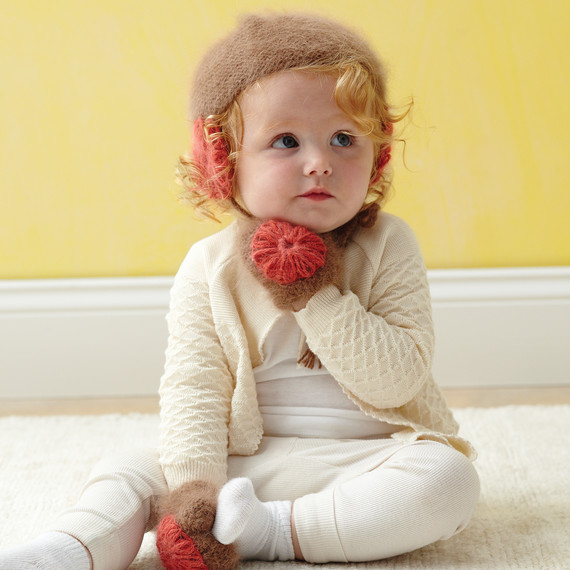 For both fashionistas and fashionistas in the making: Wrap luxurious-feeling fibers around a circular tool to create romantic yarn rosettes for adorning a cap.
Make the No-Knit Snuggly Hat
Do you have a favorite fall hat?