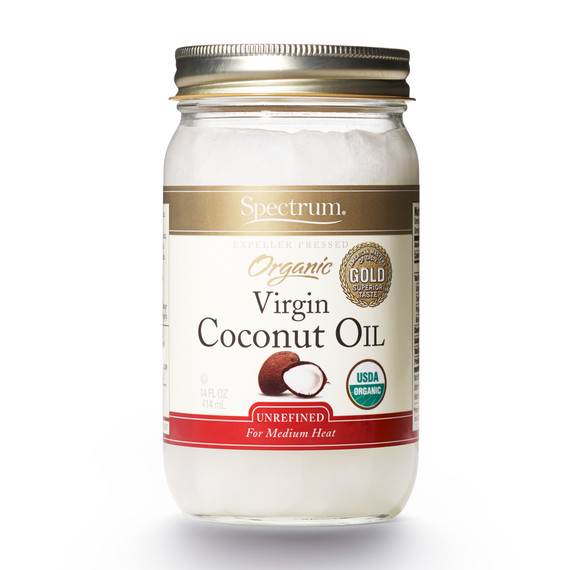 It's soaring in popularity -- after all, it's as rich as butter (without the cholesterol) and as versatile as vegetable oil. Grocery stores now stock the good stuff: organic, virgin varieties that haven't been hydrogenated. Pressed from raw coconut, the unrefined oil has subtle nutty, tropical notes. And it's a wonderful vegan substitute for butter in baked goods. Try cooking with it as an added flavor boost in savory dishes, too -- or simply slather it on toast and enjoy.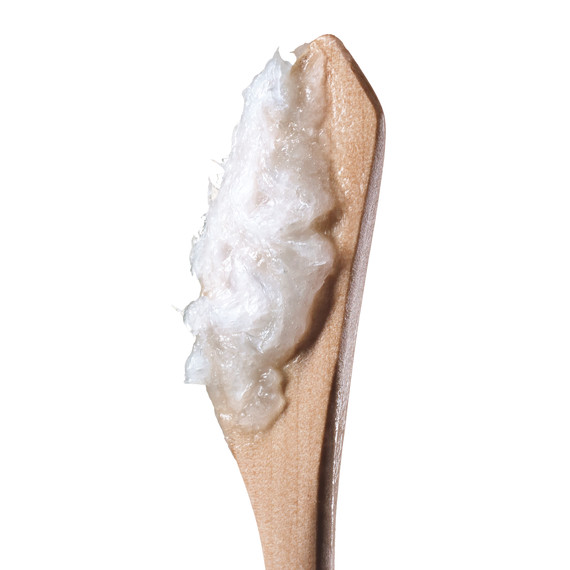 Note that coconut oil turns to liquid between 75 and 81 degrees F, so its consistency may change from day to day. To maintain its solid, spreadable state and keep it from turning rancid, store it in a cool, dark cupboard.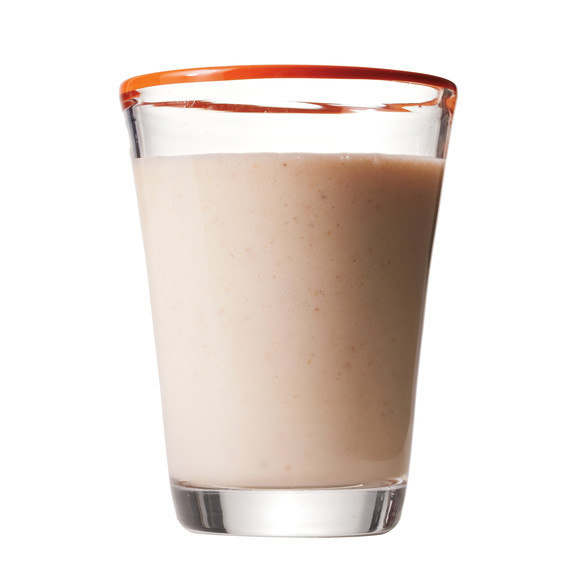 Oat-Coconut Smoothie
Talk about a power breakfast! Coconut oil joins oats, banana, Greek yogurt, honey, orange juice, and ice in this protein-packed beverage.
Get the Oat-Coconut Smoothie Recipe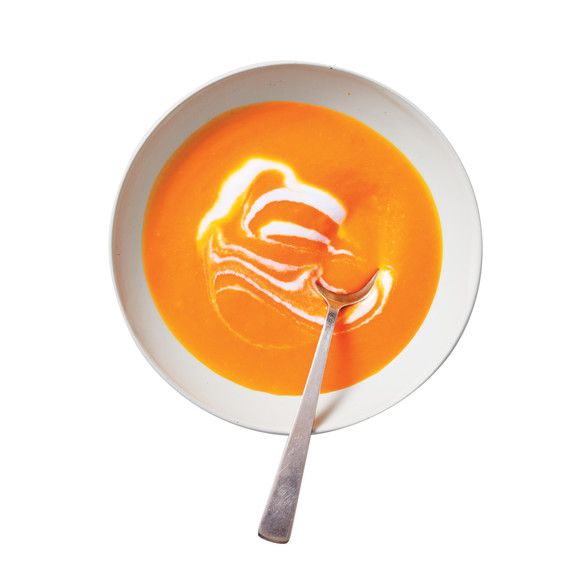 Carrot-Ginger Soup
Shallots and ginger sauteed in coconut oil serve as the aromatic base of this vivid orange soup. Swirling in some yogurt before serving adds a nice tang, not to mention makes a beautiful presentation.
Get the Carrot-Ginger Soup Recipe
Seared Scallops
Try using coconut oil as the fat in your pan, and you'll never look back. It works just as well as butter when you want to get that perfectly golden crust on seared scallops. Serve with wilted spinach amped up with nutmeg for an easy, elegant dinner.
Get the Seared Scallops Recipe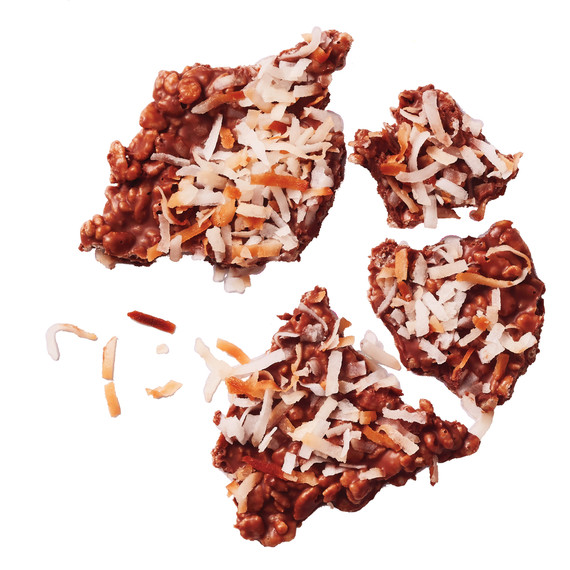 Crunchy Milk-Chocolate Bark
You only need five ingredients -- coconut oil, milk chocolate, puffed-rice cereal, salt, and toasted coconut -- to whip up this gift-worthy no-bake treat.
Get the Crunchy Milk-Chocolate Bark Recipe
Watch how to make some of our favorite coconut oil recipes: