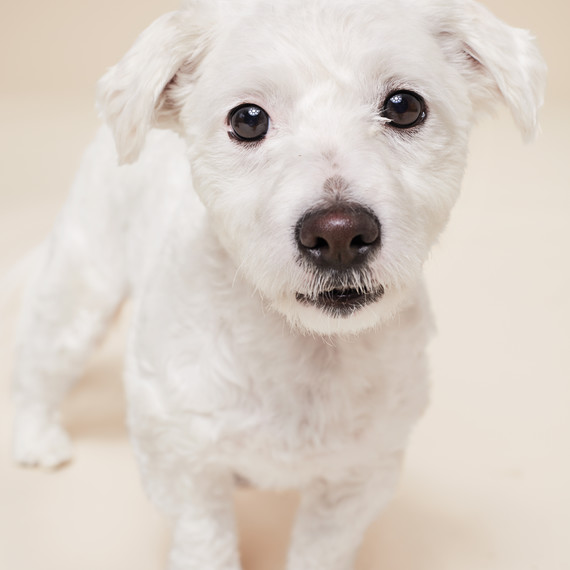 Basic Supplies
Hold off on some purchases -- toys, a dog bed -- until you learn what kind of play and sleep arrangements your dog prefers. But do get the essentials, like food and water bowls, housebreaking pads, and a cleanser to treat messes (look for Nature's Miracle pet-stain and odor remover).
A Vet on Call
Choose a vet practice that has experience with rescues; it will be used to spotting common shelter-dog ailments like kennel cough. Take your pup for an introductory visit within two weeks of the adoption. (Many vets work with shelters and offer a free first exam.)
Time Off
Plan to take several days off from work to bond with your new pet. The dog may experience separation anxiety, so build up slowly to longer periods away. If taking time off isn't an option, acquaint your dog with its walker or sitter as soon as possible so that everyone feels comfortable.