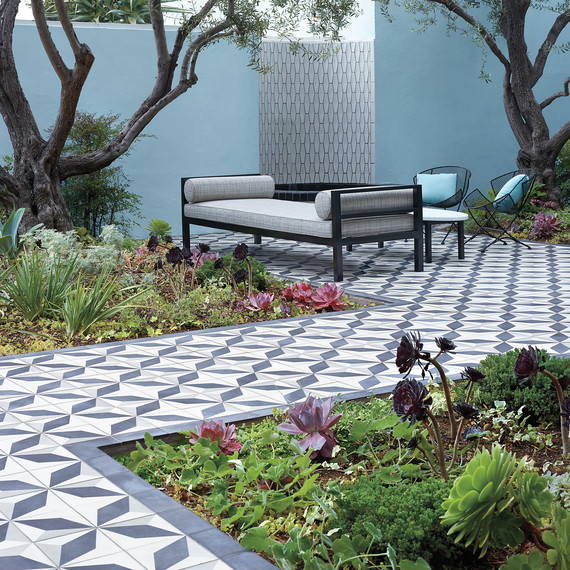 Swab the deck. Outdoor hubs like porches, decks, and patios are about to close up shop. (On the flip side, say hello to your favorite squishy armchair by the fireplace -- and speaking of, don't forget to schedule a chimney sweep!) While scrubbing soon-to-be-unused spaces may seem counterintuitive, you'd do well to reset them after a season's worth of buildup.
Sweep floors with an outdoor push broom, and dust railings, windowsills, door frames, and ceiling-fan blades. Remove porch-light covers (and any insects that may have collected inside) for cleaning, and give the grill a thorough scrub. If you're able, put iron and wicker furniture -- and certainly fabric slipcovers -- into storage for safekeeping. And speaking of storage …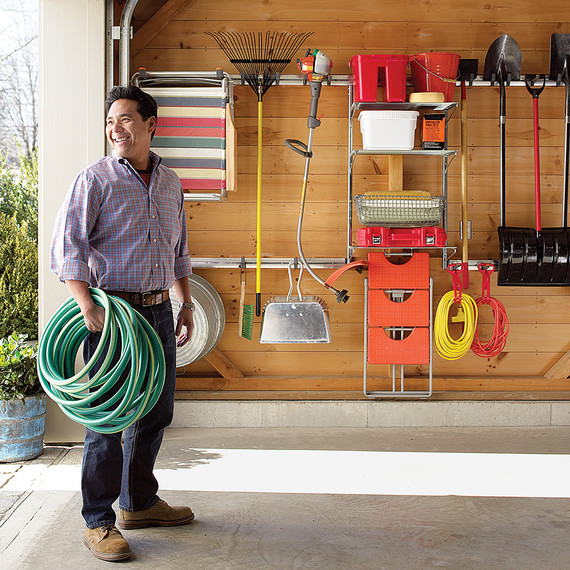 Gear up your garage. Now's the time to transform the garage from daily command center to storage HQ. Set aside a balmy Saturday for a serious deep-clean, and shift items to suit your needs in the coming months -- pool toys and in-line skates to the back; holiday decorations (yes, really) in easy reach.
Attics and basements are other frequent catchalls for unused items. Seize the excuse to gut them from the ground up. If you rotate clothes and linens, take time to launder and pack them properly, and throw out anything you haven't touched in two or more years.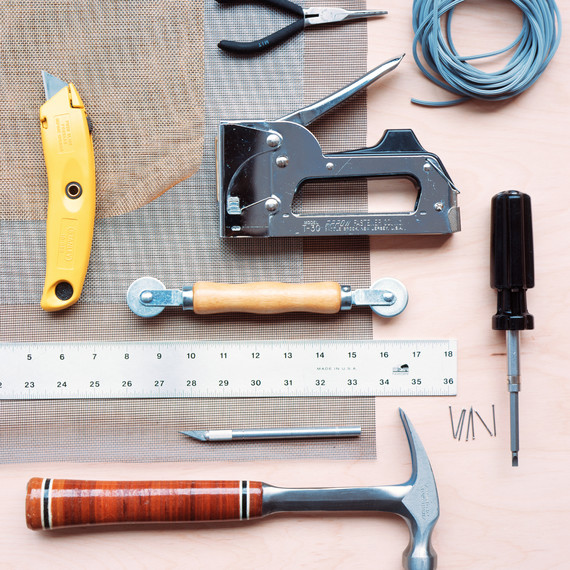 Outwit the elements. You can probably guess the obvious ones -- cover your pool, commence your fall gardening strategy -- but what about your bird feeder and your firewood stash? Wash and refill the former to help feathered friends survive the winter, and drape a tarp over the top two feet of the latter (this will let air circulate, minimizing moisture; remove it on sunny days to let the wood dry).
Outdoor maintenance applies to your house as well as your yard. Switch out your screens for storm windows, and plug up any drafts. Inspect siding and shingles for cracks that could turn into major issues down the line. And make sure all outdoor lighting is working, since night will soon start around 4 p.m.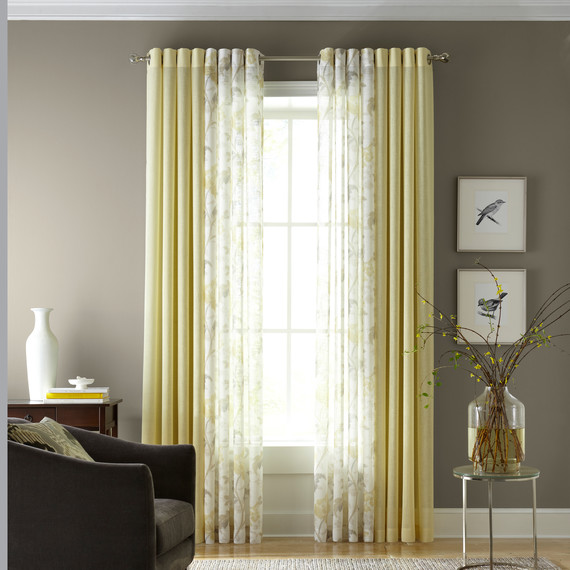 Get your linens in line. You already know to unpack the down comforter, but you can be doing even more to match your fabric to the season. Swap lightweight jersey sheets for all-cotton flannels, and consider a tonal upgrade for your duvet. Window treatments can also benefit from an overhaul -- heavier drapes are more insulating, so double up (as shown above) if you prefer floaty or frilly varieties.
While you've got fabric on the brain, snap up a few area rugs to keep your feet happy on cold winter mornings. Don't be afraid of a shag -- they're deliciously cozy, and easier to maintain than you might think (as is loading a duvet cover, as Martha demonstrates below).
Anything we forgot? How do you prep your home for fall?