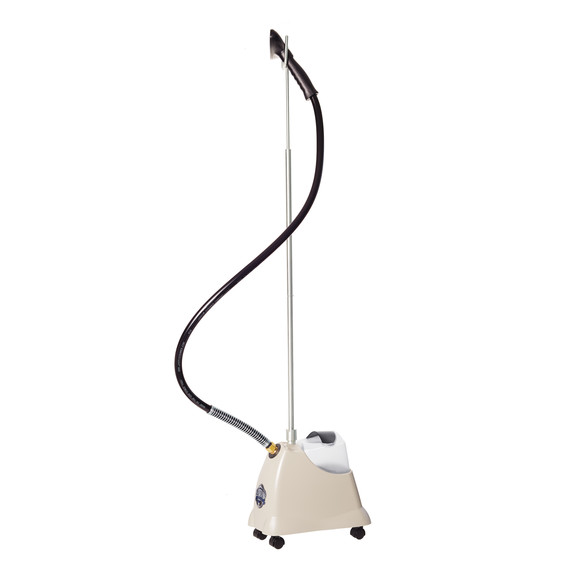 A full-size steamer is an excellent addition to your laundry room or dressing area. We tested many different models in our offices, and here are two favorites. The Jiffy is simple and durable with a professional feel (in fact, a lot of photo stylists use this brand). The Rowenta has handy features, such as a built-in hanger for jackets and blouses, and trouser clips.
Tips
Look for a handle that's comfortable to hold and easy to hang up.
Opt for a model with a lightweight, flexible hose and a sturdy, non-wobbly pole.
Look for a generously sized water tank and rotating wheels for mobility.
J-2000 steamer, $219, jiffysteamer.com
Master Valet steamer, $125, rowentausa.com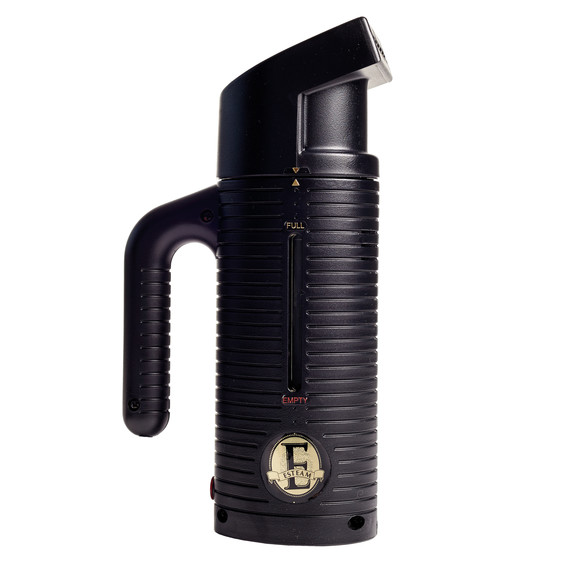 Portable Steamer
If you don't have room for a full-size steamer or want to take one when you travel, this simple device does the job. Just fill it with water and plug it in, and you're ready to steam in two minutes.
Esteam travel steamer, $75, jiffysteamer.com