When I was a student at RISD (Rhode Island School of Design), my bedroom -- a single -- was my friend group's social epicenter. It was kind of a problem, actually. I'd go to class and return to find people lounging there without me. I consider it a crash course in entertaining -- an education that serves me to this day.
Back then, my cramped quarters drew crowds because they felt like a home, not a whitewashed cell or a nondescript mess. Whatever I could change, I did. In a college setting, it made all the difference. If you're facing a tiny, temporary living situation, focusing on these areas can have a huge impact.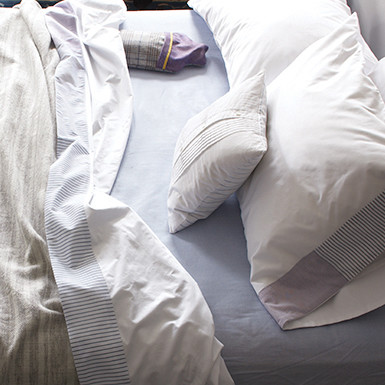 The bed. This will likely be your focal point, so use it to make a statement. My paisley bedding -- forgive me, it was the '90s -- did wonders to make that twin-sized cot feel more inviting. I also recommend bringing three full sets of sheets. Don't suffer through more pay-by-load laundry than you must!
The walls. Step away from the "Breakfast at Tiffany's" poster. You don't have to settle for generic, mass-produced "art." Get a few personal photos enlarged and printed in black-and-white, and look out for magazine ads that can be matted and framed. Ralph Lauren was responsible for much of my wall decor, and I'm not talking about his retail line.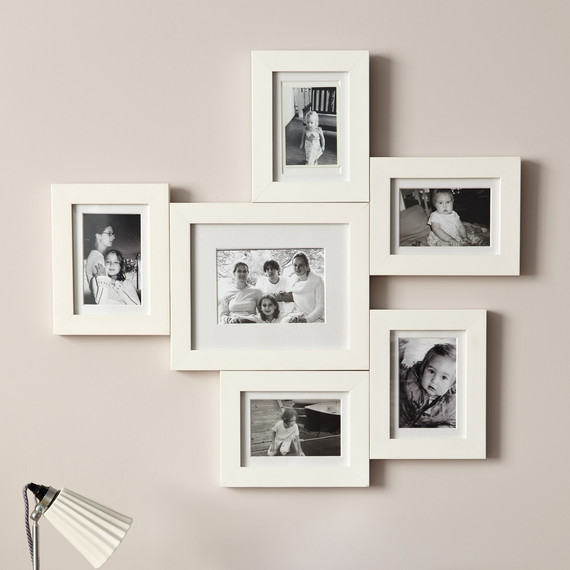 The lighting. Dingy overhead lighting is, to me, the most depressing thing about a dorm room. Luckily, it's also one of the easiest to fix. A floor or table lamp placed in front of a mirror will double the light in your room. And if you have the option, stake out the bed by the window.
The extras. Less is definitely more here. Buy practical needs -- a hamper, a trash can -- in monochrome, and don't let a lack of storage space lead to clutter. I managed to swindle an extra closet from a hall-mate, but if you're not so lucky, load up on inexpensive underbed bins. For pure decoration, a few throw pillows and an area rug can work wonders. And for a mix of decor and utility, the pegboard project in the video below is perfect. You want accents that build on existing features, not crowd an already limited space.
Did you decorate your dorm room? What are your best tips?