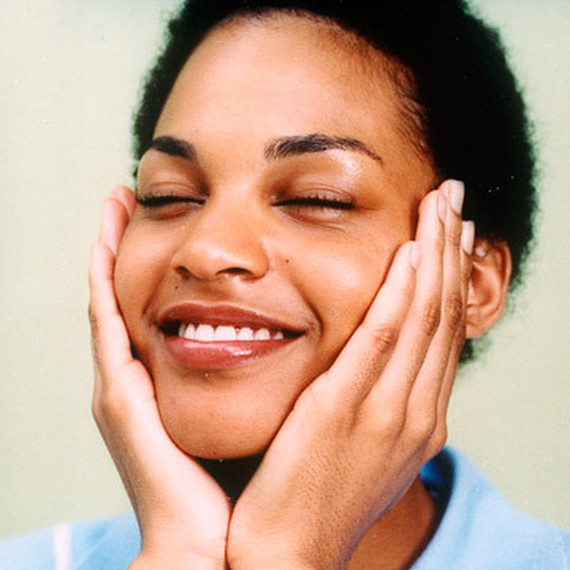 If you had the excuse to do something, anything at all –- without rhyme or reason –- what would you do?
Would you brew the perfect cappuccino? Read a novel, cover to cover? Take the dogs out for a stroll through the park? Get a massage? Enjoy a leisurely 10 minutes of sunshine in the middle of the day?
With no goal or deadline driving you, these little pleasures of life can fall to the wayside. From filing paperwork to paying bills, even the most menial of tasks come first in our need to check everything off the almighty to-do list. These are the things we have to do -- but you know what they say about all work and no play. 
Today, start being present in life's smaller moments. We encourage you to create thoughtfully, eat mindfully, and live consciously. After all, isn't that what living life to the fullest is all about?
To that end, here are some inspired ways to enjoy life ... just because you can.
Primp
We don't take enough time for ourselves. Whether it's a complete head-to-toe transformation or just a five-minute manicure, you'll feel rejuvenated and more refined if you give your image a bit of attention. Don't know where to start? Try giving your fingernails a polished touch-up with this easy step-by-step video tutorial.
Reconnect
Remember your college roommate? Your childhood buddy from elementary school? Your high school prom date? Drop him a line or knock on her door for an impromptu visit. It's fun to catch up with old acquaintances and laugh over fond memories for the sake of nostalgia.
Learn
Always wanted to pick up painting, or learn how to ride a surfboard, or bake the perfect chocolate cake, but never took the time? Today is your excuse to finally dust off those long-shelved dreams of yours. Today, begin a new hobby or house project that you've put off and commit to seeing it through.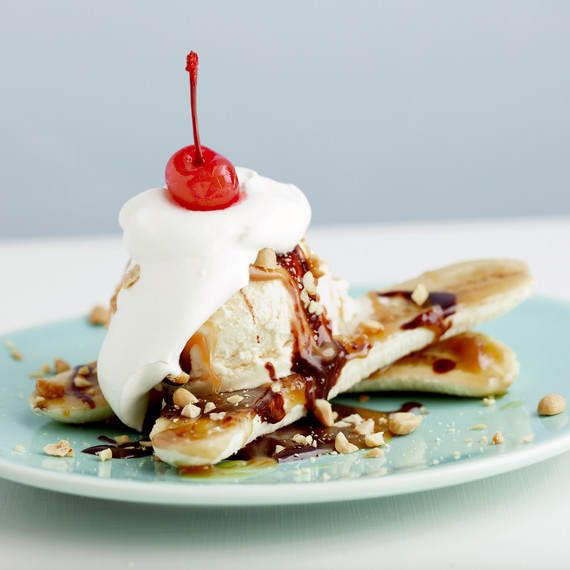 Indulge
Stop counting calories and start counting your blessings. We're advocates of healthy eating, but it's okay to indulge in dessert before dinner just for one day. Trust us: Please your palate's deepest desires. Cure those cravings you've suppressed for comfort food. Satisfy that sweet tooth. (Go ahead, you know you want to.) Opt for over-the-top sweets and snacks like this silver-dollar pancake sundae with chocolate hazelnut sauce or these salt and vinegar potato chips. Your day-to-day desk salad can wait till tomorrow.
Escape
Go ahead, hit the road for a day trip. Climb the highest mountain peak. Take a meandering walk into the woods. Take a breather by the beach. If you can't steal away for the entire day, take an extra five minutes during lunch and explore the neighborhood. It's about changing up your routine and, therefore, your routine surroundings.
Renew
Looking around your apartment or house, is the indoor space starting to feel a little, well, lived-in? It might be time to renovate, or at least redecorate, your home. A pop of color can brighten a room (try a bold saffron yellow or zingy chartreuse), and a simple home project that prominently displays your collections can bring a sense of order to clutter. (Hello, desk space!) A boxed tea garden or an eclectic collection of bottled terrariums can breathe new life into your otherwise stuffy space. The point is to think outside the box (of your living space, that is).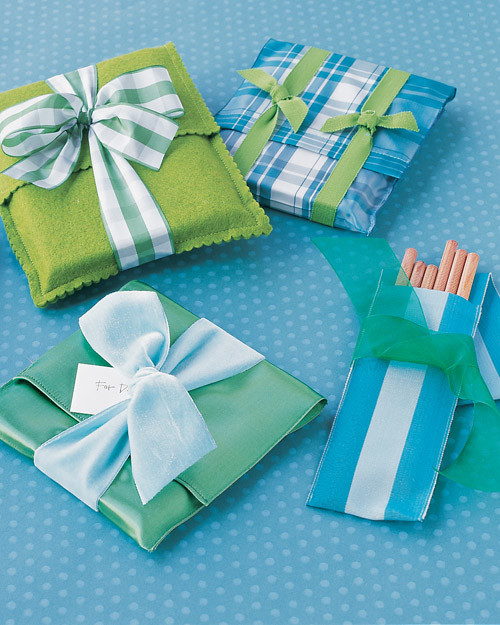 Share
The best part of acting with happy spontaneity is sharing the experience with another person. Bestow that special someone with an equally special gift. Something handcrafted is always from the heart, so get to gifting! Make your bestie a pair of beaded earrings. Compile an album of your mom's favorite family photos into a personalized binder. Surprise your coworkers with fresh, hot coffee in these felted mug covers. Better yet, lend a helping hand to a stranger. You never need a reason.