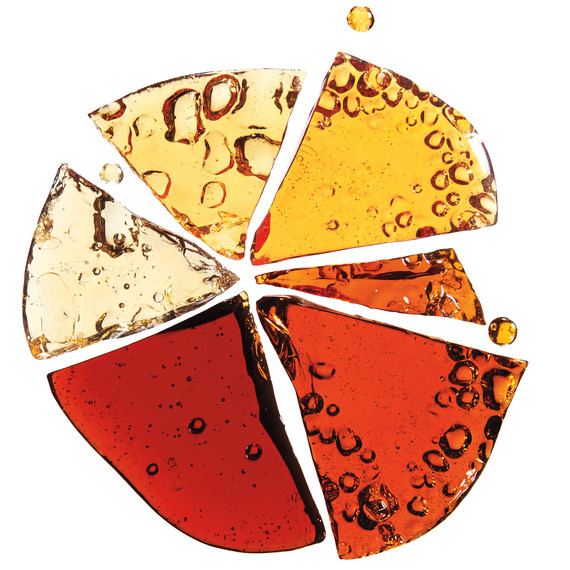 Caramel is a true one-ingredient wonder (okay, two if you're counting water). Granulated sugar is melted in a pot and boiled until it turns into caramel. Simple, right? Not so fast. Even skilled cooks can succumb to any number of pitfalls when taking sugar from a solid to a liquid state. Uneven coloring, burnt sugar, and crystallization are common mishaps. But don't worry, we're here to help.
There's a lot of conflicting information on how to make a proper caramel. Should you: "never stir the sugar" or "stir constantly"? "Swirl the pot" or "wash down the sides with a wet brush"? Use "low heat" or "medium heat" or "high heat"? And then, at the most crucial moment of all, when the clear melted sugar quickly transforms into caramel, do you continue cooking until "pale amber," "light amber," "medium amber," "dark amber," or simply "amber"? Deciphering and distilling all this into a cohesive action plan can be daunting.
Martha simplifies the process. See how:
And here's what you need to know to make caramel:
Add a little water, and start low and slow: With a dry caramel, it's way too easy to scorch the sugar before it's even melted. Add a little water, about 2 tablespoons to 1 cup sugar, to help it along. Heat the sugar and water mixture in a pot over a low flame so that every last sugar crystal dissolves into a clear liquid before the mixture boils. Boiling the mixture with granules of sugar still visible will cause crystallization.
Raise the heat and pop on a lid: Now that you have a clear liquid sugar, raise the heat, pop on a lid, and let it come to a boil. The lid creates enough condensation to "wash down" any rogue sugar that climbs up the side of the pot and attempts to start a crystallization party. This is a foolproof technique that's simpler than actually washing down the sides of an uncovered pot with a pastry brush. Once the mixture is at a steady boil, remove the lid and let the moisture evaporate. Now the magic happens.
Don't be afraid of the dark side: Color equals flavor. Liquid sugar transforms into a '"pale amber" caramel at about 320 degrees. Watch closely (or better still, use a candy thermometer); at this stage the caramel will quickly climb in temperature and develop more color (we're talking seconds here, not minutes). A darker caramel has a deeper, more complex sweetness compared with a pale caramel.
Now that you've mastered caramel, try these recipes: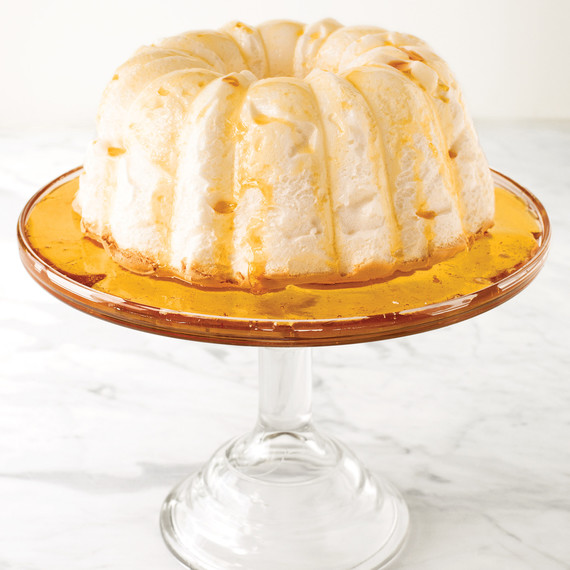 This one of Martha's favorite desserts and a real showstopper, just the thing for entertaining.
Get the Ile Flottante Recipe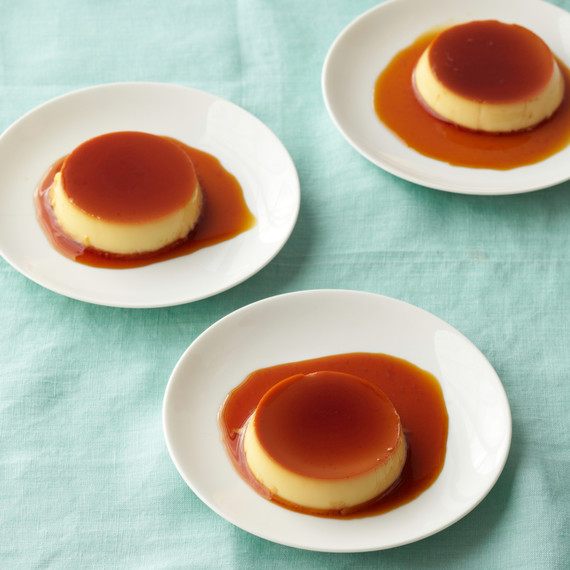 Velvety smooth custard is enveloped with caramel sauce in this classic French dessert.
Get the Creme Caramel Recipe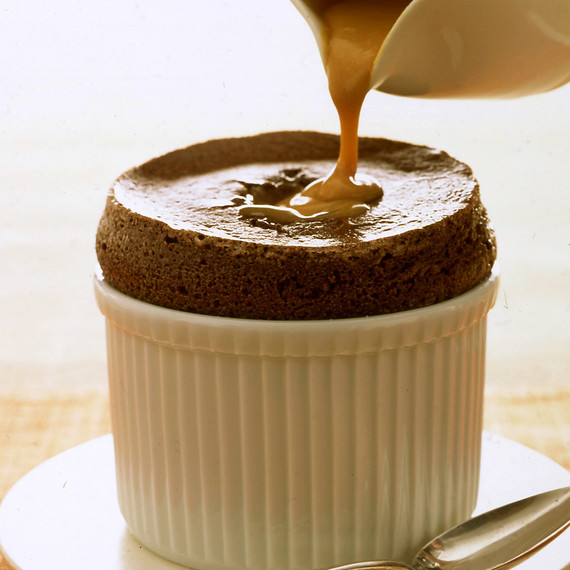 The ultimate dessert sauce: Pour it over a chocolate souffle, a scoop of ice cream, or a slice of apple pie. Or take a dip with a pretzel stick, a shortbread cookie, or a crisp wedge of fresh pear -- better yet, eat it with a spoon. Straight, no chaser.
Get the Caramel Creme Anglaise Recipe
Not just for desserts, caramel is fundamental to the luxurious, utterly delicious French classic, duck a l'orange.
Get the Duck Breast a l'Orange Recipe