You know what drives me insane? When people try to end my summer early. I hear it every August: "Fall is just around the corner!" No, no, no. Fall is at least a month away -- September 21, to be exact. Today is still summer, there is still fun to be had, and no one asked you to rain (or, God forbid, snow) on my parade.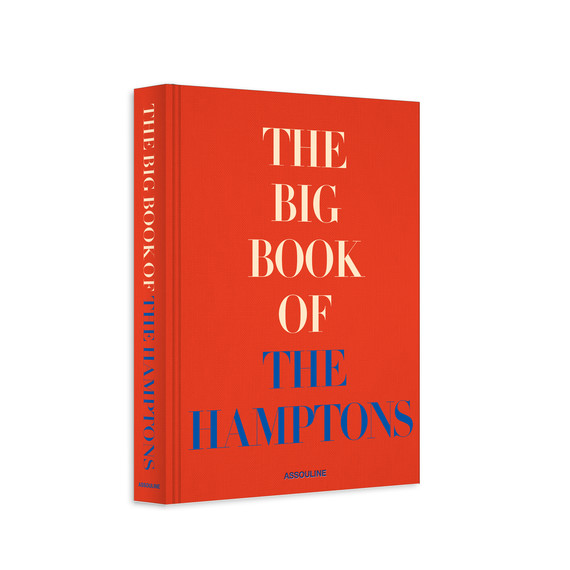 If you live in New York City, nothing is more quintessentially "summer" than the Hamptons. On weekends, Manhattan becomes sticky, stuffy, and packed with tourists -- so many locals flee it for the cooler (and more fragrant) beaches of Long Island. I visit Martha's East Hampton home as often as I can, and I love the time I spend there. Just a day or two leaves me refreshed and ready for the workweek's breakneck speed -- which, for the record, does not observe the seasons.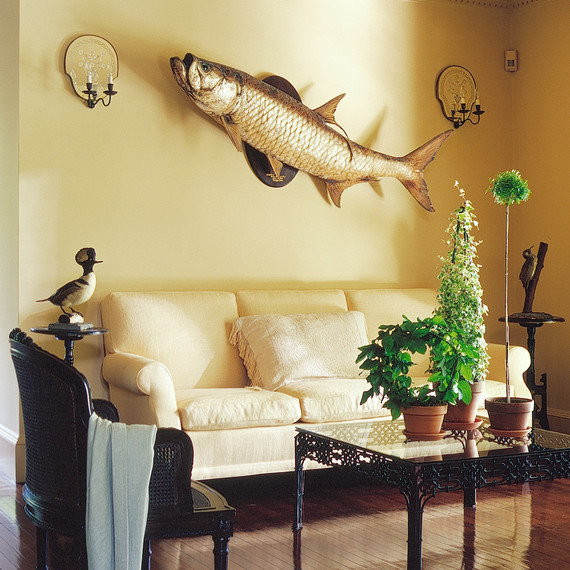 But fall is just around the corner (there, I said it), so I'm working on a contingency plan. Right now, it's "The Big Book of the Hamptons," a beautifully shot and deftly curated photo collection that flaunts the community's opulent taste and idyllic setting. While leafing through Long Island's most extravagant homes and gardens, I can feel my shoulders drop in relaxation. I'm reminded why I work as hard as I do -- and reminded of the fact that doing so makes vacation that much sweeter.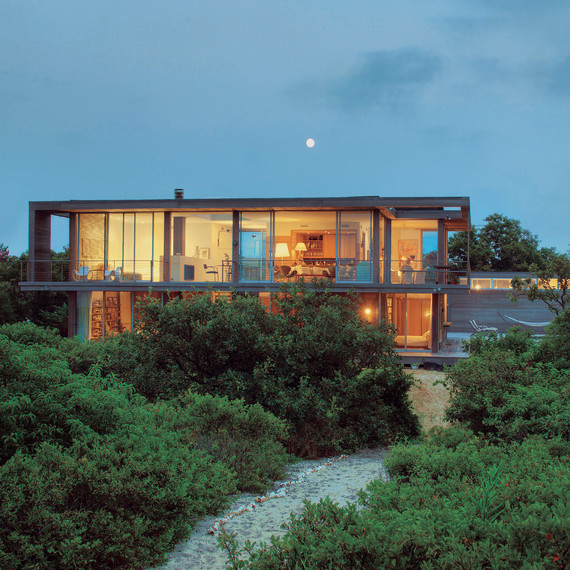 Equal parts eye candy and motivation? I'll take that any time of year. For now, summer's not over yet. Race you to the Hamptons.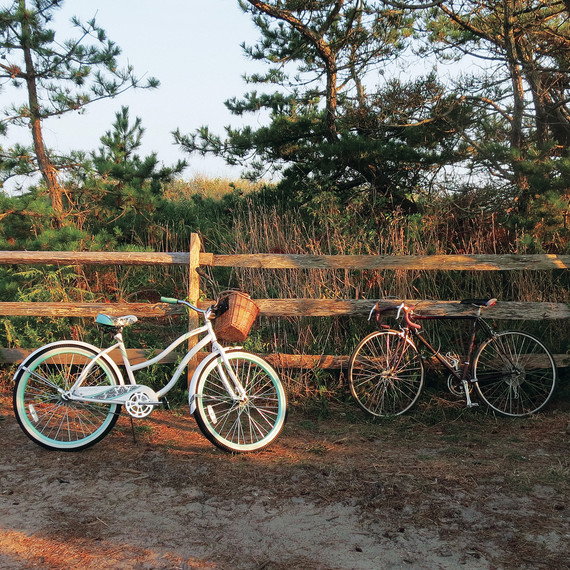 How do you savor summer all year long?