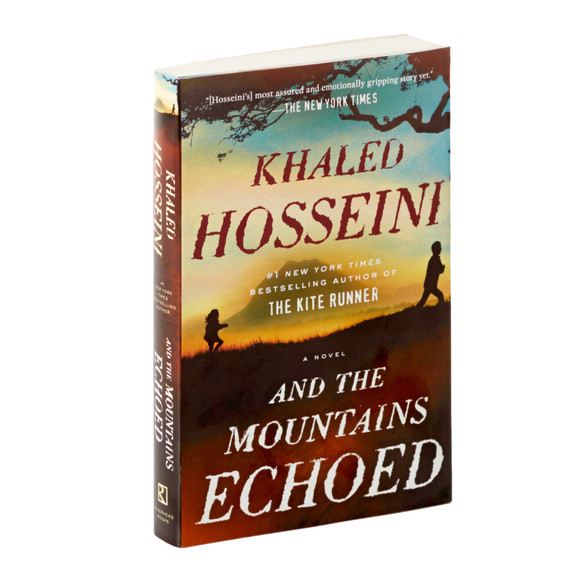 It wouldn't be a summer reading list without at least one book that's a tearjerker. That's why our next pick is the paperback of Khaled Hosseini's "And the Mountains Echoed." Hosseini, best known for "The Kite Runner," is a master of elegant prose and the beautifully woven story line, and his newest work doesn't disappoint. If you're looking for a tale to get lost in -- and don't mind shedding a tear or two -- this book is for you. We recommend picking up the paperback edition, as it fits perfectly in a weekend tote and doesn't weigh much.
From the Publisher:
Khaled Hosseini has written a new novel about how we love, how we take care of one another, and how the choices we make resonate through generations. In this tale revolving around not just parents and children but brother, sisters, cousins, and caretakers, Hosseini explores the many ways in which families nurture, wound, betray, honor, and sacrifice for one another -- and how often we are surprised by the actions of those closest to us, at the times that matter most. The novel follows its characters and the ramifications of their lives and choices and loves around the globe -- from Kabul to Paris to San Francisco to the Greek island of Tinos. The story expands gradually outward, becoming more emotionally complex and powerful with each page.
Let us know if this one makes it into your weekender! We've got lots of other great reads on our summer list, so make sure to check back in to learn more.