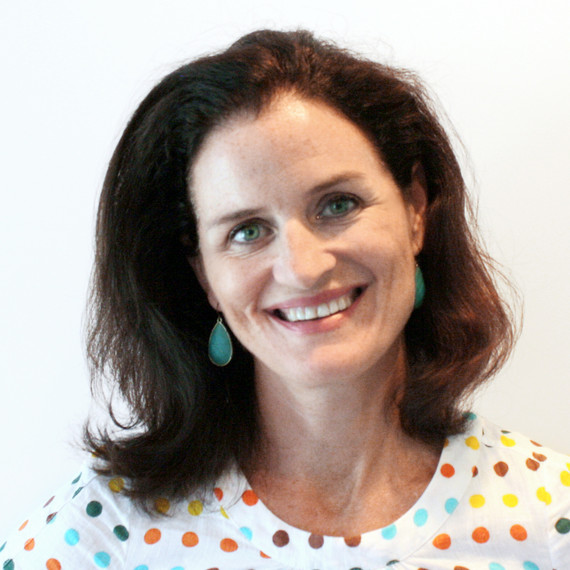 Bright, Bold and Beautiful is a lifestyle blog with bright ideas for entertaining, decorating and doing it yourself. Join Laura on her summer crafting adventures by using the hashtag #SavorSummer. Her projects inspire us to explore this summer -- whether in the backyard or on the beach.
Meet Laura Trevey, artist and DIY extraordinaire. She is a wife and mother of children, as well as the founder and editor of the blog Bright, Bold and Beautiful. She knows as well as anything that summer can be just as busy as the school year with sports camps and swim teams.
"That is why I look forward to our family vacations all year long," she says. "It's really the only time we get ot spend with each other as a family, with no interruptions." She says they stay active and explore for family bonding time.
Laura says her kids inspire her the most with their thirst for adventure. Check out Laura's blog and follow her on social media to inspire your exploring adventures this summer!
Twitter: @lauratrevey
Facebook: /brightboldbeautiful
Instagram: @lauratrevey
Pinterest: /lauratrevey