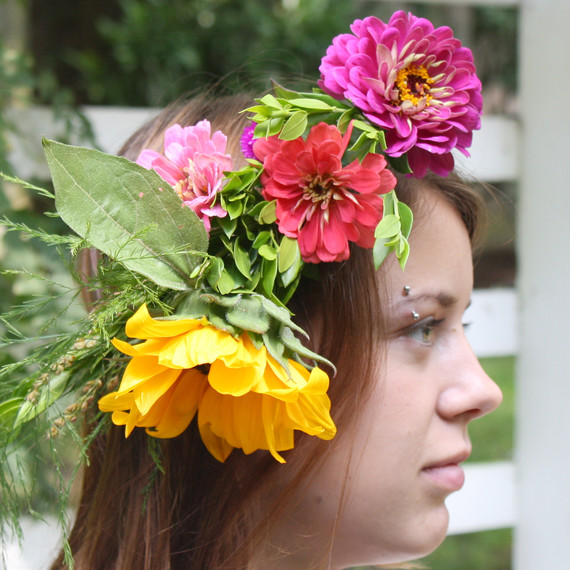 Have you gotten involved in our #SavorSummer campaign yet?
#SavorSummer is a six-week-long crafting adventure. We're spotlighting some of our most popular crafts and activities -- and inviting you to join in on the fun! Just pick one of our featured activities to partake in -- you can find them all here -- and share photos of your crafty fun with us on Instagram, Twitter, or OfferPop.
Remember to use hashtag #SavorSummer, and you could be entered to win a set of five artisanal jams from our friends at the Jam Stand.