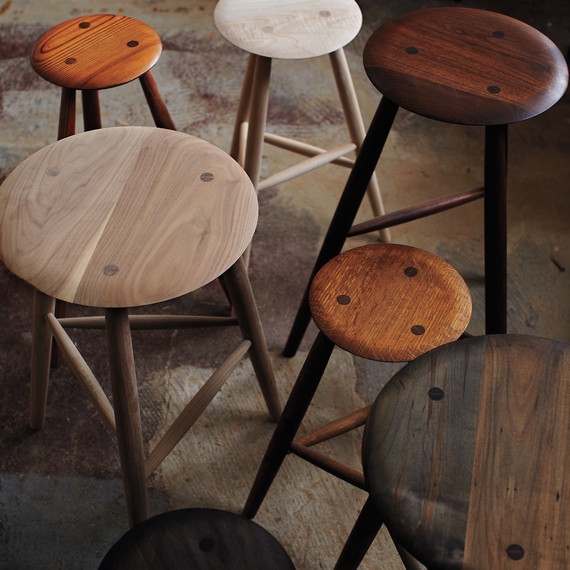 Tara De Lisio and Jonah Meyer, Sawkille Co., 2012 Award Winner
Our production has doubled since 2012, when the American Made initiative selected Sawkille Co. to be an honoree. We went from a team of four to a team of 10. We received a welcome push and have met the demands of our growing business with open arms. We are most proud to be able to create jobs, teach people a trade, and build an uplifting, environmentally responsible work environment.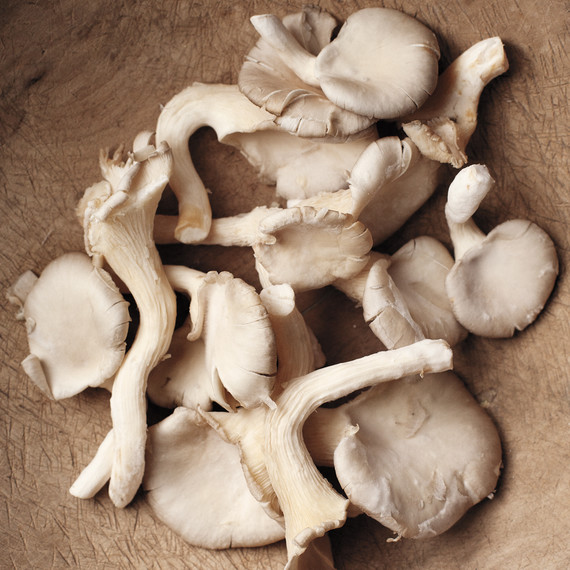 Nikhil Arora and Alejandro Vélez, Back To The Roots, 2013 Award Winner
Being an American Made honoree was a huge moment for our company. Having the support of Martha and the entire MSLO team really helped boost our business and brand to a mainstream audience. 
The buzz from the American Made program helped grow our business significantly. Since the American Made program, we've been able to take that momentum and nearly double store count, launching into Target, Costco, Cost Plus World Market, and Crate & Barrel. The magazine feature drove thousands of dollars of sales on our website through direct referrals, not counting the sales from our other online partners.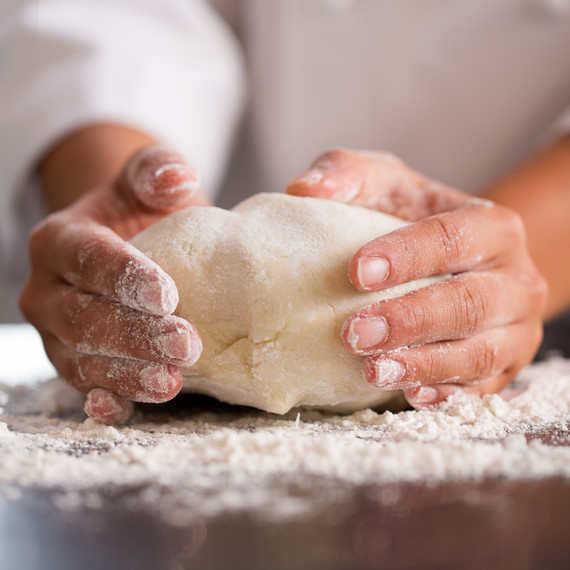 Lena Kwak, Cup4Cup, 2012 Award Winner
For a small business, being recognized by Martha Stewart and her team was quite an exciting moment. It was a great honor to be grouped with other successful growing American businesses. Being part of American Made impacted Cup4Cup by increasing our brand awareness throughout the country.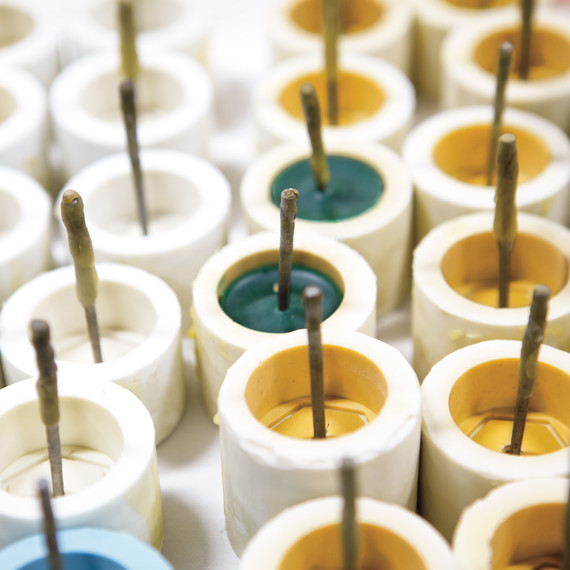 As we were going through the voting process, our whole community and the entirety of central New York rallied behind us. The money allowed us to open a retail storefront that contains a studio and classroom. We offer yoga, classes on honeybees and candle making, and honey tastings.
Since the company won, our downtown has begun to change as well. A street that had once been shuttered brick buildings now includes a high-end women's clothing store, The Red Onion, which sells flax and linen clothes. For the Christmas season, a beautiful antique shop opened, and it will be back again this fall. Just three blocks away, the Erie Canal Brewing Company opened with a mission to use only ingredients that are grown or distributed in our county. I firmly believe that this is what the American Made movement is doing—it is inspiring people and giving them hope for our economy.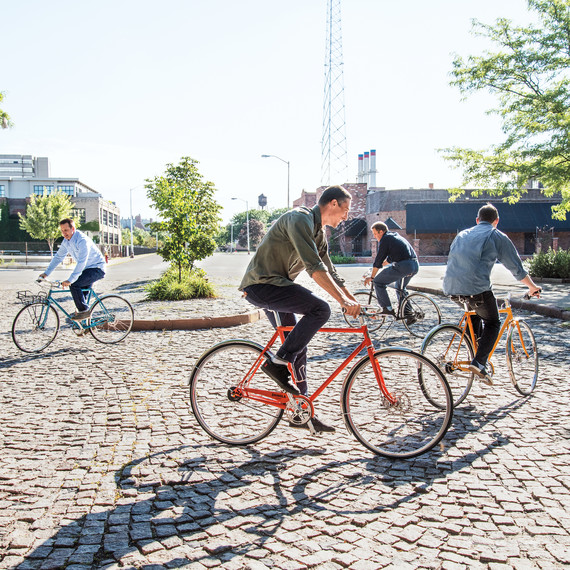 Heath Carr, Shinola, 2013 Award Winner
We were honored to be a 2013 honoree of the Martha Stewart American Made Awards highlighting the next generation of great American makers. We heard from a lot of customers that they loved the coverage of Shinola in the magazine, and we are proud to be part of the Made in America movement.