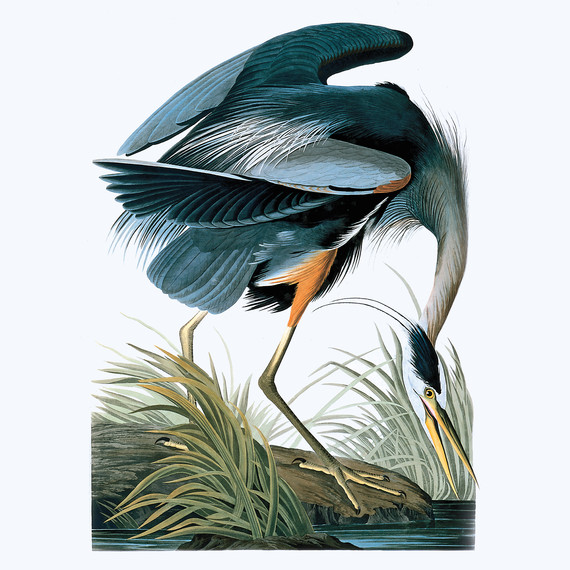 Great Blue Heron
Not far from my farm, there is an active rookery where these birds nest and raise their young.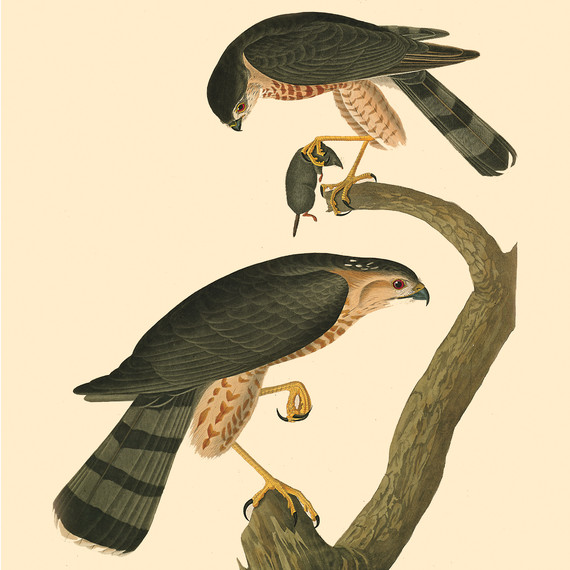 Sharp-Shinned Hawks
North America's smallest hawks are not much bigger than a blue jay.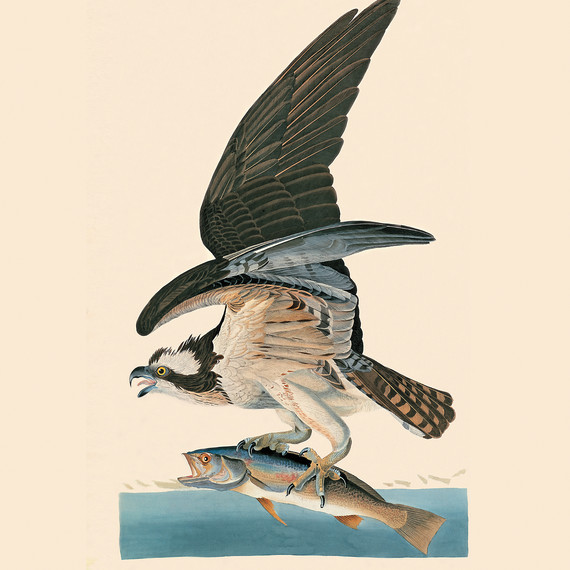 Osprey
This bird eats almost nothing but fish -- and, in fact, has been called the fish eagle.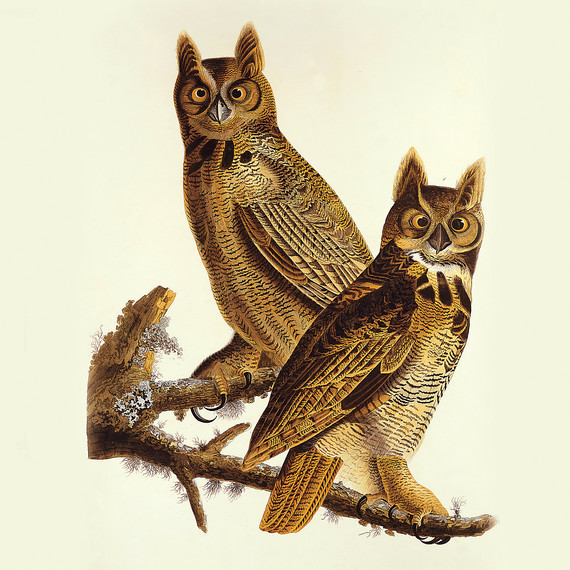 Great Horned Owls
These handsome and fierce predators prey upon small mammals and birds.