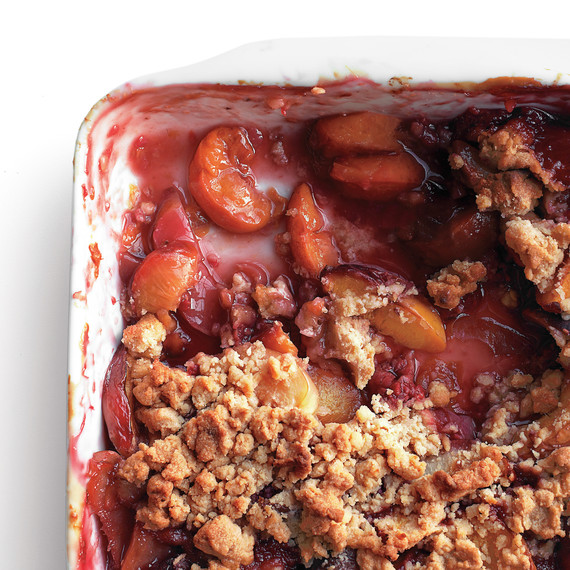 "People don't like to turn on the oven in summer, I know." says Sarah Carey. But there are some desserts worth risking the heat for: "If I didn't turn on my oven, how would I ever bake the fruit crumbles, crisps, cobblers, and pies I love most?"
No one should miss out on these summer desserts, so Sarah shares her super-simple Peach Crumble recipe and the formula for making irresistible variations with other fruits.
At the Ready
The topping freezes well: Make a double batch and save half for another day.
Add in Some Berries
Add a cup of raspberries or blueberries to peach or add strawberries or apricot to rhubarb.
Get the Peach Crumble Recipe
Crumble Creator
Follow the same easy steps as for Peach Crumble but with different delicious flavors.
Blueberry
6 cups fruit
1/2 cup granulated sugar
2 teaspoons lemon juice
5 teaspoons cornstarch
1/2 teaspoon coarse salt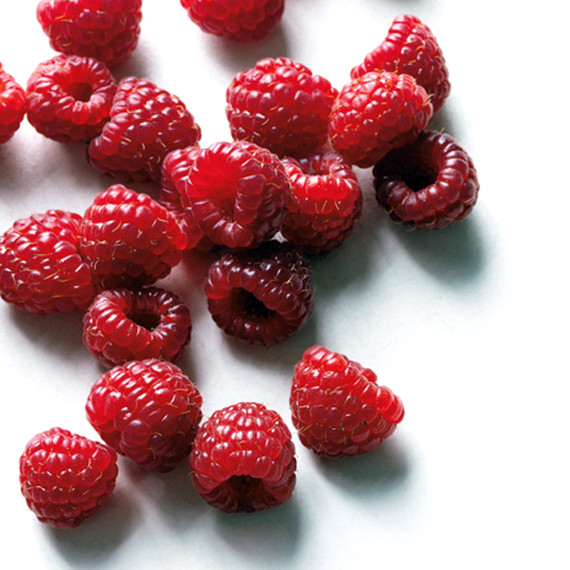 Raspberry
5 1/2 cups fruit
1 cup granulated sugar
5 teaspoons cornstarch
1/2 teaspoon coarse salt
(Get our Other Raspberry Recipes)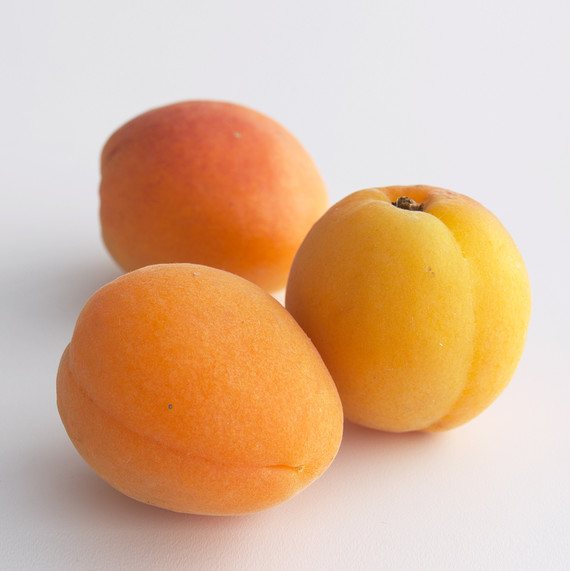 Apricot
2 pounds fruit, cut into 1/2-inch wedges (6 cups)
1 cup granulated sugar
2 teaspoons lemon juice
4 teaspoons cornstarch
1/2 teaspoon coarse salt
(See our Other Apricot Recipes)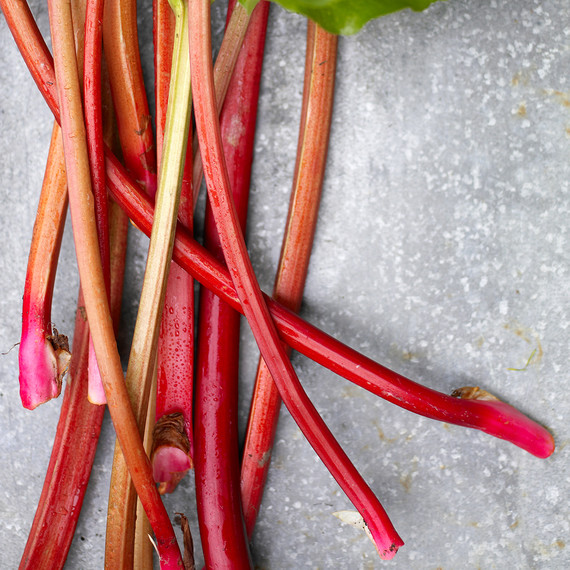 Rhubarb
2 pounds rhubarb, thinly sliced (6 cups)
1 1/4 cups granulated sugar
5 teaspoons cornstarch
1/2 teaspoon coarse salt
(Get our Other Rhubarb Recipes)
Watch Sarah Carey, our resident fruit dessert expert and host of EDF, make Peach Crumble: