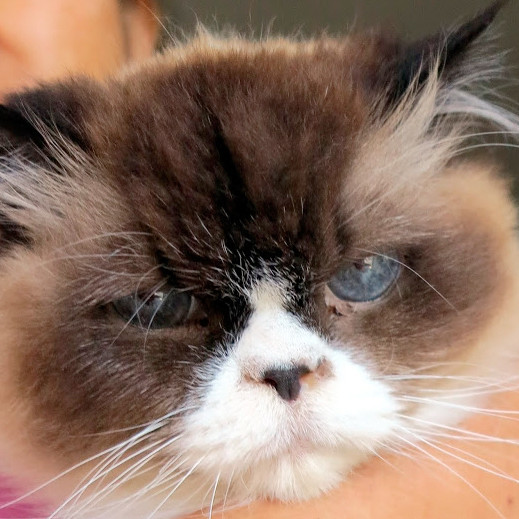 This is a photo of my most precious Vivaldi.
My longtime housekeeper, Laura Acuna, has always been lovingly attentive with all of my animals.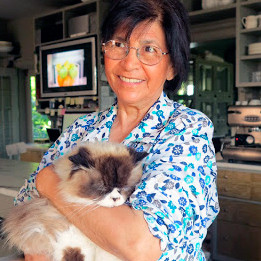 Recently, Laura and I had noticed that Vivaldi had slowed down considerably and was behaving out of sorts.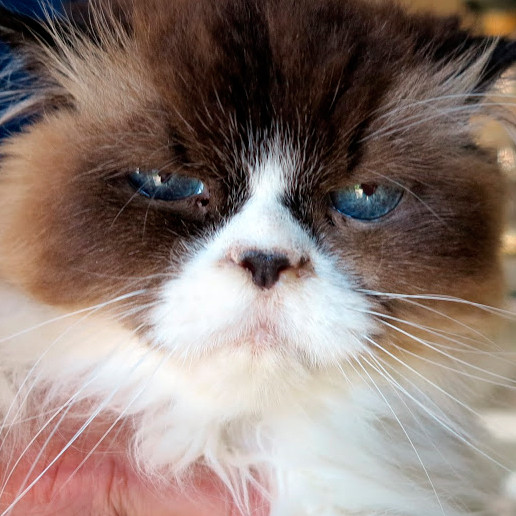 This gorgeous Himalayan was 19 years old and had an amazing life!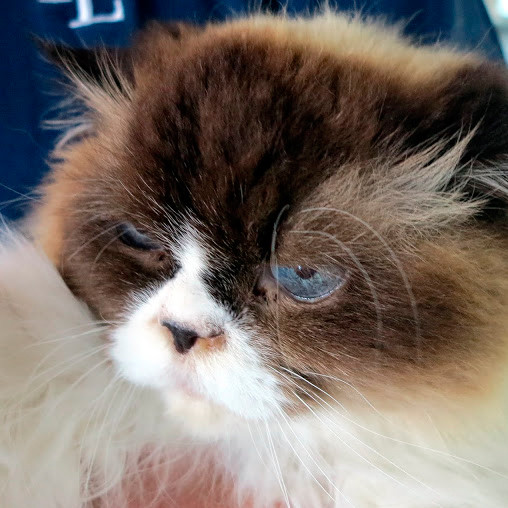 His twin brother, Verdi, expired a couple of years ago.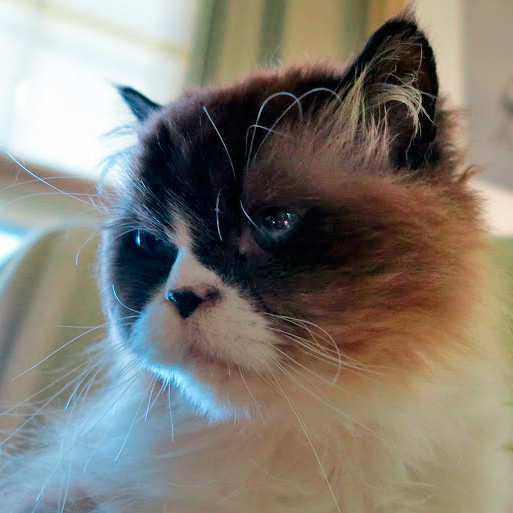 Vivaldi always seemed to be looking for his brother.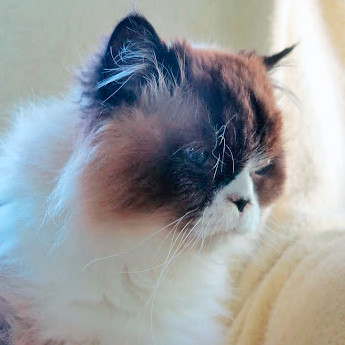 I made the painful decision that last Thursday would be Vivaldi's final day.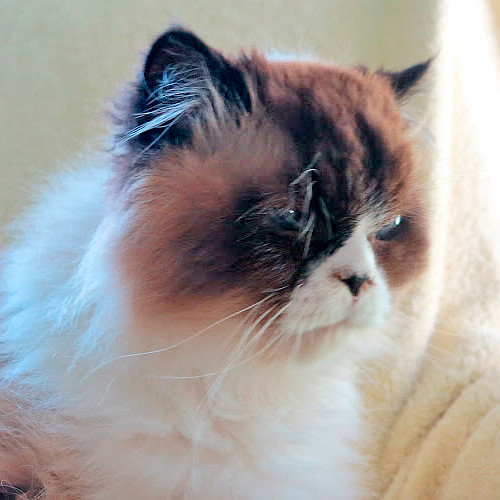 My poor, sweet, Vivaldi. May you rest in peace.