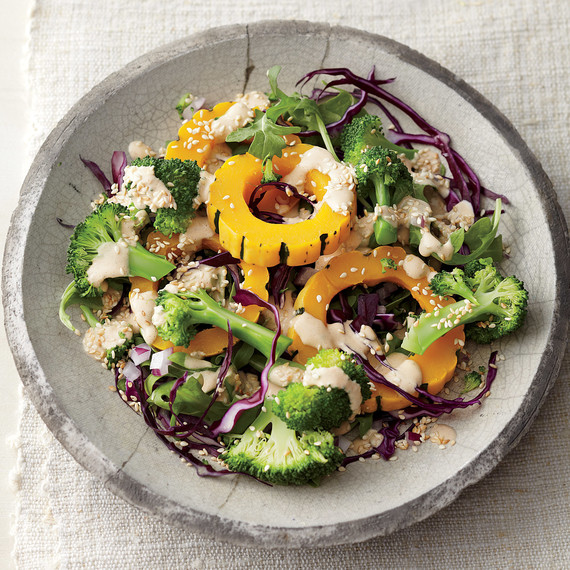 Steaming is a simple, healthy, and delicious way to prepare meals -- especially when temperatures rise. Plus, steaming retains nutrients far more successfully than other cooking methods. Who knew a little water could have such a huge impact? 
Our Favorite Steamed Starters & Sides
Before attempting any of these recipes, you're going to want to invest in a steamer basket, which will cook most vegetables evenly and suspend them above the water. We recommend the Martha Stewart Collection Vegetable Steamer, which will help to protect your greens from simmering liquid while keeping your own hands safe from the heat.
Craving a salad? We've got you covered in that department, too. Our steamed broccoli and squash with tahini sauce and our steamed vegetable salad with macadamia dressing are guaranteed palate-pleasers.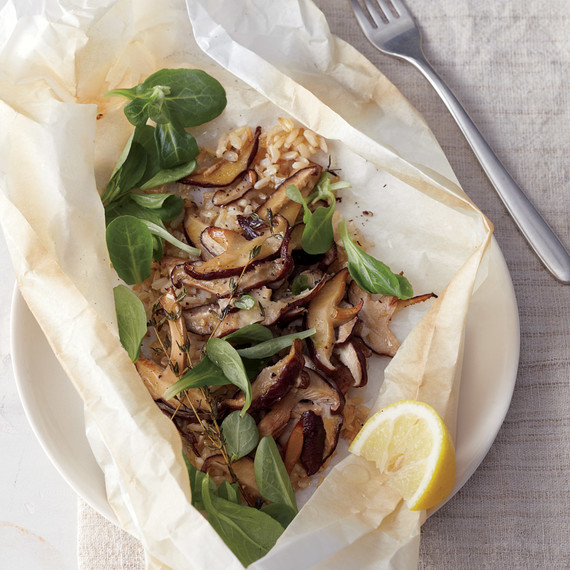 Our Favorite Steamed Entrees
Most of these recipes utilize the "en papillote" method, a type of steaming in which food is placed in a paper parcel and cooked by the vapor that gradually builds up within.
One of our most coveted steamy dishes, a savory custard of steamed crabmeat and coconut milk, requires a large pot with a steamer insert.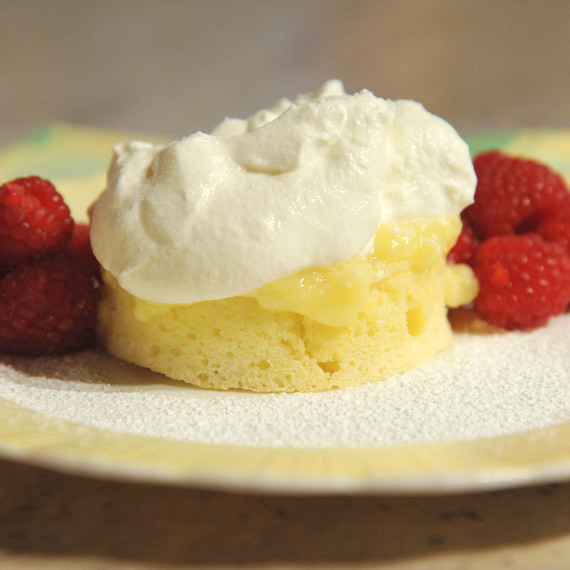 Our Favorite Steamed Desserts
If you're feeling ready to take on the challenge of a fully-steamed menu, these puddings are a fun way to complete your feast.
In addition to cooking healthfully and eating mindfully, we recommend supplementing any diet with a daily whole-foods-based vitamin regimen.
Get Started with Martha Stewart Essentials