During the summer, you don't really need much of a reason to celebrate. Just hanging out at a concert or baseball game? Yep, that qualifies as a party. So the next time you rally your crew for some on-the-go fun, turn it into an all-out bash with these tailgating tricks.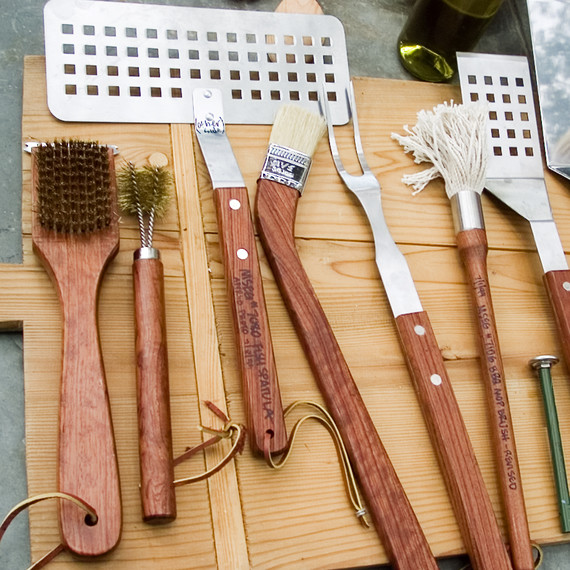 Sharpen your tools. We'd party more often if not for all the work of pulling it together. Be the friend who can start the fun on a moment's notice by keeping a cookout kit packed with essentials. Buying inexpensive doubles of basic tools will pay for itself (and then some) in memories.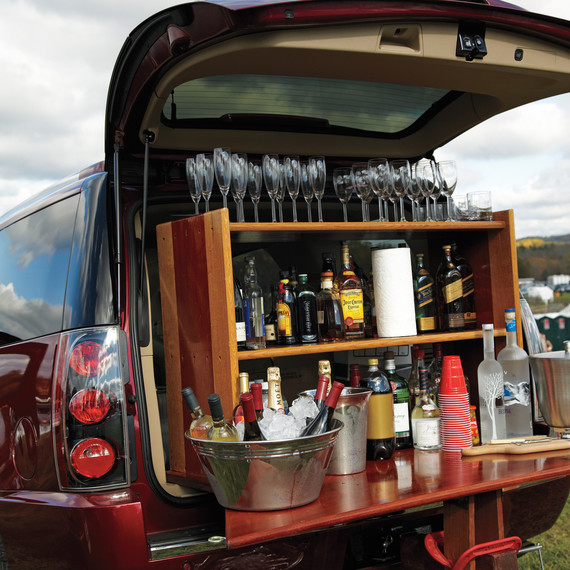 Raise the bar. A big-batch punch or sangria is always a hit, but if you want to be a tailgating hero, use a small bookshelf as a makeshift bar. Pack drinks in a separate cooler -- the props from your pals will make the few extra minutes of setup worth it.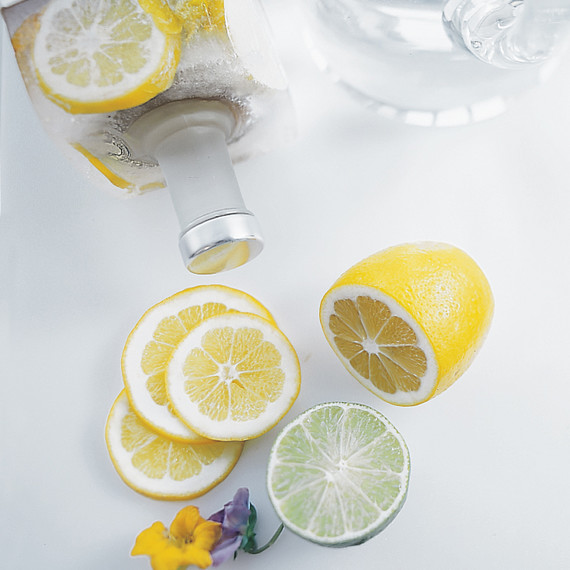 Beautify the booze. Frozen vodka dotted with fruit and flowers makes the ultimate utility accent. If the party goes on long enough, you can add it -- still cold -- to your stash. That's having your drinks and drinking them, too.
What are your favorite tailgating tricks?