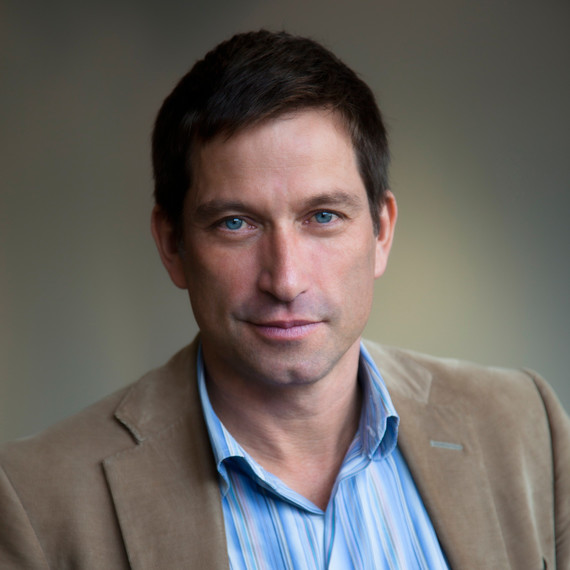 At what point in your life did your gardening hobby develop into a full-fledged passion, and finally into a career?
I've loved gardening since I was very little, and I knew from a pretty early age that I wanted to do this my whole life. My mother was a great gardener, and growing up, each of my three siblings and I were given a patch of our wonderful garden to care for on our own. When I was around 10 years old, I was obsessed with caring for those plants, and I became fascinated by gardens in general. I'd go in the library to read gardening books or stare at photographs of beautiful gardens, and I even started going to garden shows.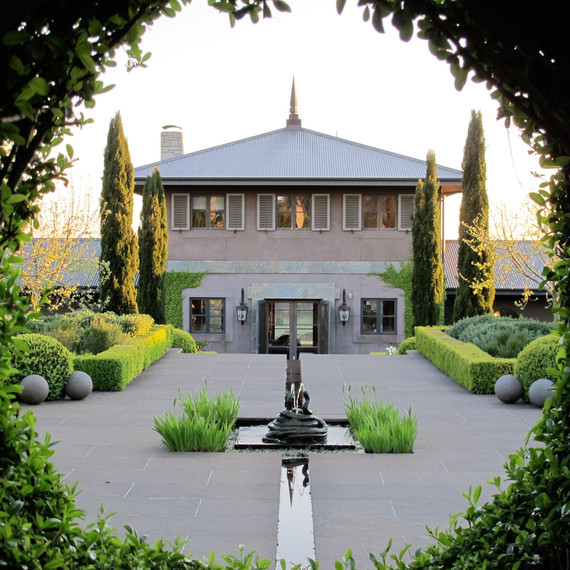 How can at-home gardeners go about creating that perfect balance between a functional garden and a beautiful one?
In my opinion, a great garden is primarily a place of peace. It's a sanctuary and it's got to be beautiful. But it should and can incorporate functionality. Lots of gardens these days are doing that. You'll see these wonderful flower gardens, but they'll have fruiting trees through them, or they may have some herbs here and there, or even some vegetables. It's great to have some degree of productivity.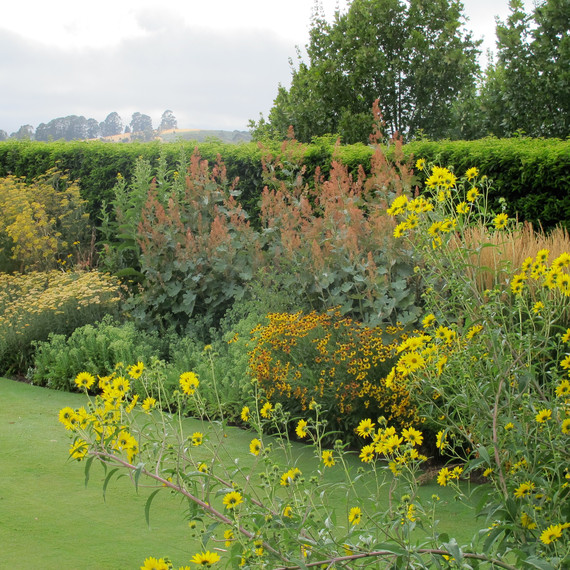 What are a few design trends you've been noticing lately? And how can these be incorporated into our readers' personal gardens?
Recently, I've noticed two overarching trends worldwide: the use of softer planting schemes, and the use of vivid colors. People are combining this very soft, romantic, less-formal garden scheme with warmer colors and more exciting, vibrant flower hues, and it makes for a very refreshing look.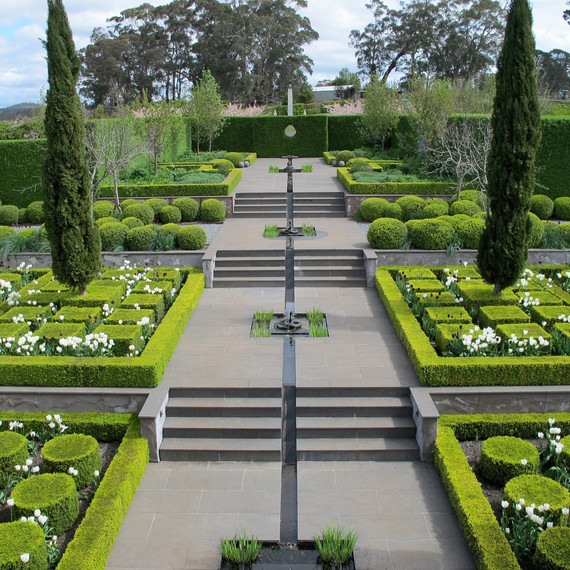 We'd love to hear your thoughts on making gardens more representative of the people behind them. How can we go about personalizing a garden and really making it feel unique?
I think there are several ways to do this. When we're designing gardens for clients, for instance, we always examine how they're going to use the garden. If they're a great entertainer, they might want to build the garden around a wonderful outdoor space where they can eat and entertain. Another way to personalize your space is to choose your colors carefully. Your color scheme can say so much about you. And it's important to take your own personality into account, too. If you're more uptight, maybe you want a formal, stylized garden. Or maybe you're more laid back, and you're going for a relaxed, casual planting scheme. Small changes can make a huge difference for the overall feel of the space.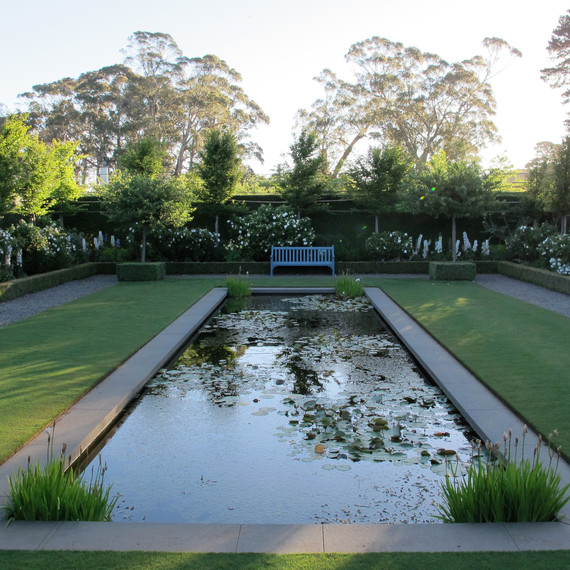 Care to share a few tips for novice gardeners?
Definitely! If you've never gardened before, the first thing I'd tell you is to overscale, generally speaking. Most people tend to underscale things, cramming too many different types of plants into one space. If at all possible, create a space bigger than what you think you'll need. Dig your garden beds deeper, and give your plants a bit of distance. Mass planting is also a great idea for fledgling gardens. Figure out which plants are easy for you to grow well in your area, and use lots of them. Lastly, I'd advise new gardeners not to go for too many ornamental plants. Keep it simple. One good piece is far better than a whole lot of bad pieces.