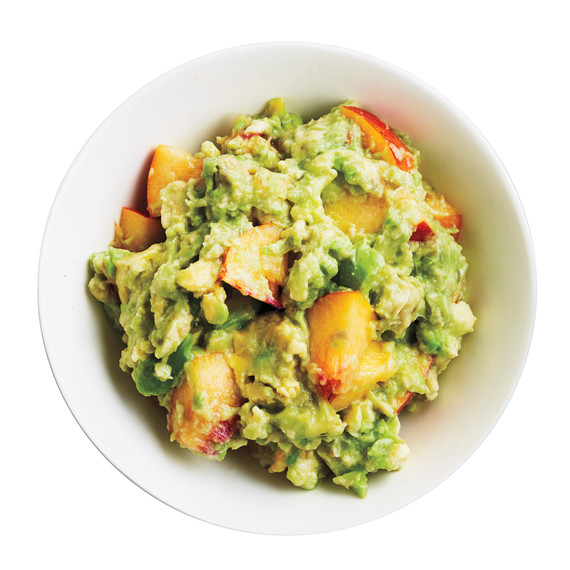 Avocado + Peach
A simple, fresh guacamole update. Serve with chips, or alongside grilled fish or chicken.
Get the Easiest Peach-and-Avocado Guacamole Recipe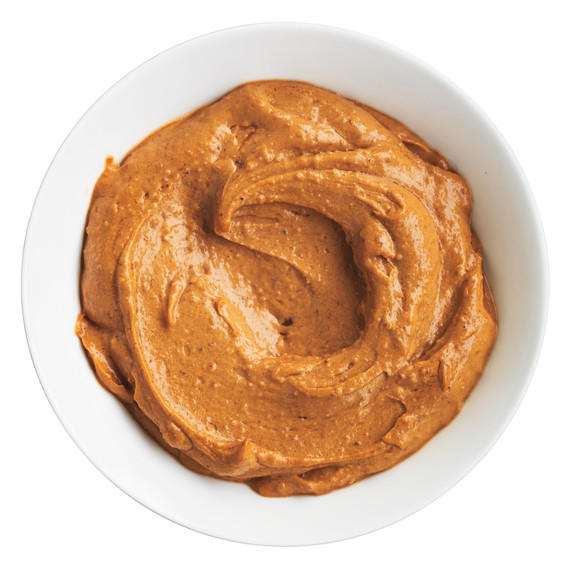 Chipotle + Peanut Butter
Thick and spicy -- try it as a satay sauce, or toss it with pasta and scallions.
Get the Chipotle-Peanut Sauce Recipe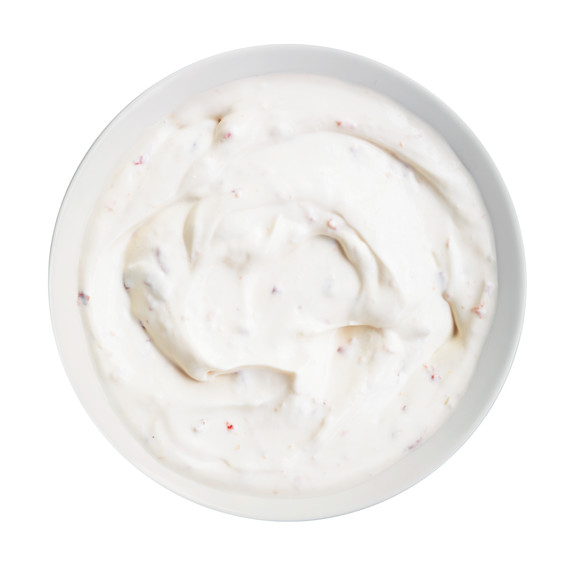 Sour Cream + Chili Paste
Serve this sambal oelek-spiked dip with crudites, spread it on sandwiches, or use it to dress potato salad.
Get the Spicy Chili Dip Recipe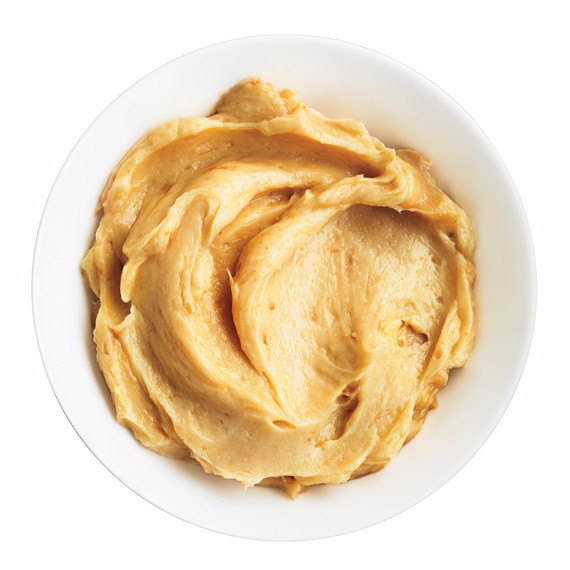 Miso + Butter
This mix has an earthy undertone -- melt it on fish, chicken, or shellfish, hot off the grill.
Get the Miso Butter Recipe