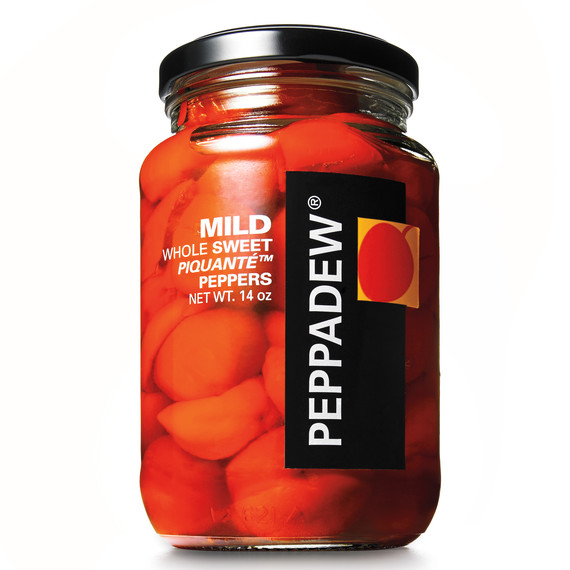 Their perky name says it all: These peppers add a little pep to just about everything and are sweet in taste and appearance (imagine a cherry tomato's adorable twin). The South African fruit -- yes, peppers are fruits -- retains its irresistable crunch even after it's been hulled, seeded, and pickled in brine. The hot version has the pungency of pickled jalapenos, while the mild gives off just a subtle heat; either can be used in the recipes here, as can the tangy brine. Look for Peppadews in jars, or sold by weight at olive bars or deli counters in grocery stores. You can also order them at igourmet.com.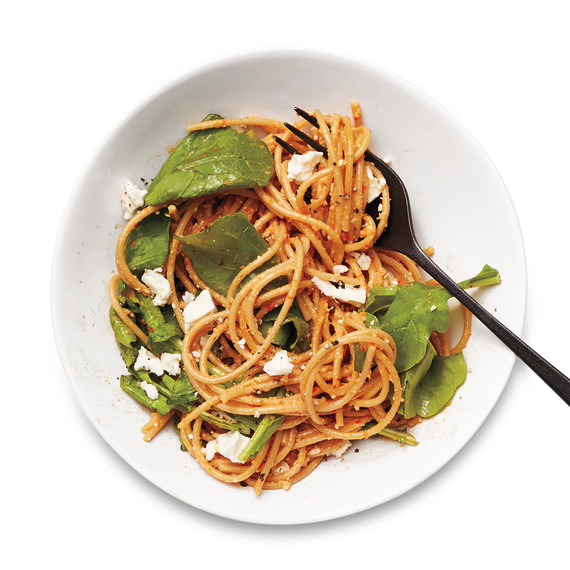 Peppadew Pesto Spaghetti with Feta and Arugula
Peppadews and their flavorful brine are teamed with almonds and garlic for a delectable sauce that's best described as a romesco-pesto hybrid. It's tossed with better-for-you whole-wheat spaghetti, salty feta, and peppery arugula.
Get the Peppadew Pesto Spaghetti with Feta and Arugula Recipe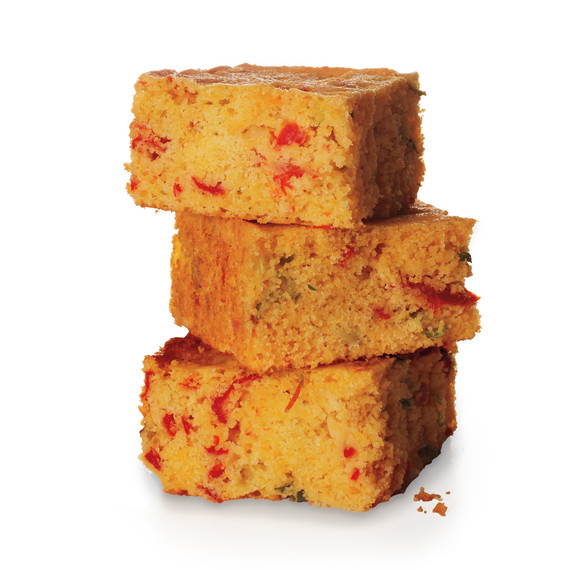 Peppadew Cornbread
Looking for a spicy side dish? Stir thinly sliced Peppadews and scallions into our favorite buttermilk cornbread batter just before baking.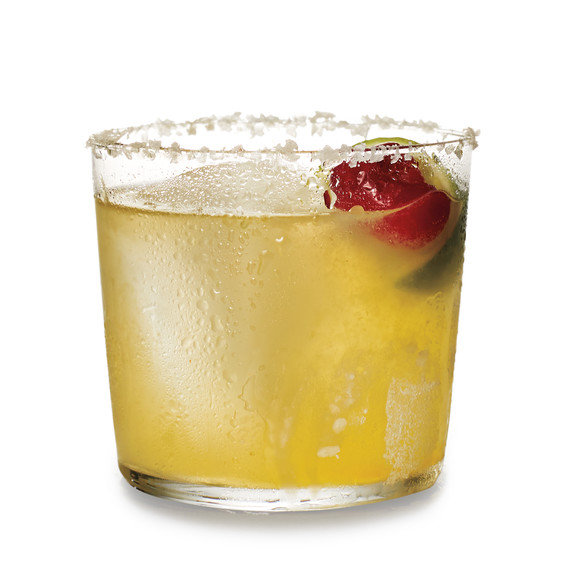 Peppadew Margarita
Turn up the heat during happy hour by adding some of that zippy Peppadew brine to an otherwise classic marg.
Get the Peppadew Margarita Recipe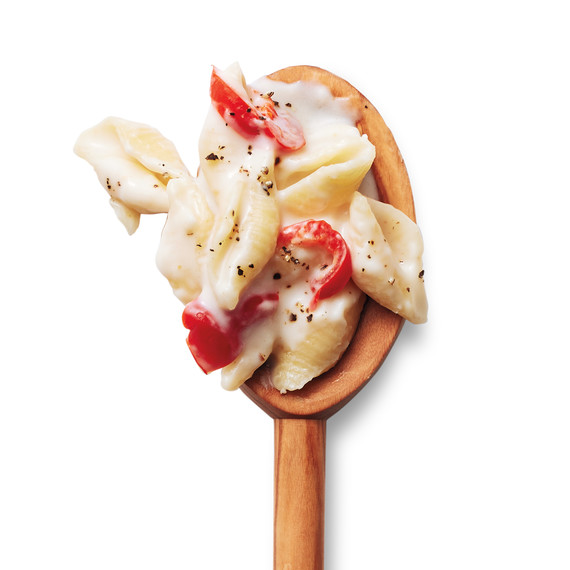 Peppadew Mac and Cheese
Put a twist on a classic by stirring thinly sliced Peppadews into macaroni and cheese just before serving. We love 1/2 cup in our three-cheese version.
Watch our Kitchen Conundrums expert Thomas Joseph demonstrate how to put Peppadews to work in your kitchen: