This syrupy condiment, integral to many Middle Eastern dishes, has a tang that is highly versatile. We find it gives an intriguing flavor boost to salads, seltzer, braises -- even ice cream or a peanut butter sandwich.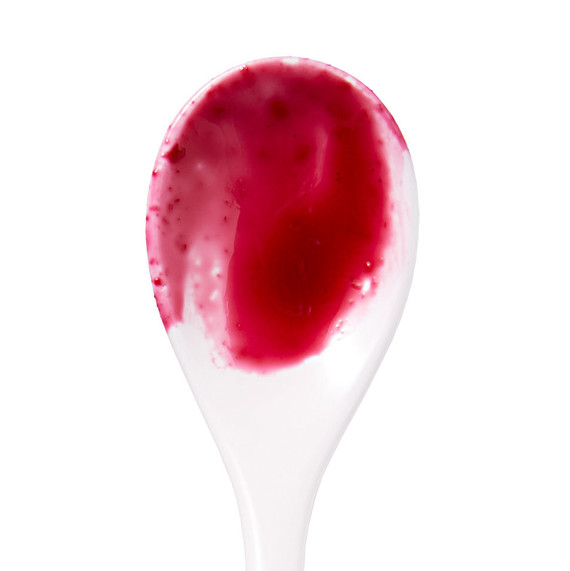 What is pomegranate molasses exactly?
This isn't true molasses (what's left over after sugar is processed), but a thick syrup made from boiling down the juice of a sour variety of pomegranate. The fruit, which originated in Central Asia and Persia, can contain up to 1,300 edible seeds embedded in antioxidant-rich pulp. We like Mymoune Pomegranate Molasses for its pure flavor—it has no additives—but you can also make your own at home, with pomegranate juice, lime juice, and sugar.
Get the Homemade Pomegranate Molasses Recipe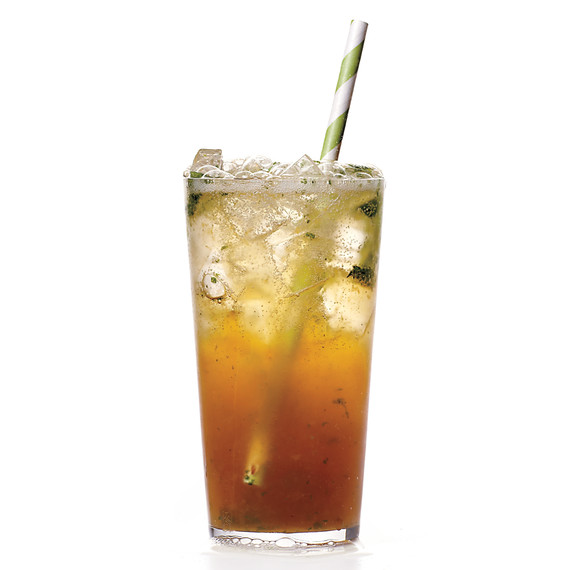 STIR
Stir it into drinks -- both boozy and nonalcoholic; into soups, stews, and braises, especially beef and lamb (the tangy molasses balances the meats' richness); into onions after you caramelize them for depth of flavor; and into a fruit smoothie to rev up the sweet-tart effect.
Get the Pomegranate, Mint & Citrus Fizz Recipe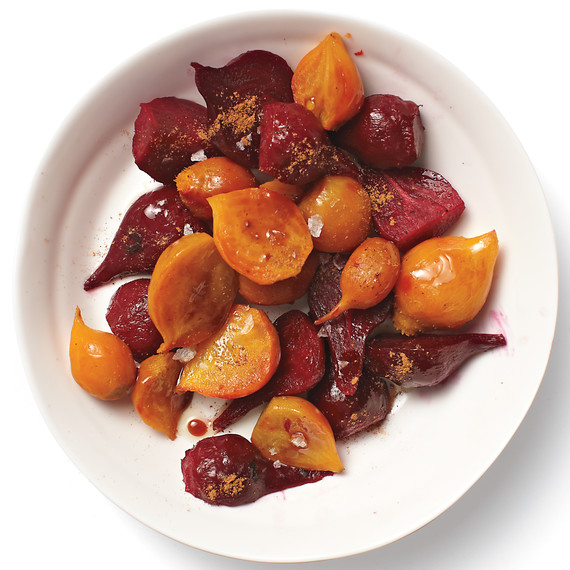 Get the Roasted Beet Salad with Pomegranate Molasses Recipe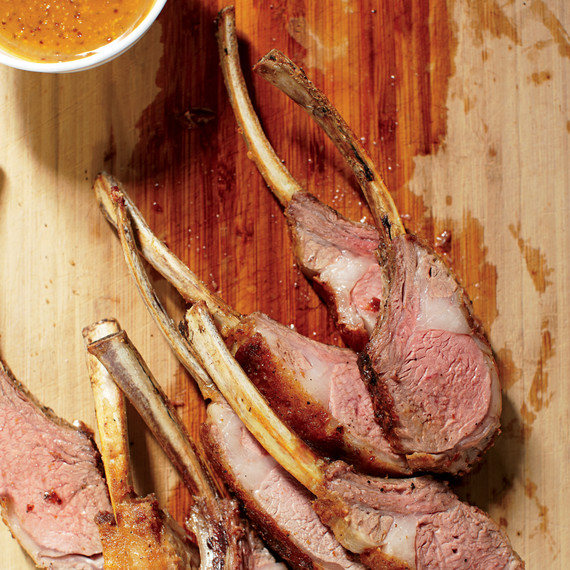 DRIZZLE
Drizzle it into a quick pan sauce or glaze for lamb chops or roast chicken; over plain yogurt and granola, roasted eggplant with tahini, cheesecake, vanilla or chocolate ice cream, and bread with peanut butter for an unexpected twist on PB&J.
Get the Rack of Lamb with Pomegranate Molasses Recipe
Watch our deputy food editor Greg Lofts break down how to harness the power of pomegranate molasses in the kitchen: