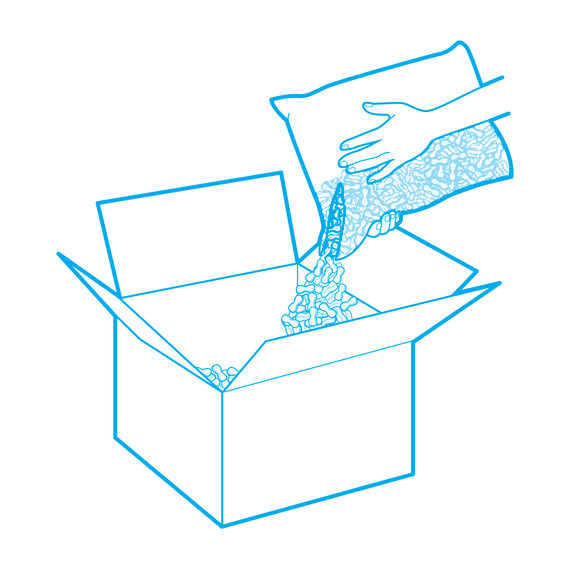 1. Line the bottom of each box with packing peanuts or balled-up paper to form a cushion, says U-Haul spokesperson Sperry Hutchinson.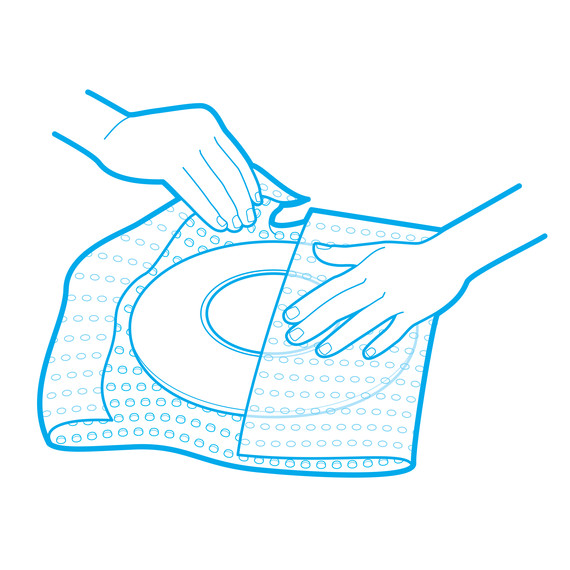 2. Wrap each item in bubble wrap; place it in the box securely. To avoid shifting, fill empty spaces with balled-up paper. (Each box should weigh no more than 30 pounds.)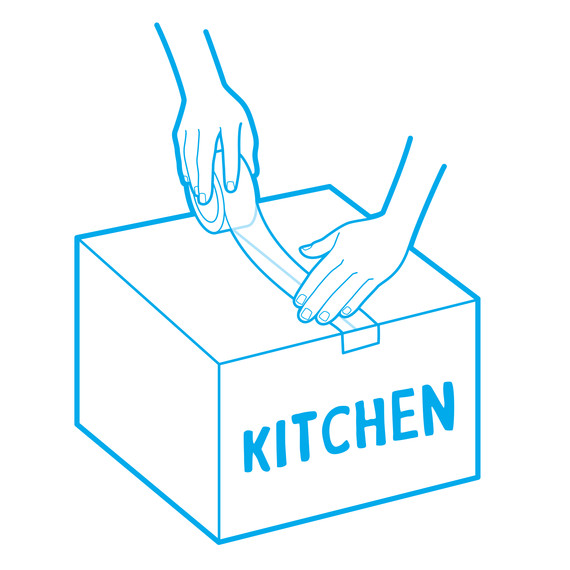 3. Tape the boxes shut. Mark the room it's from and its contents on the side of each, and draw an arrow indicating which end is up.