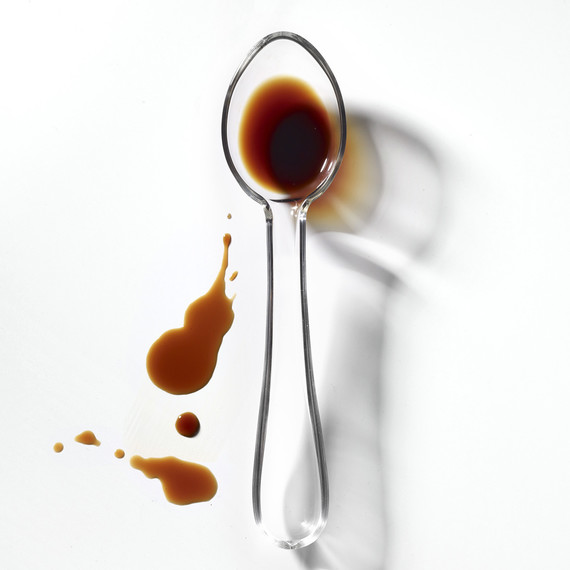 We know what you're thinking: Do I really need another bottle of vinegar? Our answer is an enthusiastic yes. Made exclusively in the celebrated sherry region of Spain, vinagre de Jerez is aged for at least six months (and often more than a decade), taking on a rich color and complex, balanced taste faintly reminiscent of caramel. It's less sweet than balsamic and more nuanced than many other vinegars. Sherry vinegar is traditionally used to brighten up the flavor of long-cooked soups and stews or impart a smoky bite to the Spanish classic gazpacho. Just a splash also adds depth to vinaigrettes, vegetable dishes, and more.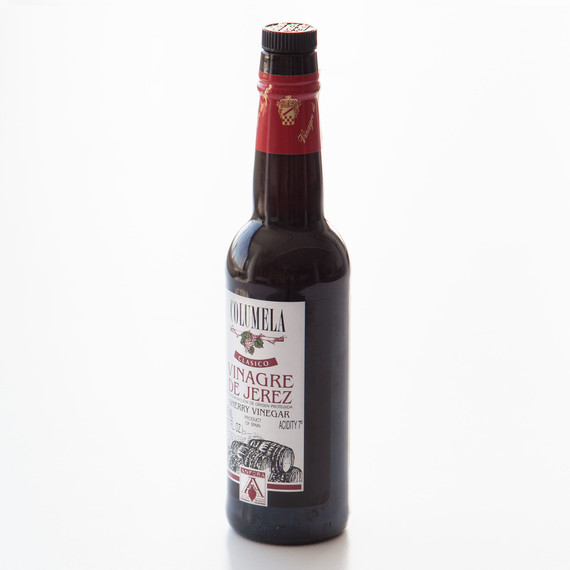 Test Kitchen's Pick
Sherry vinegar is sold in most grocery stores and online; we like Columela vinagre de Jerez.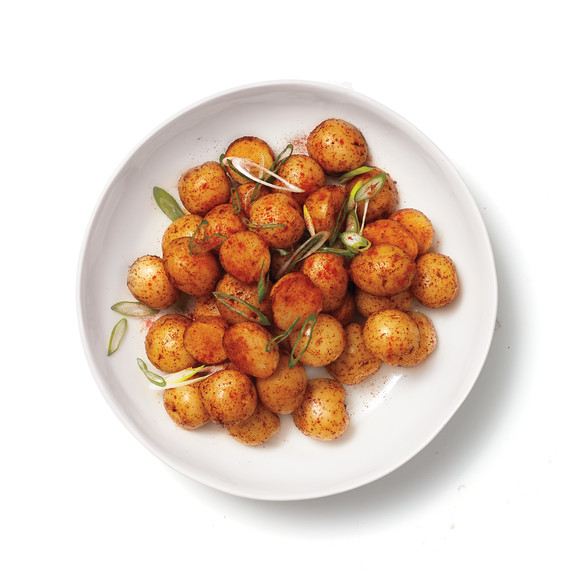 Smoky Potato Salad with Sherry Vinaigrette
No mayo here! Boiled new potatoes are tossed with sliced scallions, sweet smoked paprika, and a simple dressing made with sherry vinegar and olive oil.
Get the Smoky Potato Salad with Sherry Vinaigrette Recipe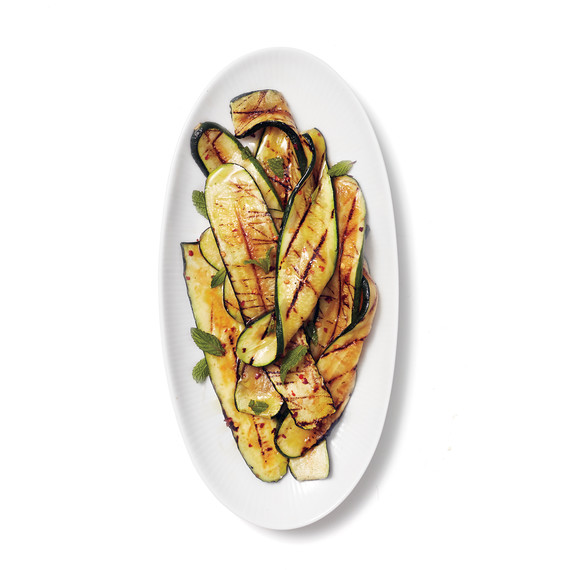 Grilled Zucchini with Sherry Vinegar
A touch of sherry vinegar, red-pepper flakes, and fresh mint leaves set these grilled veggies apart. They're sure to become your new side dish staple!
Get the Grilled Zucchini with Sherry Vinegar Recipe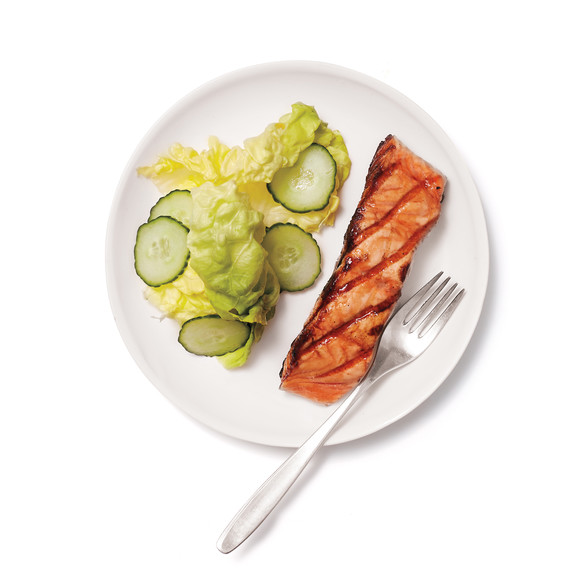 Grilled Salmon with Sherry-Vinegar Glaze
The sweetness and bright acidity of our easy homemade glaze is the perfect foil for meaty flame-kissed salmon. Here's how to make it: Heat a grill to medium-high. Season 4 skinless salmon fillets with kosher salt and freshly ground pepper, then brush both sides of fish and grill with olive oil. Cook, uncovered, until just opaque in center, about 6 minutes total. Remove from grill and brush with glaze.
Get the Sherry-Vinegar Glaze Recipe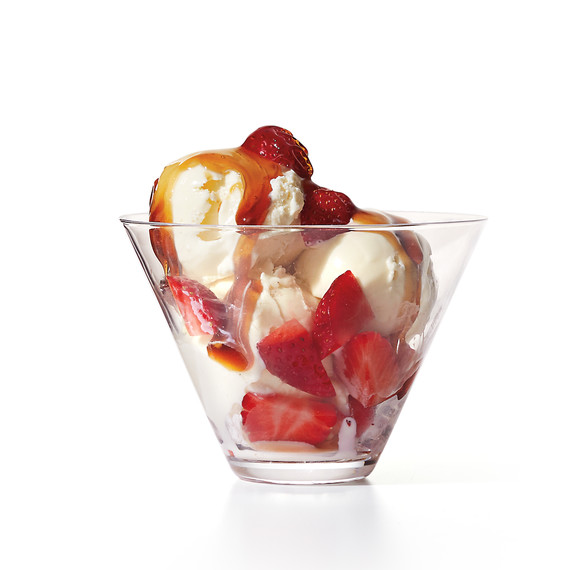 Ice Cream with Sherry-Vinegar Glaze
Yes, our glaze works just as well in sweet dishes as savory! Spoon it over vanilla ice cream and sliced strawberries for a next-level sundae.
Get the Sherry-Vinegar Glaze Recipe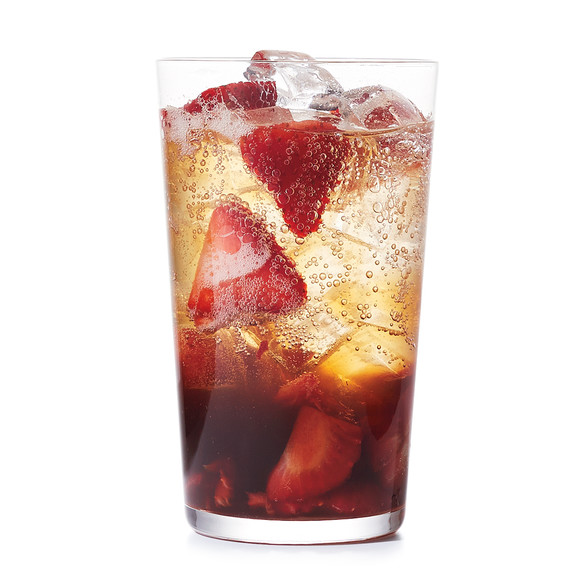 Sherry Shrub
Don't have time to make a true shrub syrup? Sweeten some sherry vinegar instead, and pair with seltzer and your favorite fruit. Here's how to make our go-to drink: Stir together 3/4 cup light brown sugar and 1/2 cup sherry vinegar. Spoon 1 1/2 tablespoons vinegar mixture into a tall glass. Add 3 sliced strawberries; muddle. Fill glass with ice, then seltzer; stir.
Watch our Kitchen Conundrums expert Thomas Joseph share his favorite ways to use sherry vinegar: