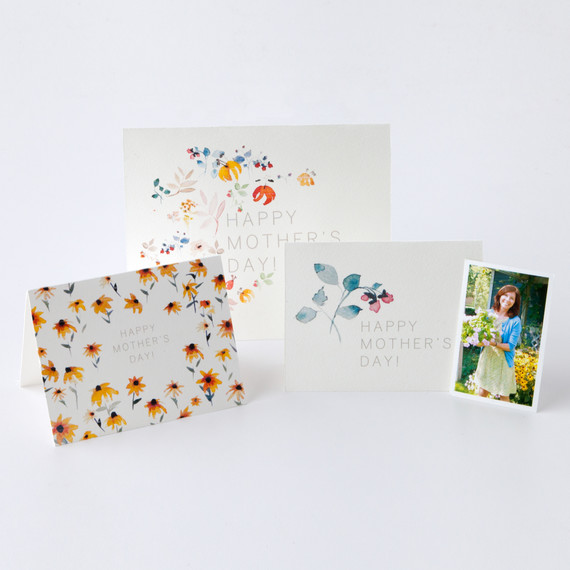 Making watercolor paintings always reminds me of my Grandma Fran. She had a folding table set up in a sunny room of her house where she would paint cards for friends and family that we have kept every one of. Painting these watercolor patterns made me feel like I was carrying on the tradition.
I can't wait to send one of these to my beautiful mom, especially since they were inspired by her mom!
Download one of these patterns for a last-minute Mother's Day card to remind the women in your life how much you love them. From my grandma and me to moms everywhere.
Get the Free Card Clip-Art