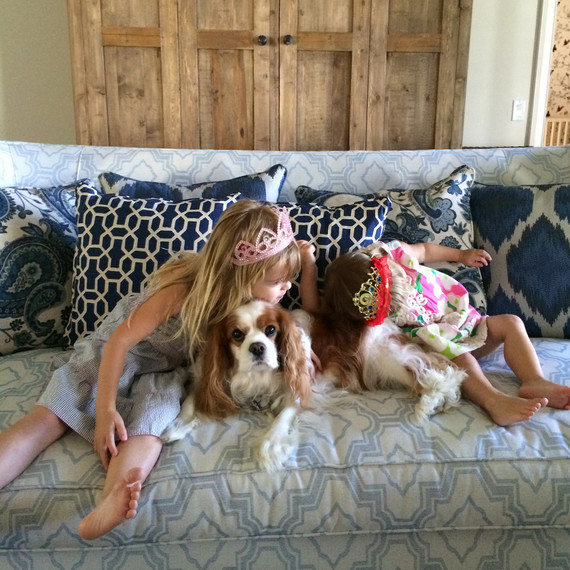 Delphine, an 8-year-old Cavalier King Charles Spaniel, and her best girlfriends, Paisley and Minty, are a trio of fashionistas. When the sisters play dress-up, they like to doll up Delphine too, placing tiaras on her head and treating her like the royalty that she (thinks she) is.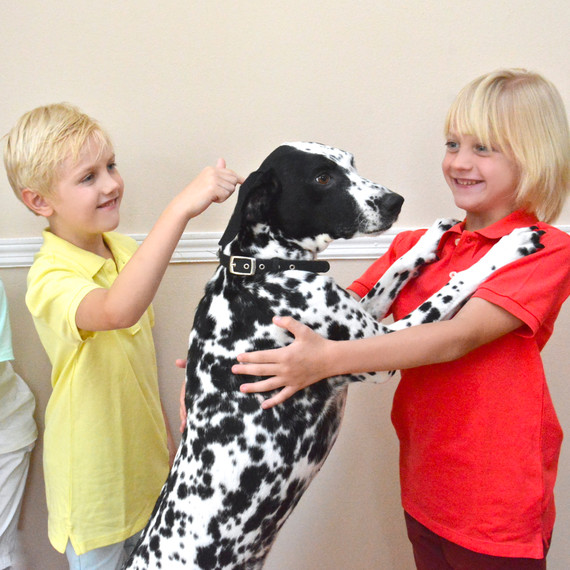 This is Poppy, a 5-year-old Dalmatian who likes to ham it up for the camera and is always ready for her close-up, according to her mom. Here, she tries to steal the spotlight from her equally adorable human siblngs.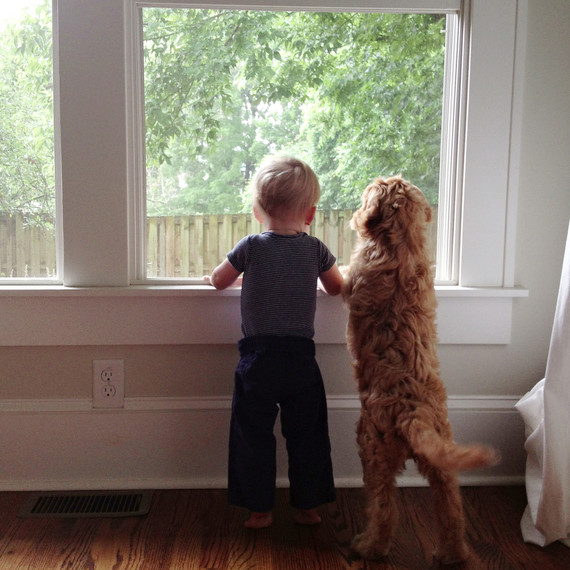 When Ruby first joined the family, she and toddler Bailey didn't know what to make of each other, but they quickly learned they had a lot in common: They're similar ages, similar heights (well, for now), and they both love to watch birds and make messes. Sounds like a match made in heaven.