Classic dressing is my M.O. most days, but I appreciate the quirky accents that bring an outfit to life. While I'm not big on the crazy socks I see poking out of everyone's trousers, I'm very on board with what (sadly) seems like a dying trend: the statement hat. I'm not talking baseball caps or cold-weather knits -- though those have their time and place -- but rather the exquisitely made, purely aesthetic accessories worn by old-time film stars and royalty (and, on Sundays, the ladies of the American South).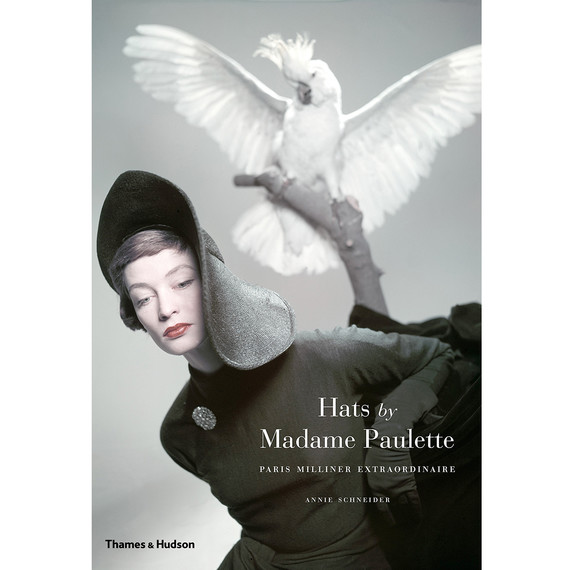 I recently got my hands on "Hats by Madame Paulette," a stunning account of the life and work of the famed Parisian milliner (that's hatmaker, FYI). With clientele like Greta Garbo, Audrey Hepburn, and Grace Kelly, she set the standard for petite pillboxes and over-the-top chapeaux.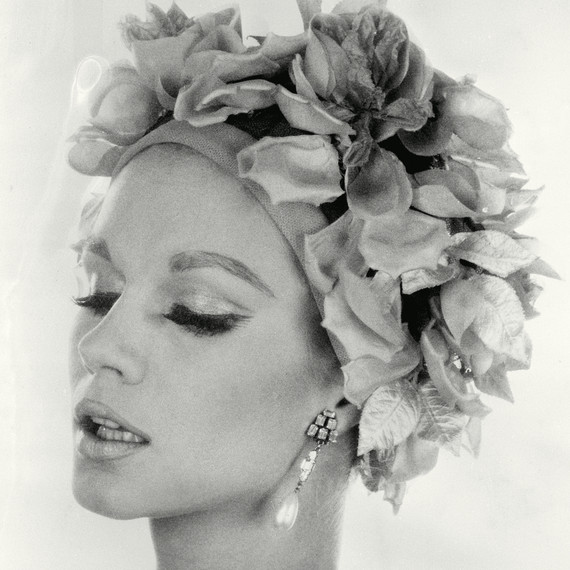 While I don't walk around with petals on my head (yet), I'm inspired by the delicate craftsmanship as much as the fearless spirit of the gal who dares to wear a Paulette creation. Madame P. is also behind the legendary "turban-bicyclette" popularized by Simone de Beauvoir and other forward-thinking women in the mid-1900s.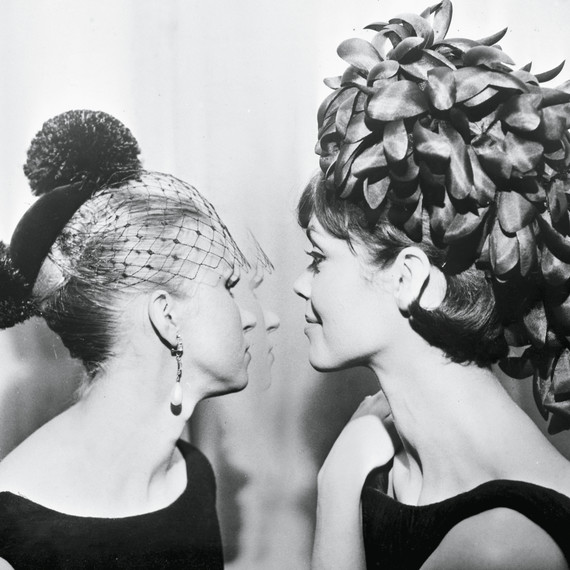 With the Kentucky Derby this weekend, the idea of a statement hat seems especially relevant. Doesn't this look like a party you'd like to attend? Get these gals some juleps!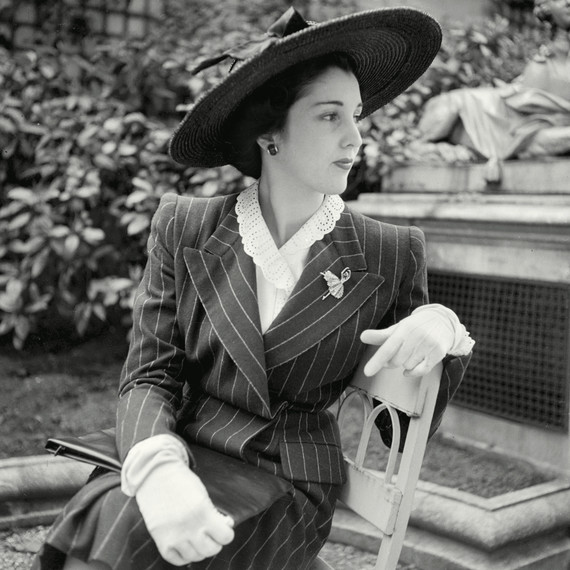 Pick up a copy of "Hats by Madame Paulette" for more head-topping, eye-popping drama -- and please, let's bring back the statement hat. Can we get the Kardashians on that?