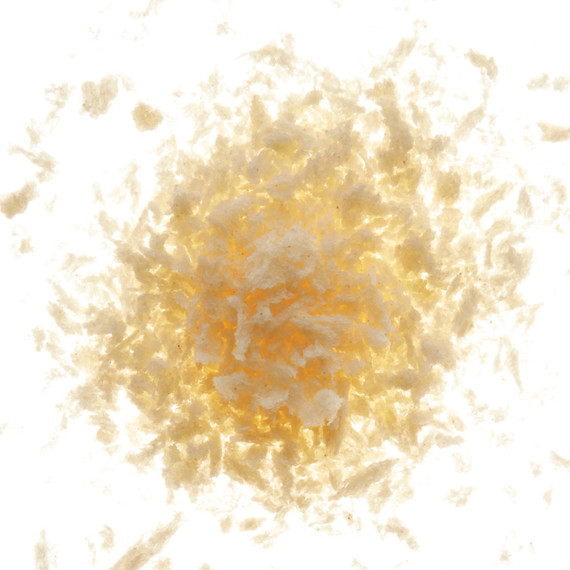 As the temperatures start to drop, crisp salads and gazpacho just don't cut it. And once the comfort food cravings begin, well, it's like trying to turn an 18-wheeler around on a dirt road. The good news is that with a few secret ingredients, you can still keep all that stick-to-your-ribs taste without making a new notch in your belt. Try swapping in these items to create more wholesome comfort food.
PANKO
How it works: These coarse Japanese breadcrumbs are crisp and airy, so you can put away the oil -- they lend a crunch typically found in fried food.
How to use it: Coat chicken tenders before baking for unfried chicken fingers. We also use panko to make a healthier take on chicken cordon bleu.
Try these recipes: Tuna Noodle Casserole, Baked Chicken Nuggets, and Lighter Chicken Cordon Bleu.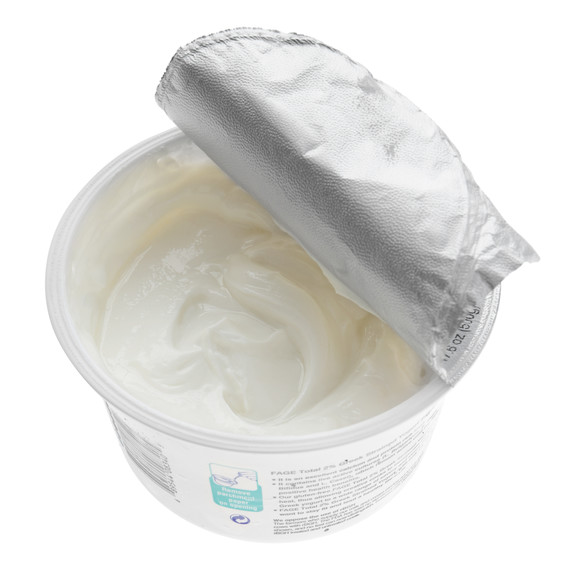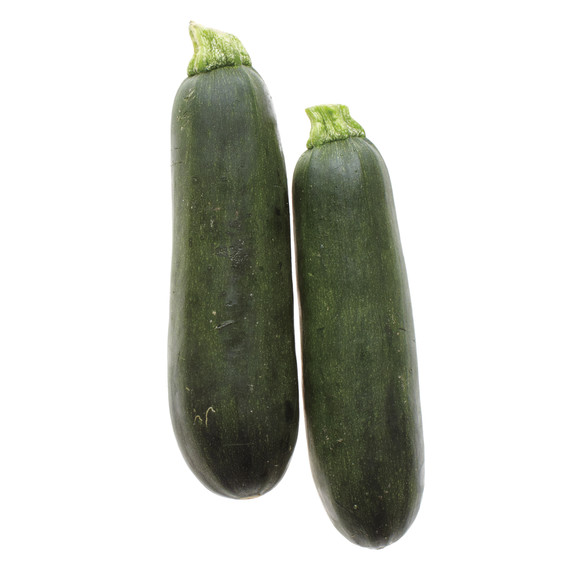 ZUCCHINI
How it works: Zucchini's subtle flavor and versatility make the vegetable a top contender to incorporate some green into dishes.
How to use it: Shred and mix with part-skim ricotta for a lighter pasta filling. Or layer thin slices in lasagna to cut back on pasta and cheese layers -- and fat.
Try these recipes: Zucchini-Almond Cake, Zucchini Lasagna, and Zucchini-Parmesan Pancakes.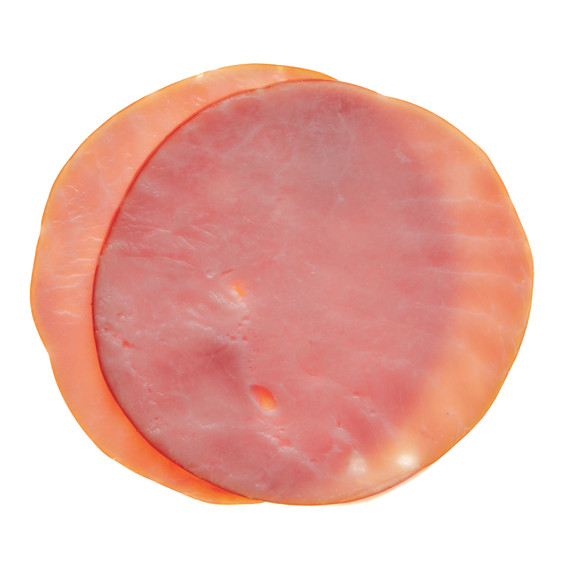 CANADIAN BACON
How it works: Because Canadian bacon comes from a leaner cut than regular bacon does, it has one-third the calories and a fraction of the fat.
How to use it: To trim fat first thing in the morning, use Canadian bacon slices in egg sandwiches or serve with a veggie scramble.
Try these recipes: Better Bacon-Egg-and-Cheese Sandwich and Canadian Bacon Strata.