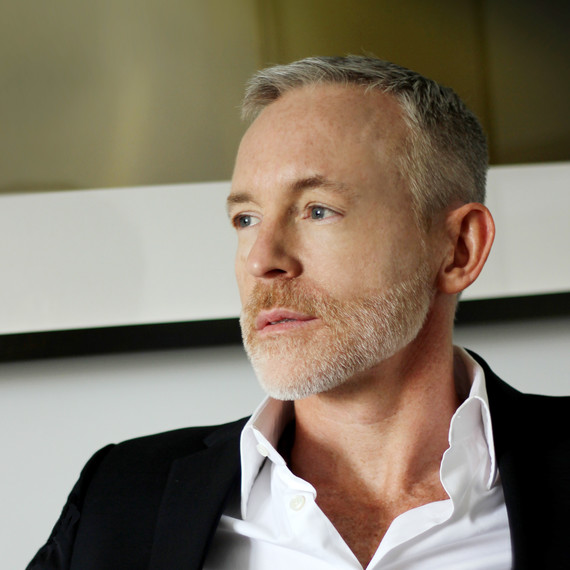 Look up the modern definition of Renaissance man, and you just may find the name S. Russell Groves. The Nova Scotia-born, New York-based dynamo is both a trained architect and a sought-after interior designer. His works span the globe and range from high-end hotels and boutiques to private residences, including the Fire Island beachfront house of fashion designer Derek Lam. Though his myriad projects reflect his versatility, one thing is a constant: his commitment to eco-friendly design. His motto: "Green doesn't have to be granola," says Groves. "We want to make green aspirational."
We caught up with him after his interview on Martha's XM-Sirius radio show.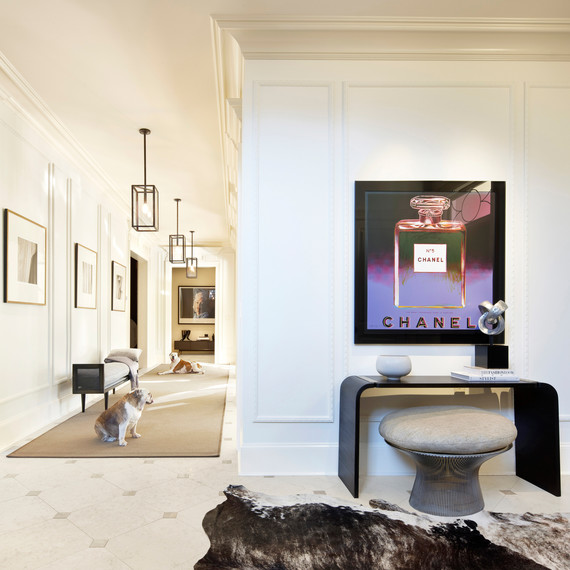 For folks who want to make their homes more eco-friendly, what's the simplest, cheapest thing to do?
I love cork flooring. Cork is easily replenishable. They strip the bark off the tree to make it, and that will grow back. It's really inexpensive and it's really durable. Plus, it feels really great under your feet. You can stain cork like you can wood. You can get them as a sheet or in tile form. I have it in the bathroom and kitchen in my home. For clients, I've even used it on walls.
What are your other favorite types of flooring?
Going green isn't just about doing things that are good for the environment; it's also about doing what's right for your health. We always try to use natural materials because they don't off-gas. You can't go wrong with wool, cotton, and sisal -- as long as it doesn't have an artificial backing. Rubber or latex backing is fine.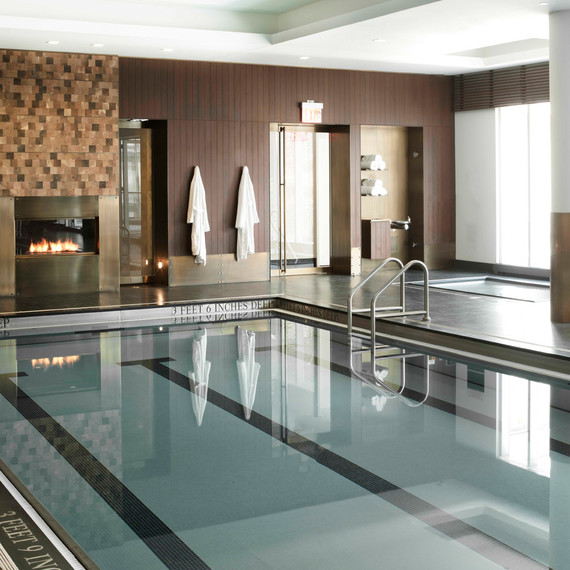 Do you use a lot of vintage items in your designs?
Midcentury is still beautiful, but it's kind of been done. I think the '70s are going to come back now. Italian design is hot. South American design, too. 1stdibs is the go-to place for vintage stuff. We go to small local places in the Midwest, Florida, and L.A. as well. I love vintage. When you buy vintage, you're saving it from a landfill.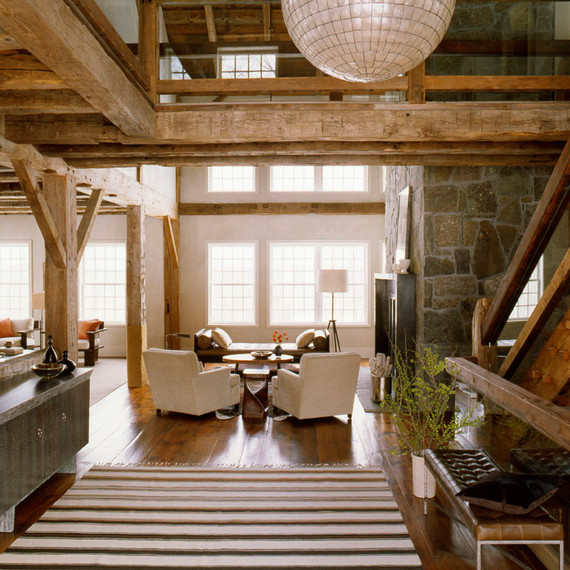 What's an eco-friendly splurge that you think is totally worth it?
If you can afford it, a solar-powered roof is really worth it. It can turn out to be a great investment because in most localities, you can tie it into the grid, and if you're making more energy than you use, they'll buy it from you. So it starts to pay itself.
Any advice for people renovating older homes?
Replace the windows. Yes, old windows are pretty, but new windows are way more energy-efficient.