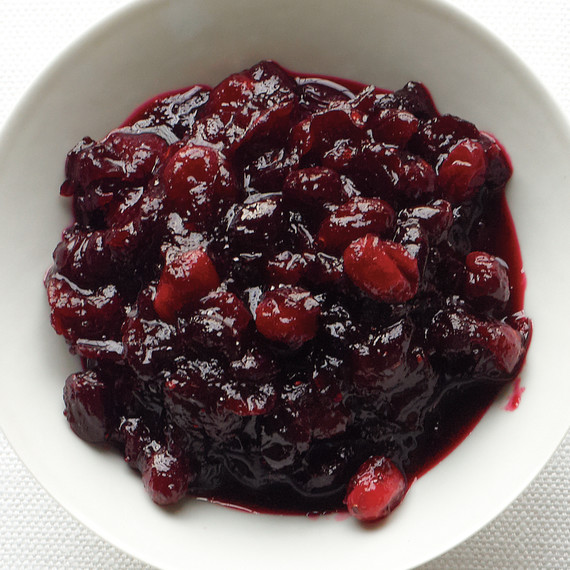 No matter how much you plan, shop, and strategize, cooking a Thanksgiving dinner can be hectic. Save yourself some time on the big day by doing a few tasks ahead of time and you can be relaxing with a glass of wine when the doorbell rings.
1. Make the cranberry sauce. Most cranberry sauces can be made about three days ahead of time. Take it out of the refrigerator an hour or two before you serve dinner so it will be closer to room temperature. If the sauce is a little thick, stir in a few tablespoons of water to help thin it out. You can also do a jellied cranberry sauce in a mold for a showstopping shape with absolutely no extra effort day-of.
2. Make the piecrust. Whether you're making a traditional pumpkin pie or something a little different, like this Brown-Sugar Buttermilk Pie, they all start with the same base: a delicious pate brisee pie dough. Making it now, wrapping it in plastic, and storing it in your fridge until Thanksgiving morning saves you an entire step when it comes to baking a pie from scratch. (See also: asking guests to bring dessert. Now that's a time-saver!)
3. Toast the bread. Save fresh bread for the bread basket -- Thanksgiving stuffing actually benefits from stale, dry bread because it'll bake up nice and crunchy and does an excellent job of absorbing flavorful liquid without getting too soggy. Slice your loaf into cubes, toast it for a bit, then let it sit out until Thanksgiving.
Try One of Our Easy Stuffing and Dressing Recipes
4. Prep your veg. The autumn vegetables used in so many Thanksgiving recipes (think carrots, parnips, squash, and kale) are usually hearty enough that they can be prepped a few days ahead of time and stored in an airtight container, covered with a damp paper towel, in the fridge for a few days.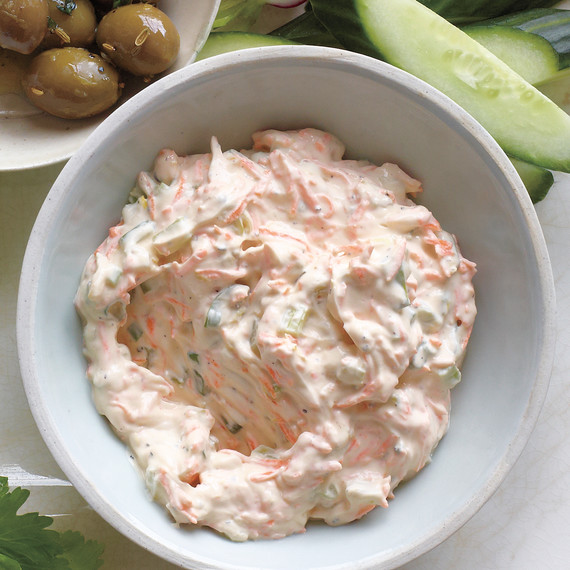 5. Make the apps. Nothing completes the hostess-relaxing-with-a-glass-of-wine picture better than a tray of delicious-looking appetizers. These make-ahead snacks are light enough to stave off ravenous hunger without spoiling supper, and can all be made at least three days ahead of time:
Herb-Marinated Olives, Garden Veggie Dip, Pickled Carrots, Smoky Almonds