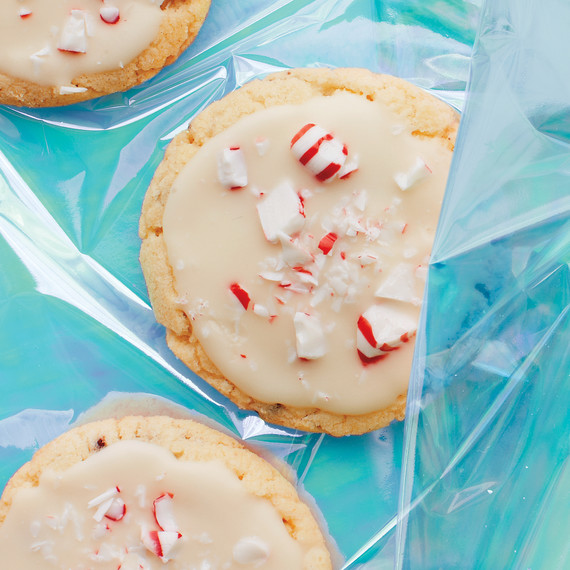 It just wouldn't be the most wonderful time of year without cookies, whether you're baking a plateful or a tinful. And we all, from baking grand masters to greenhorns, could use a refresher on the best techniques. Here is some essential advice for making the best cookies.
PREP POINTS
Assemble all the ingredients and tools needed before starting.
Make sure to read, and reread, the recipe through to get a sense of the processes and techniques involved before you start.
If you're using egg whites or yolks, cold ones separate best. But after you separate them, bring them to room temperature so they will blend better with other ingredients.
Remember to bring butter to room temperature if the recipe calls for it.
TOP TOOLS
Nonstick baking mats, or Silpats, are like washable, reusable, heat-resistant versions of parchment paper.
A thermometer will help you check the accuracy of your oven temperature.
Cooling racks allow air to circulate around cookies after they're removed from the oven.
Use a spring-loaded scoop to measure out small, uniform amounts of dense dough for drop cookies.
HOW WE ROLL
To test chilled dough to see if it's ready for rolling, press it with your finger. Pressing a finger into well-chilled dough will barely leave an indentation.
Avoid pressing hard when rolling over dough edges, which will thin them.
Use only the amount of flour you need to reduce sticking since the dough will incorporate the flour. Too much added flour can make cookies tough.
For easy release, dip your cookie cutter in flour before cutting.
Place baking sheets holding cut cookies in the refrigerator until dough firms up. Reduce chilling time by using the freezer instead.
DECK IT OUT
Royal icing is perfect for decorating cookies. It's a mixture of confectioners' sugar and either meringue powder and water or pasteurized egg white and cream of tartar) that hardens as it dries, making it excellent for decorations that won't end up a hot mess. Try it out in these Gingerbread Bells.
To tint icing, we prefer gel paste, which is more concentrated than liquid.
Don't fret if your first decorations are less than perfect looking. Chances are your mistakes will still be delicious.