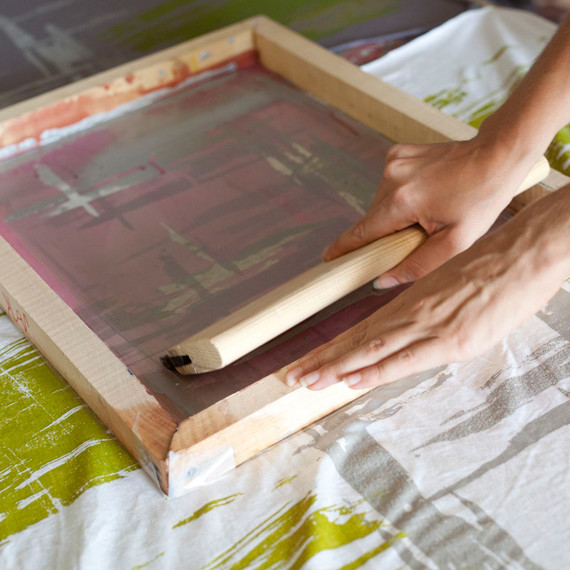 Raven + Lily
Visit this online shop for gifts such as hand-poured soy candles made by at-risk women in the U.S. and India.
Creative Women
Thanks to this company, you can buy textiles from women-owned businesses in places like Ethiopia and Morocco.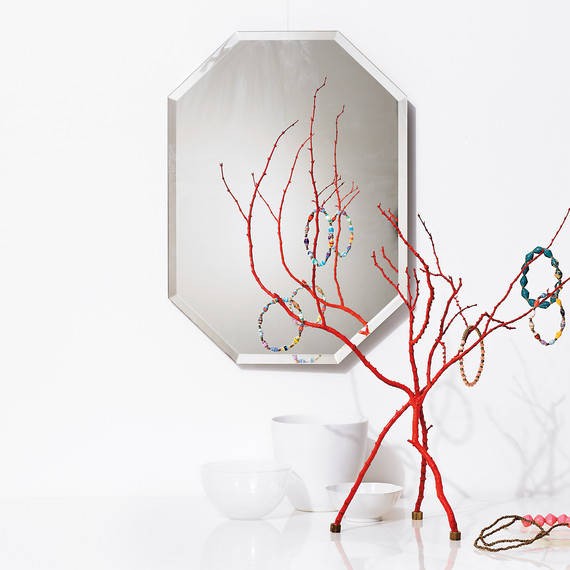 31 bits
This retailer employs Ugandan women to craft recycled-paper bead bracelets (shown on jewelry stand, above).