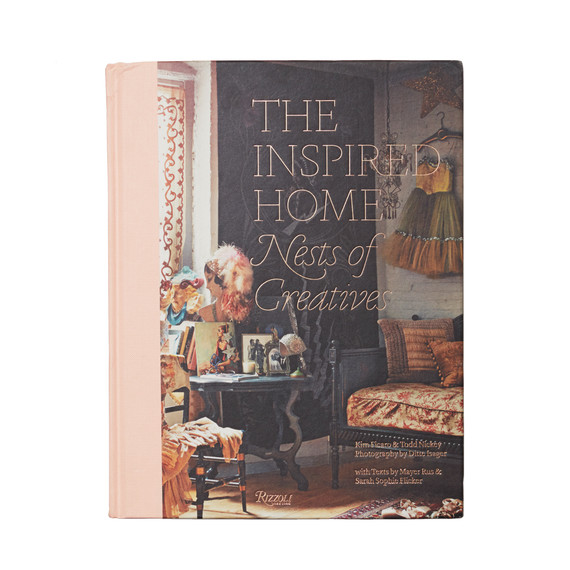 The Inspired Home: Nests of Creatives, by Kim Ficaro and Todd Nickey, with photographs by Ditte Isager (Rizzoli), $55
Good books transport us -- and this one takes us right into
 beautiful homes across the country and beyond. Ficaro, a prop and interiors stylist who has worked for Martha Stewart Living and many other publications, and Nickey, a designer, showcase the living spaces of artists, musicians, writers, and other tastemakers who express their visual style and points of view not just through their work but 
in how they live.
Ditte Isager's luminous photographs portray rooms abundant with ideas that can be borrowed by the reader, but this book also offers inspiration on a deeper level. The authors have cleverly named their chapters after 
different types of birds (the avid collectors known as bowerbirds, for example), and have chosen subjects who take immensely personal approaches to "feathering their nests." Seeing how other people put their passions on display makes one think about the truly expressive nature of home.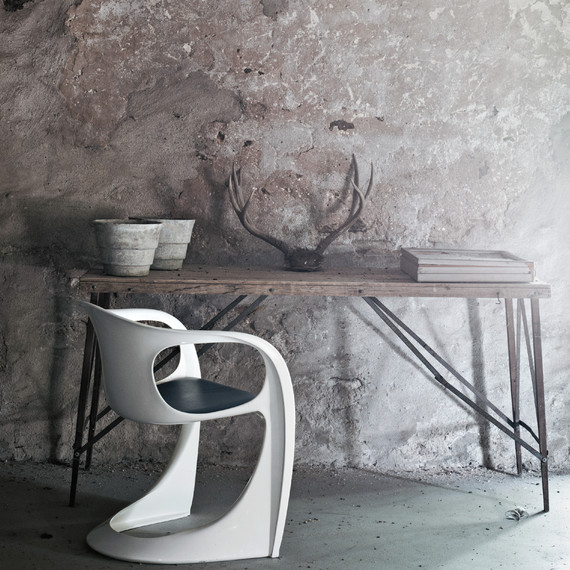 A modern chair sits beside an old wallpapering table in the white-and-gray New Hope, Pennsylvania, home of Richard Ferretti and James Gager.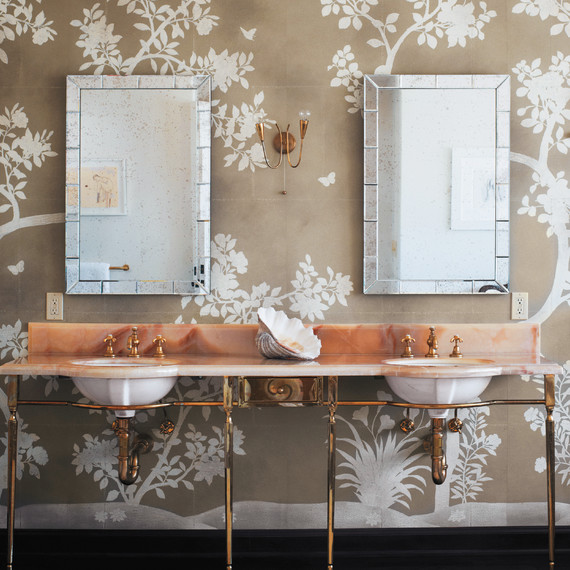 Hand-painted wallpaper brightens mornings in Allison Shearmur's Los Angeles home.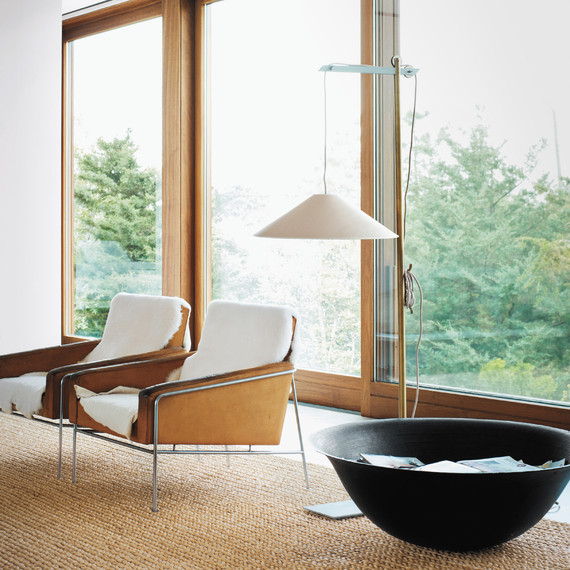 In Doug Lloyd's Hamptons retreat, floor-to-ceiling sliding doors blur the boundaries between indoors and out.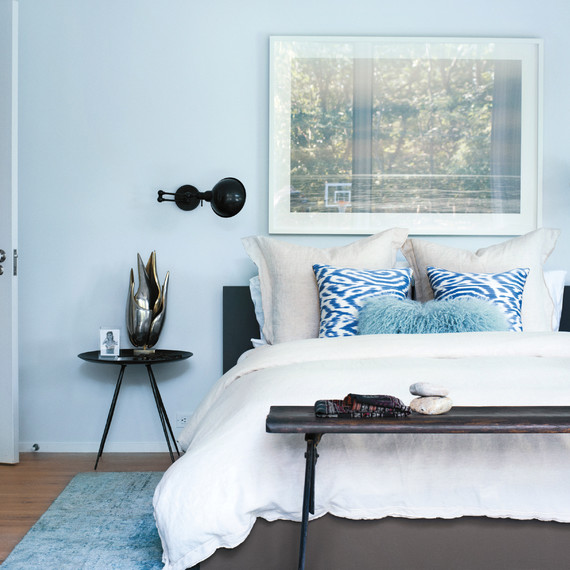 Soothing blues evoke the sea in Athena and Victor Calderone's Amagansett, New York, beach house.