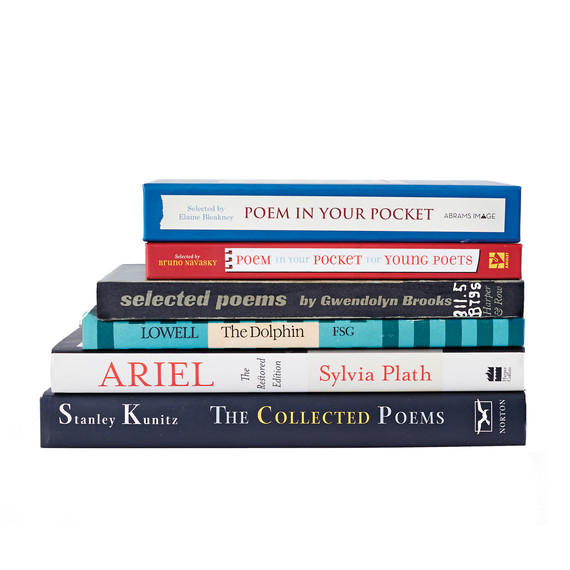 April is National Poetry Month! Since the start of the MSL Book Club two years ago, we have yet to tackle a volume of poetry, so for our newest select, we're setting our sights on poems of all sorts. We'll be sharing poems throughout the month at the office and with you here on the website. If you have a favorite, please make sure to let us know. 
We'll also be celebrating Poem in Your Pocket Day on April 24, so stay tuned for details and fun clip art in the weeks to come. 
To kick things off, we wanted to share one of Martha's favorite poems The Lanyard by Billy Collins with you. Let us know what you think in the comments below!