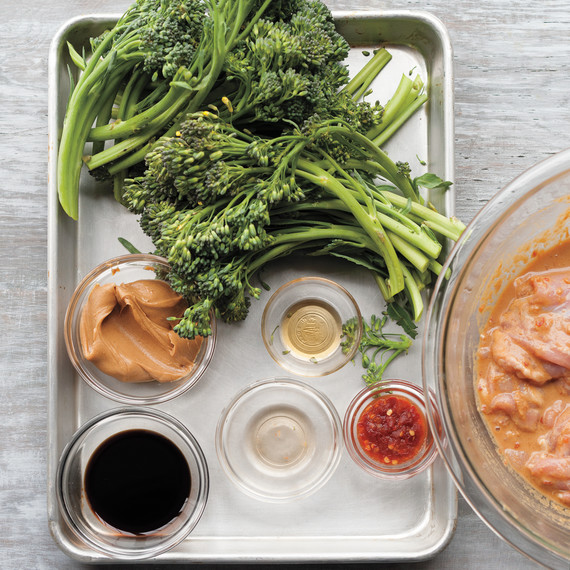 Most of us would do almost anything to reclaim a bit of weeknight time -- except sacrifice a delicious dinner. Satisfy both needs by using a make-ahead recipe: Do most of the work when you have time, like on the weekend, and finish it off when you're ready to eat. Here are five time-saving strategies to get a great meal on the table without a lot of fuss.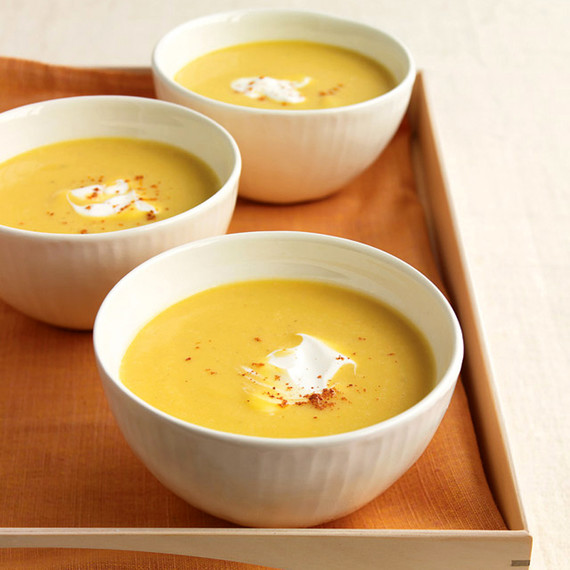 1. Freeze, then reheat. Soups are great options to store in the freezer and reheat on the fly. This Butternut Bisque can be whipped up when it's convenient for you and then frozen for months -- though you may not be able to resist for that long. For safe freezing, cool the soups to room temperature first. Storing them in freezer-grade quart bags are great space savers in this scenario.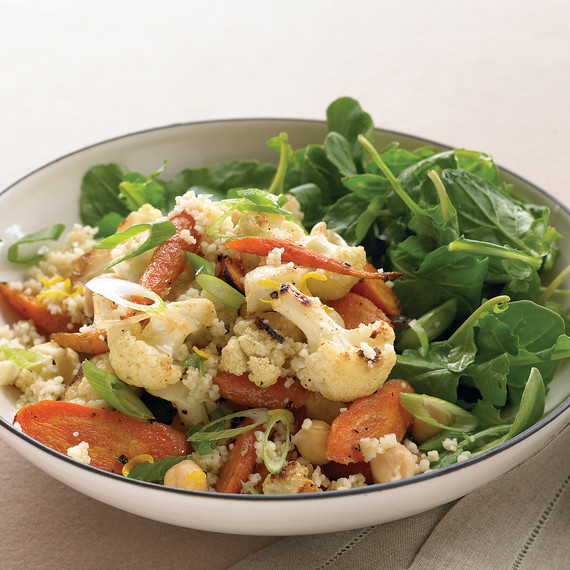 2. Prep ahead. Roast the vegetables, cook the couscous, and even make the dressing in advance for this hearty vegetable salad. Use this technique with other recipes by keeping vegetables and grains in mind when deciding what to prepare on a weekend. Precooked ingredients like rice and quinoa can be quickly reinvigorated with a bit of heat and a splash of chicken broth.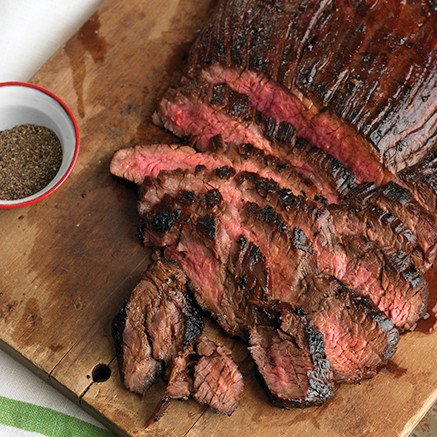 3. Marinate. Marinating meat is a hands-off way to inject flavor into a recipe. If the marinade is acid-free, you can keep meat in it for up to three days, but if you've added a bit of vinegar or citrus juice into the mix, don't marinate for longer than a day (the acid will break down the protein and affect the final texture of the dish, like ceviche gone rogue). After marinating, you can cook down the resulting liquid to a sauce. Try Soy-Marinated Flank Steak.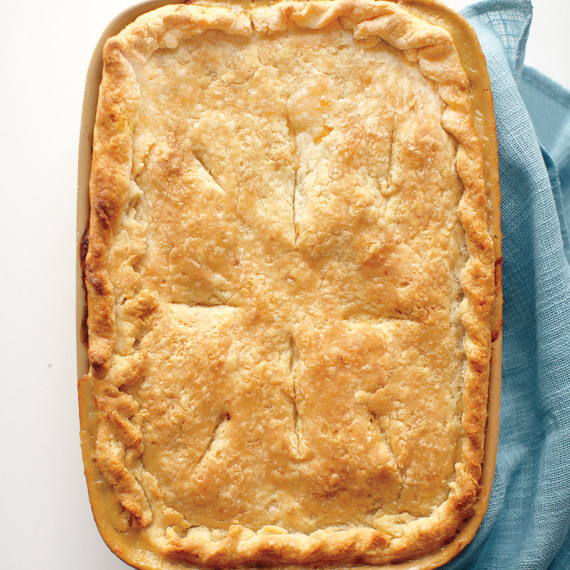 4. Assemble, then bake. Put together this Classic Chicken Pot Pie for a hot meal that can be ready to serve on a whim. The dish freezes in its entirety -- just pop it in the oven when you need it. This strategy works well for casseroles too. The only thing you'll need to do night-of is preheat the oven.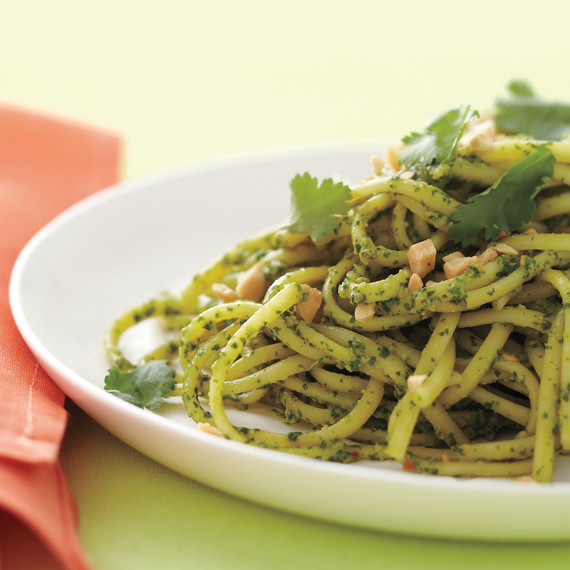 5. Just toss with sauce. Pasta is a time-saving, versatile ingredient. Prepare different sauces and pestos ahead of time so that boiling water is the only thing left to do before dinner. Pesto can be stored under a layer of oil in the fridge for up to a week. Get creative and think of different herb options (like this cilantro-peanut combo) so you can grab whatever strikes you in the moment.
Watch Sarah Carey make this quick, filling, and delicious vegetarian pasta: