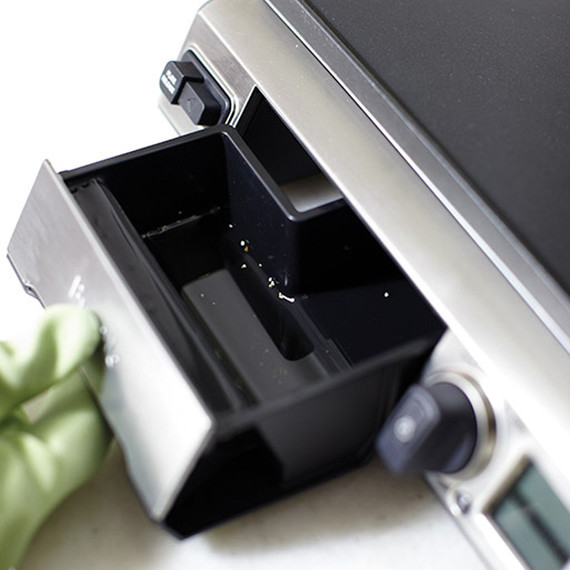 Discard Crumbs
Discard any crumbs in the drip tray, and wash it in warm water and dishwashing liquid.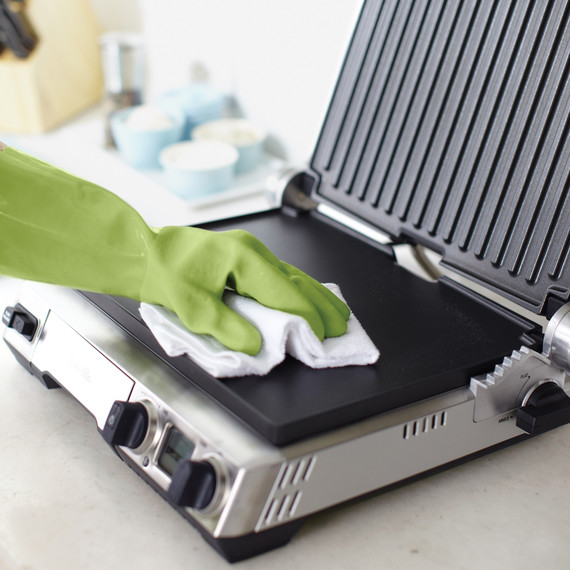 Wipe Plates
Wipe the cooking plates and exterior with a damp soft cloth.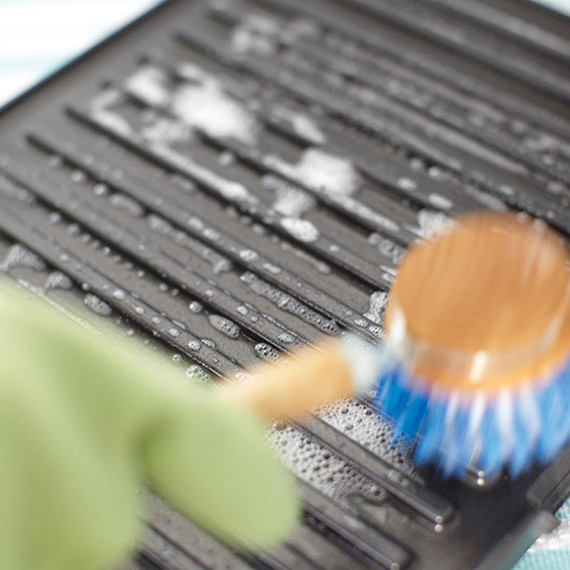 Wash Plates
If the plates are removable, wash them in warm, soapy water. Scrub stubborn residue from the plates with a nylon scrub brush.