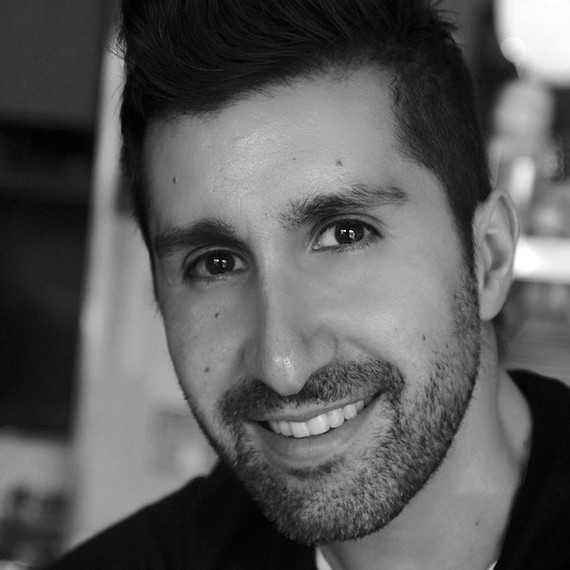 I'm always in great company on Home Design with Kevin Sharkey, my weekly radio show on Sirius XM, but I was particularly delighted to welcome Elad Yifrach to the show. My love affair with L'Objet, Yifrach's interior products company, actually began at a trade show several years ago.

Like many great businesses, L'Objet began when Yifrach, a former interior designer in Beverly Hills, recognized a merchandising need; in his case, it was for fine tabletop decorations. Inspired by world travels and artisan craftsmanship, Yifrach began designing products himself, and in 2004 he founded L'Objet.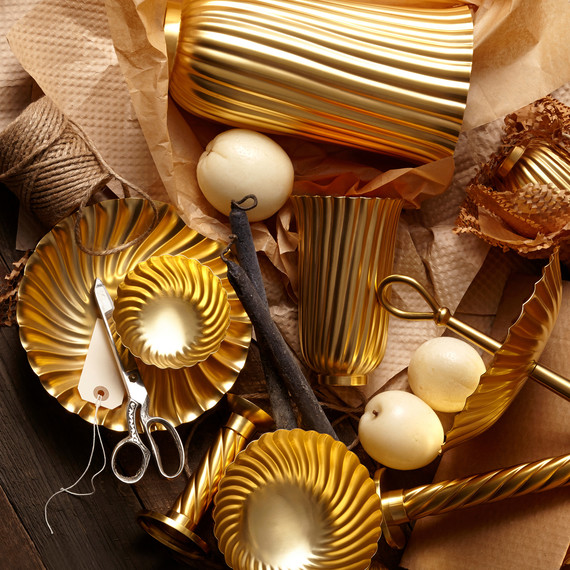 At what point during your career as an interior designer did you notice that there was a need for fine tabletop decor?
When you design a house, you envision the final installation to look the way it does when every last detail is added. But those details are actually quite hard to find, and I began realizing there was a gap between what I'd imagined the home to look like and what tools were really available.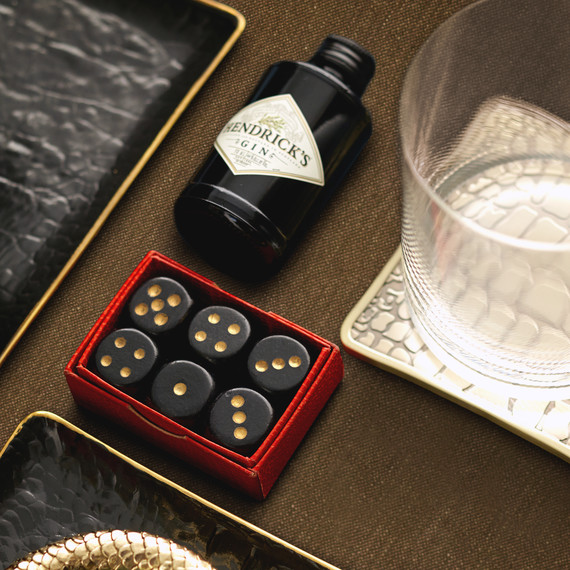 How did L'Objet pick up speed and turn into the business it is today?
It started with a very small collection of ceramics. I got on a plane, came to New York, went straight to Bergdorf Goodman, somehow convinced the buyer to look at my products. Luckily, he fell in love, and Bergdorf's became my first customer. I relaunched the collection a year later with more versatility, more items, a real concept, and a name. When you do something that's taking that much of your time and energy, you want to know you're making a difference in the world. So to do the same as what everyone else is doing -– well, nobody needs that.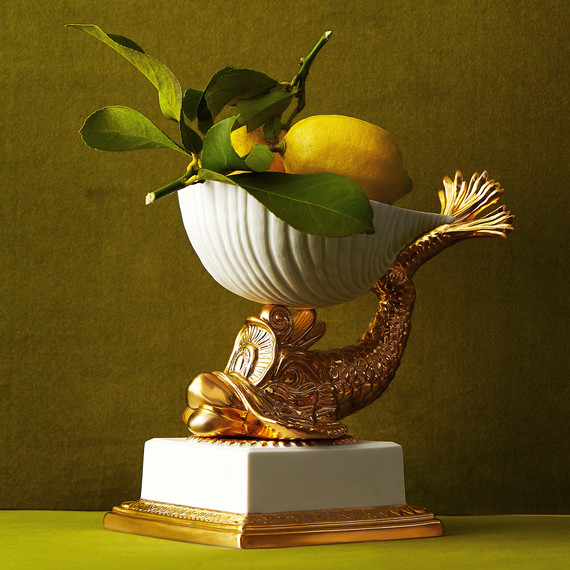 Is there a reason you started with porcelain and ceramics?
It was the first material I got my hands on, but I also enjoyed the versatility it allowed me. It's a great, flexible vehicle for pattern, color, and especially for movement, which was missing in the market. Most plates are flat and round because that shape responds to porcelain's most comfortable position, but we wanted to challenge that.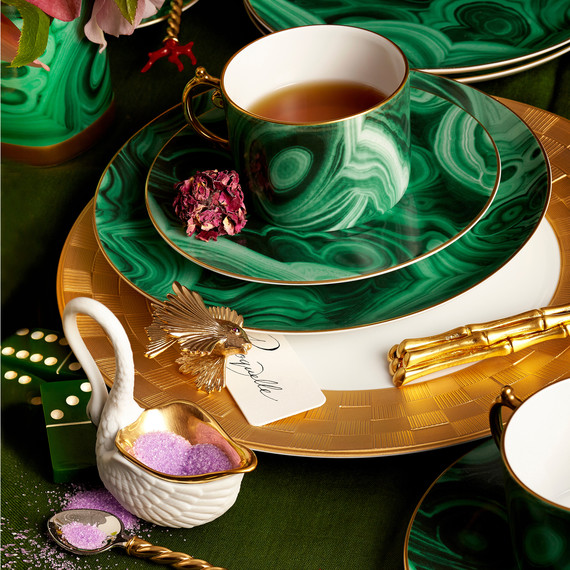 Some of your beautiful tabletop designs are sitting next to me here, and I noticed that some of the patterns look familiar. Are you inspired by the textures and designs of fabrics?
You're looking at our Fortuny Collection, so that makes sense! Fortuny is probably the most exquisite fabric house in the world. No one knows how to print fabric the way Fortuny does -- not with that kind of depth and artistry. There's a lot of heritage and history there. At L'Objet, we were lucky enough to get to work with the Fortuny family and designers, and dedicate ourselves to preserving this old-world craft in our own designs.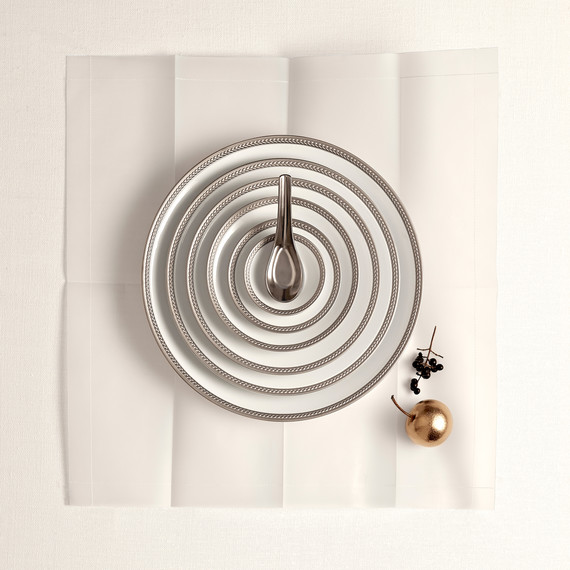 L'Objet is still a young company, but it's already become something extraordinary. How do you plan to keep growing the company?

It's all about staying true to our motto: "old world technique, modern sensibility." In moving forward, there is actually a lot of value in looking back. It's important not to take your roots for granted. For fall 2013, for instance, we did a collection called Cabinet de Curiosites, which was a trip down memory lane and a reinterpretation of our past designs. One of my very first products was a coral candle. That was seven years ago, so I thought, "How would I treat coral today? How would it translate to our modern world?" That reimagining became the theme behind the entire collection.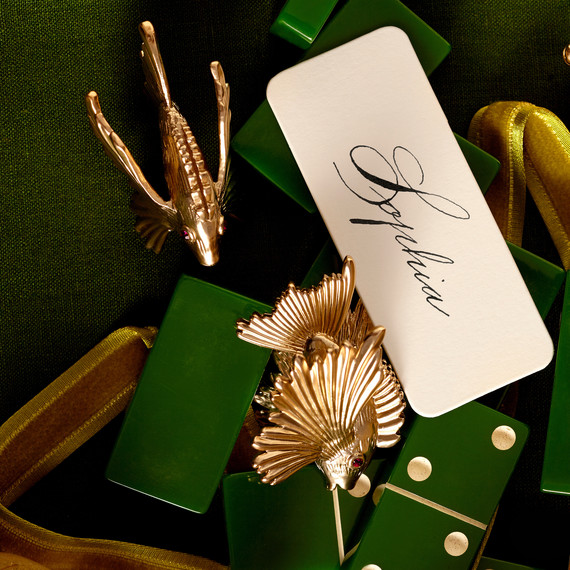 It was such a pleasure to have Elad on my show. I really encourage anyone who is setting up a home, registering a wedding, or simply looking for a beautiful gift to consider a priceless L'Objet item.