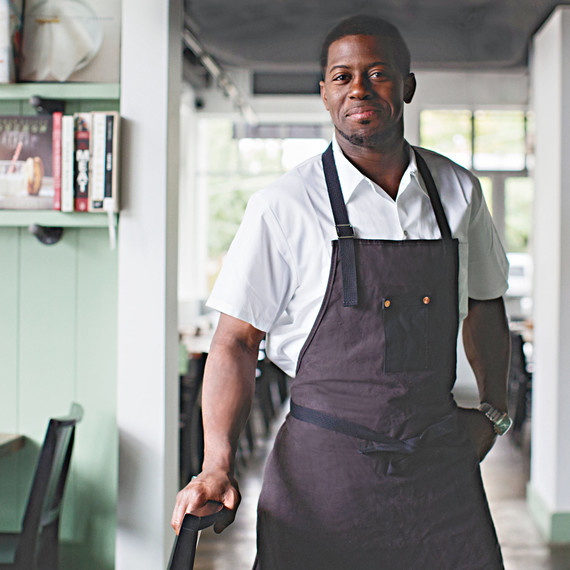 Getting restaurant recommendations from a chef is always a good idea: To create the menu for his new Seattle restaurant, JuneBaby, chef Edouardo Jordan rediscovered his roots. The Florida native drove through Tennessee, the Carolinas, and Alabama to fully experience foods he grew up eating. "The moments that stand out the most didn't happen in restaurants," Jordan says. At McLeod Plantation in South Carolina, "it all came together for me. I was able to take a step back from food to respect the history of the people who grew it." Back on the West Coast, he's channeling all that -- plus flavors from his key stops, below -- into every dish.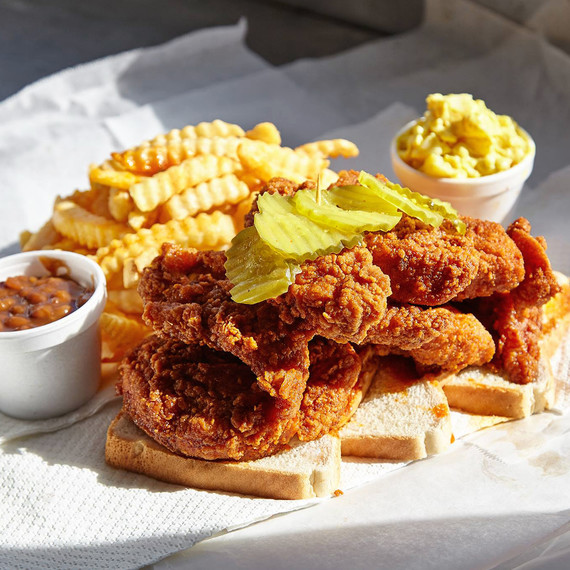 Nashville
The Prince's Hot Chicken line is worth it. "It'll make your eyes water in the best way."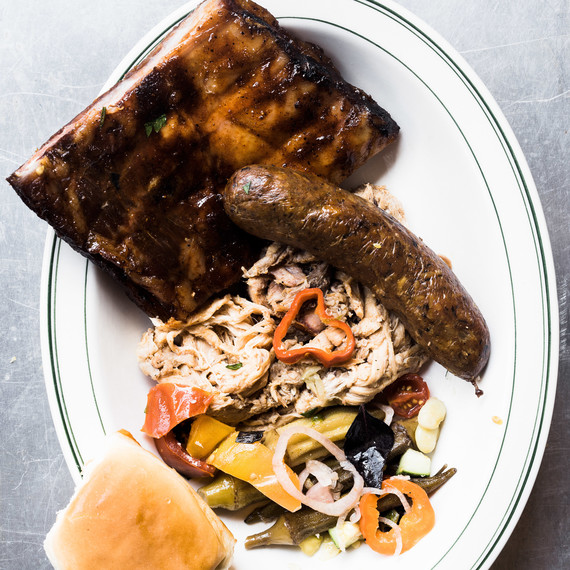 Asheville
In a former skating rink, Buxton Hall BBQ "does open pit right." The cocktails are as spot-on as the ribs.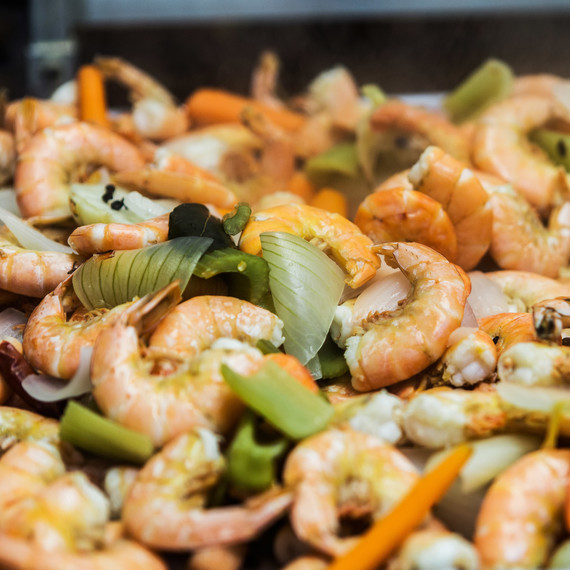 Birmingham
The fresh seafood at Frank Stitt's Highlands Bar and Grill is downright "magical."
Get Frank Stitt's Pickled Shrimp Recipe