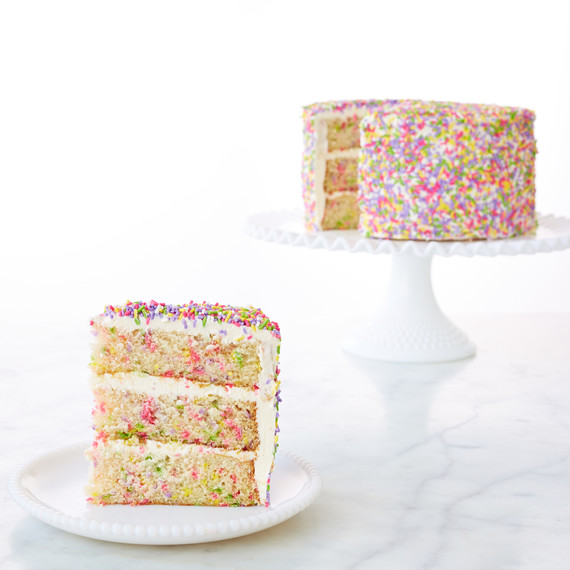 Get ready to say yes to French cuisine, see cauliflower pop up everywhere, and deck all your desserts with sprinkles. The James Beard Foundation released its list of 2017 food trends and topping its predictions are nostalgic items reinvented for modern times.
"We were surprised by sprinkles," Elena North-Kelly, the James Beard Foundation's Managing Editor said. "It's pure sugar, pure indulgence and it shows that even with a focus on health and sustainability there's room for fun. It's whimsy and nostalgic." North-Kelly and seven other JBF staff members put together the list of 13 food trends based in part on what they see from the foundation's chefs, the hundreds of events they host around the nation each year and their own dining experiences. They focus on making their food predictions about the whole country and not simply about what is happening in New York City.
Get the Sprinkle Cake Recipe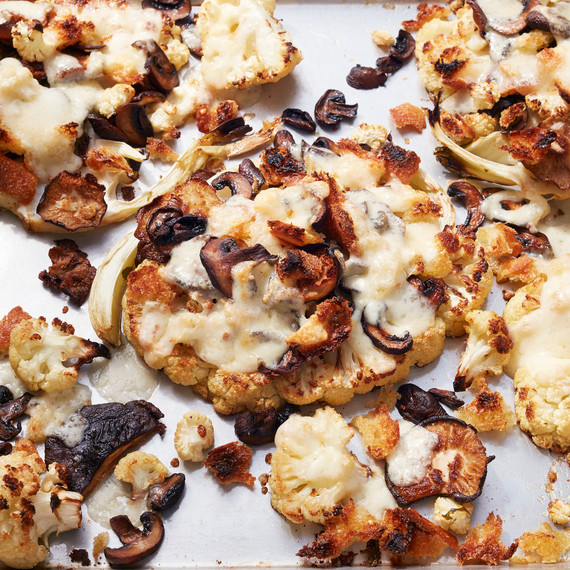 JBF isn't sure anything will replace Americans love of avocado or bacon but they believe cauliflower is the new kale.
"Cauliflower is the new it vegetable, it's everywhere," North-Kelly said adding that they are often seeing it as a less starchy alternative to rice and pizza crust. Get ahead of trend and make Cauliflower-and-Mushroom Roast, Cauliflower Gratin, Cauliflower Steaks with Romesco Sauce or simple Roasted Cauliflower.
It's not just cauliflower that the foundation thinks will steal the show but vegetables in general. They predict we'll see less beef and more produce in part because of a growing interest in sustainability. What meat we do see will be in smaller portions and vegetables will become the focus.
Ready to Make Vegetables the Center of Your Plate? You Need a Copy of Our Vegetables Book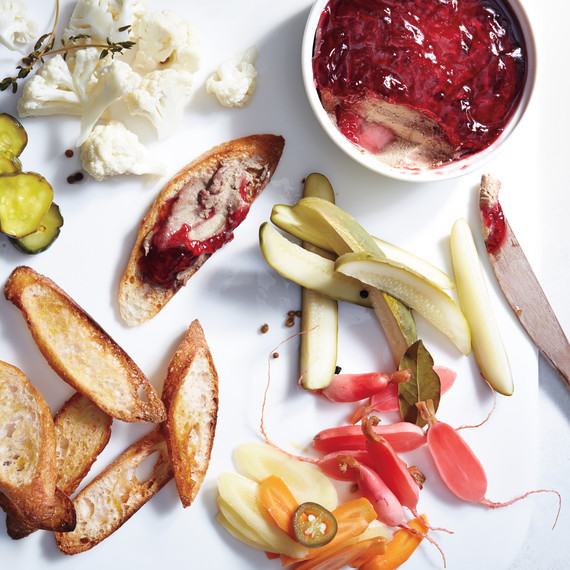 North-Kelly and JBF predicts a revivial of French cuisine citing in part the opening of the restaurant Le Coucou in New York. "We see it acting as an anchor." she said, "The wonderful challenge of food is that anything is possible but the flip side is that it can be overwhelming, people find comfort in the traditional."
Get on Trend with Our Fabulous French Appetizer Recipes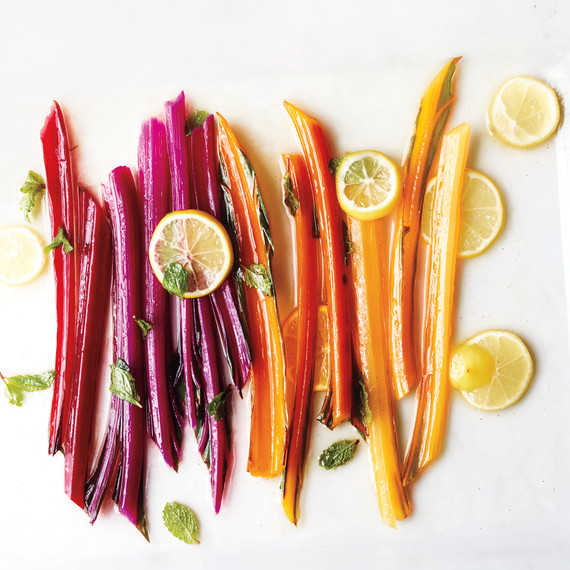 Among the other trends they predict is that "Frybread Jumps from State Fairs to Fine Dining." Test drive that trend with our Fry Bread recipe.
Perhaps our favorite forecast is "Waste Not, Want Not" which of course is oh so Martha. We're all about using what you have -- never a chard stem shall be wasted!