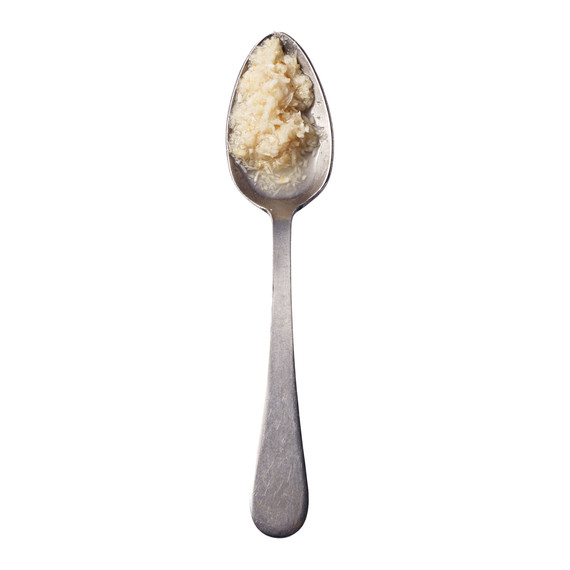 This intensely spicy root vegetable has been playing a quiet yet pivotal role for eons, adding flavor to basic recipes: A Bloody Mary would be just peppery tomato juice without a spoonful, and cocktail sauce a mere shadow of itself. Grated and stored in vinegar, the condiment was one of our very first convenience foods, and we think it's high time to let its zesty flag fly freely.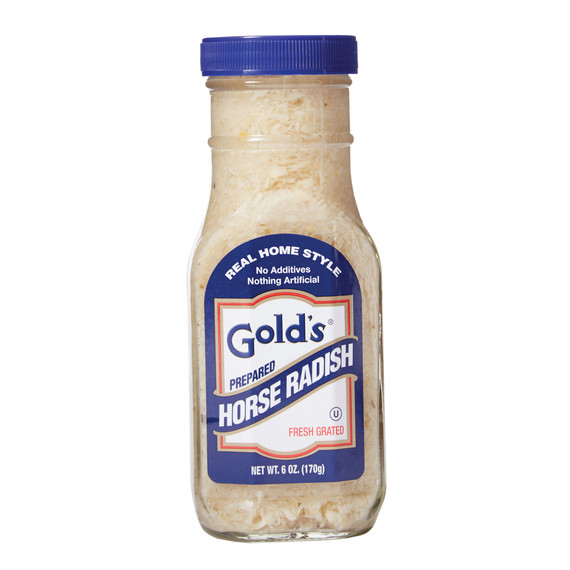 Our Pick: Gold's
It's additive-free, with grated bits that are neither too fine nor too thick, and the heat level is just right.
Try horseradish in these recipes:
Piquant Salad
With Bibb lettuce, peas, mint leaves, and chopped almonds, this is salad for spring. The dressing takes it in a bold direction, it's a gusty mix with lemon and lime zest and horseradish.
Get the Salad with Citrus-Horseradish Dressing Recipe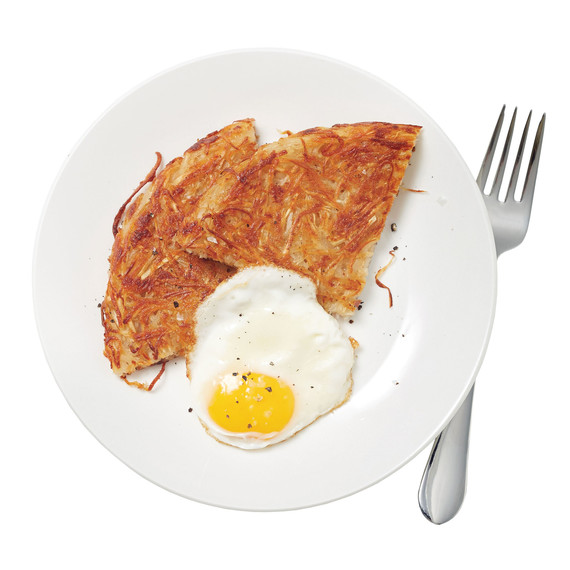 Morning Crisp
Not just for breakfast, though yes it would be delicious then, this potato-and-parsnip pancake would also be great for lunch or dinner. Using two root vegetables and adding horseradish is genius upgrade on the all-potato classic.
Get the Horseradish Parsnip-and-Potato Rosti Recipe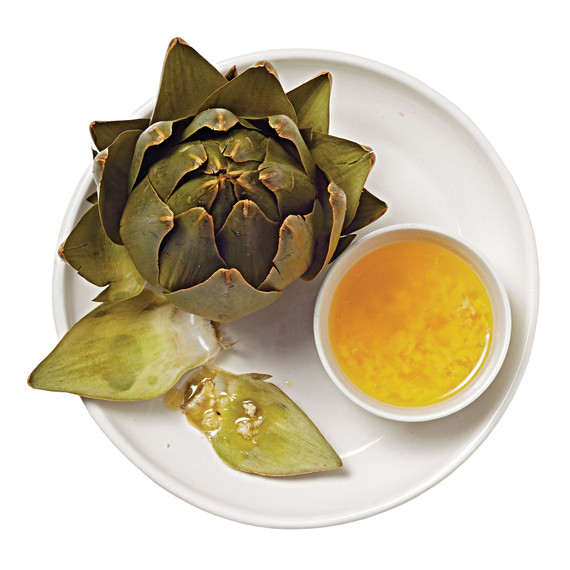 Kicked-Up Dip
For those who love both artichokes and horseradish, there's this: a horseradish butter to dip artichoke leaves in.
Get the Artichokes With Horseradish Butter Recipe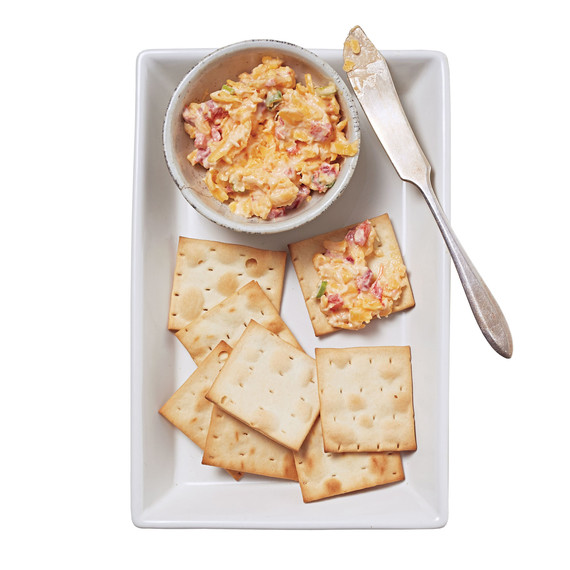 Spicy Spread
We love pimento cheese, so we couldn't help but try a new take on this lively spread. Serve this easy-to-make appetizer with crackers at your next party.
Get the Horseradish-Pimiento Cheese Recipe