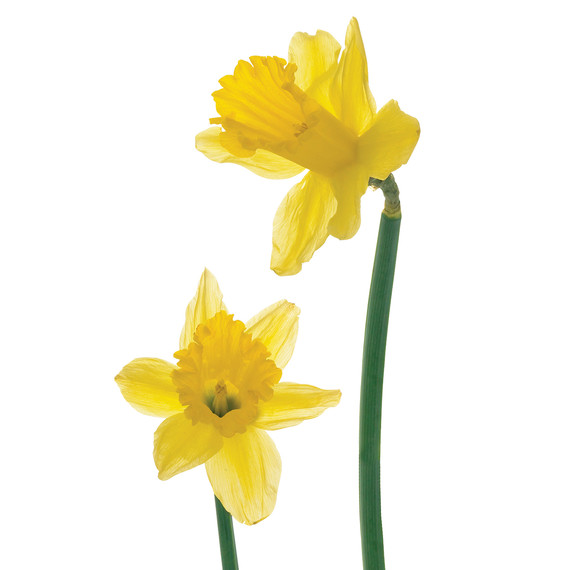 Gardening is like being on a constant roller coaster. Some plants thrive in even the worst conditions, while others defy our best efforts and fail to do well. I am saying this not to discourage you but to let you know that even the most experienced gardeners have challenges and loss, and then we move on. There are times when I am looking in my garden and border beds wondering what ever happened to a plant I was sure would delight me for years. Sometimes the blame goes to critters and other times there is no explanation. So, don't worry about!
If you think you don't have a green thumb, there are perennial and annual plants that are easy to grow and beautiful to behold. But again, if they don't work out, remember it's probably not your fault.
Daffodils
Did you know that deer don't like daffodils but love tulips? I didn't, and found out when the tulips I planted were chomped off as soon as they appeared. Needless to say, I have planted lots of daffodil bulbs in the fall over the years, and we enjoy their vibrant color in early spring. Other delightful bulbs that are deer resistant are daylilies,snowdrops, alliums, grape hyacinth, and frtillaria. If you can't live without tulips, try surrounding them with the bulbs that deer and squirrels won't touch, and your tulips will probably (fingers crossed) be safe.
Take a Peak at Martha's Daffodil Planting Plan