It only takes one foreboding weather forecast to turn what should be a shimmering winter wonderland into a wasteland. This time of year, it's easy to be swept up in winter woes. Below-zero temperatures make the great outdoors less than inviting. Oh, and your car is buried under five feet of snow!
On days like these it's tempting to crank up the heat, pile on the blankets, and binge on Netflix. But if you find yourself bored, here are a few ideas to combat your cabin fever.
1. Try a new recipe. One that you would never otherwise even dream of making. Might we suggest a beautifully browned soufflé? Flavored with tangerine, milk chocolate, or cheese-and-kale? (Trust us when we say, it's easier than it looks.)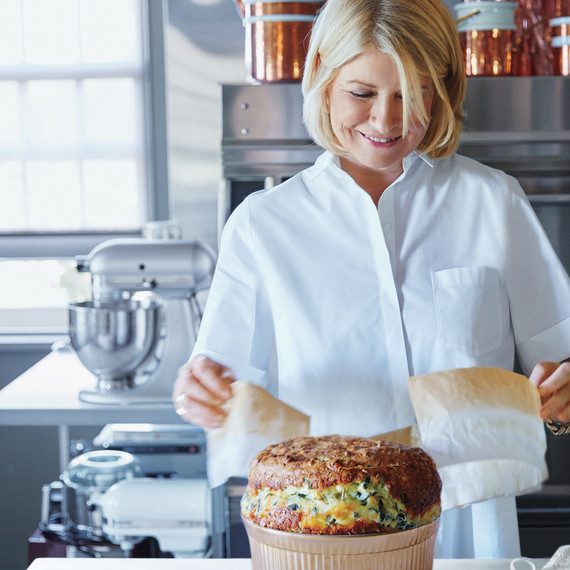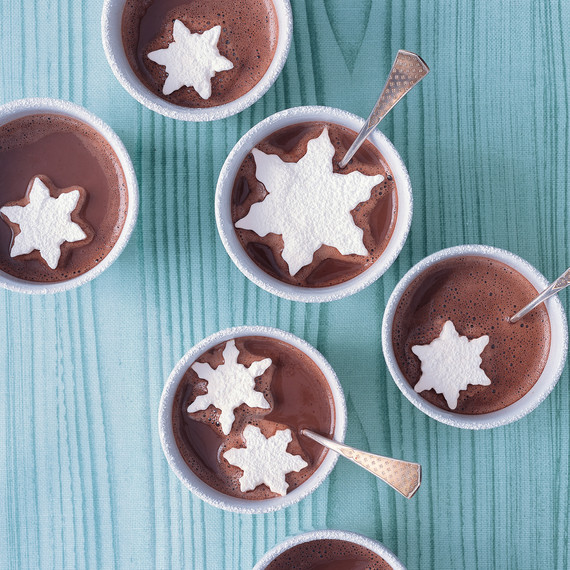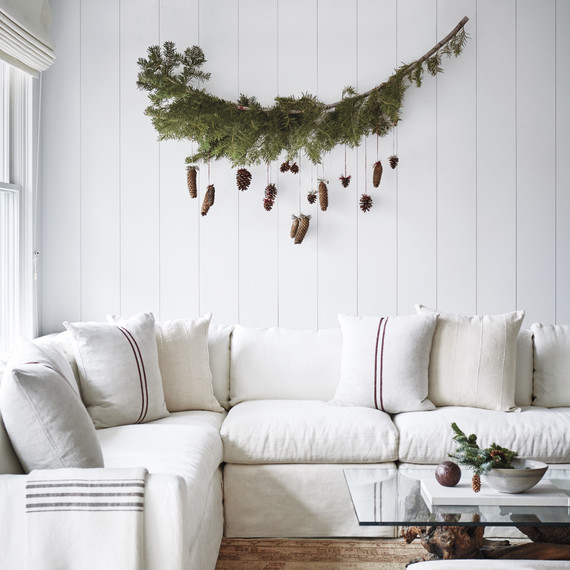 3. Plant a winter-friendly container garden. This arrangement -- a forest of miniature evergreens planted in a gleaming brass bowl -- makes a show-stopping seasonal centerpiece.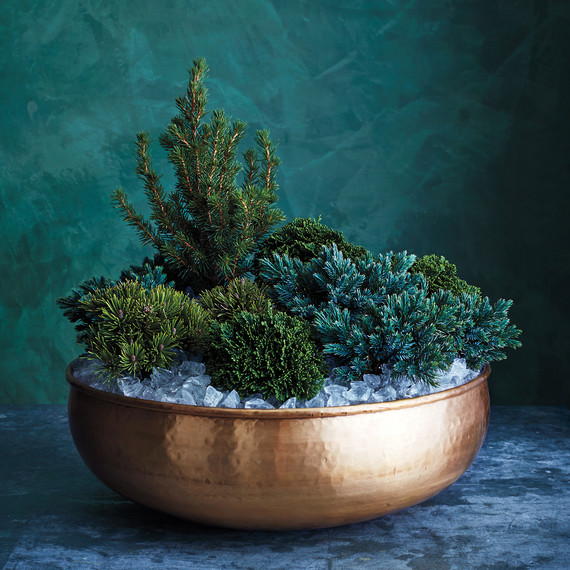 4. Craft a set of sparkling snow globes. If you want to enjoy falling snow without, you know, actual snow… a set of snow globes keeps it all under glass.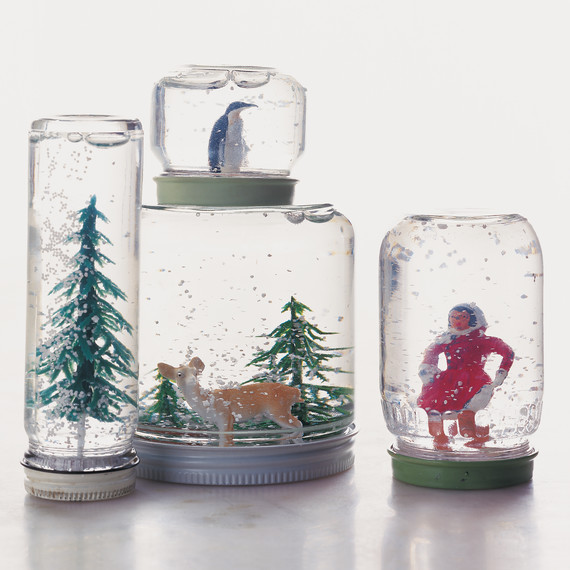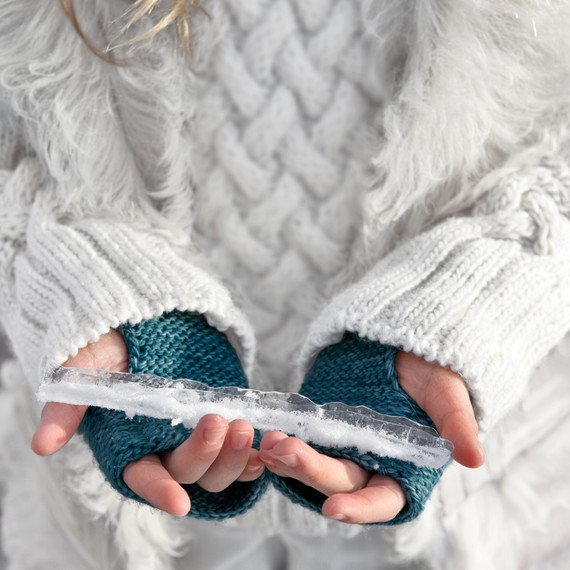 6. Clean-spree your closet. Because you don't really need that dress from your cousin's wedding five years ago, do you?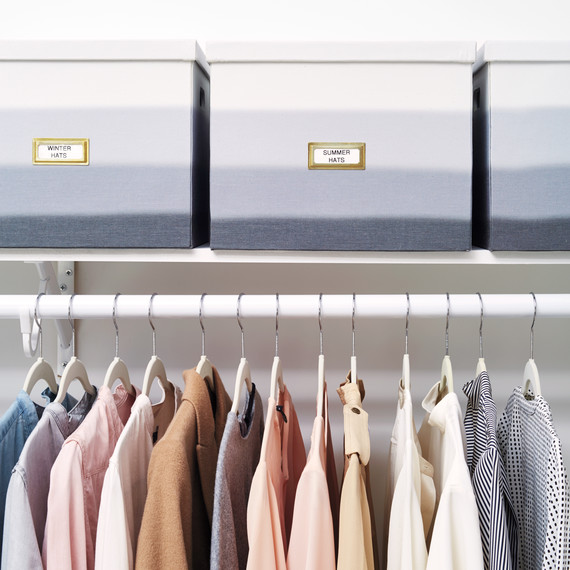 7. Arrange a photo wall display. Isn't it about time you printed those images off your phone and enjoyed them in full, living color? Hang your favorites in a staggered collage.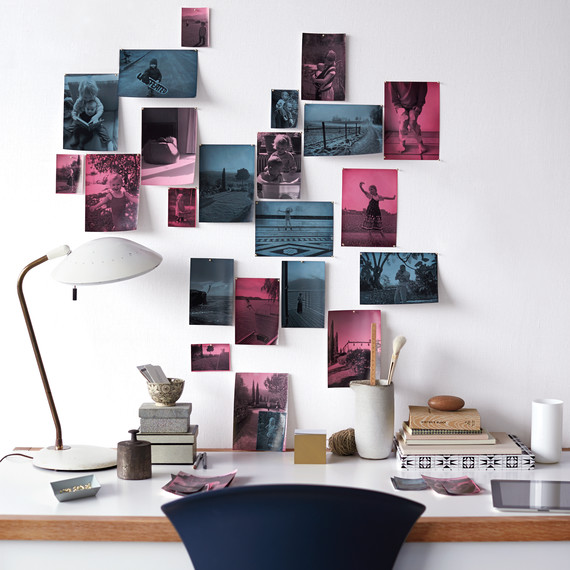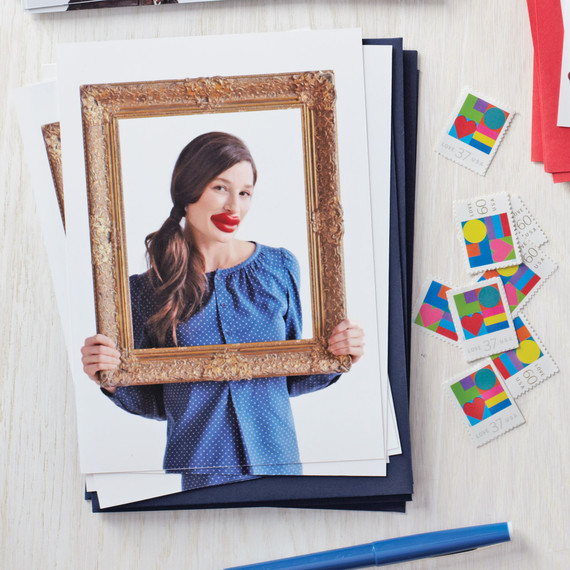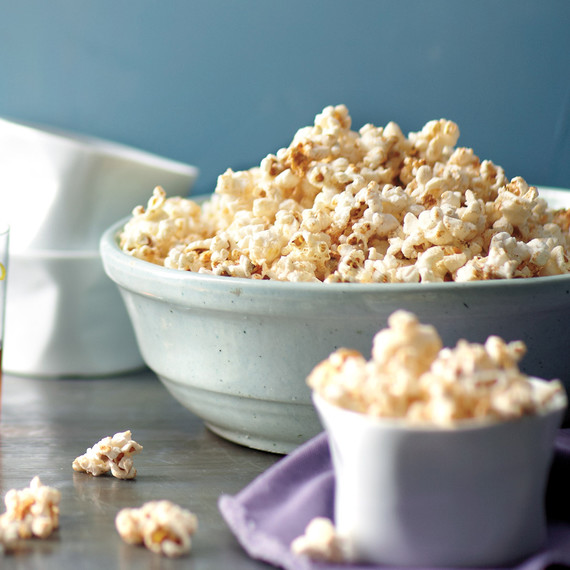 10. Light up a roaring fire… if you're lucky enough to have a fireplace, that is. Here's an idea for a fragrant fire starter: Use hemp twine to bundle small pine branches and cones, as well as dried orange slices, sage, lavender, or eucalyptus.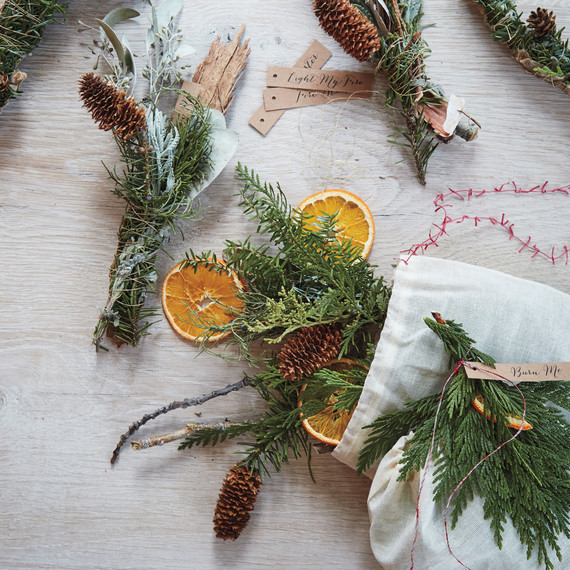 11. Sink into a luxurious bubble bath. Add flickering candles, scented bath fizzies, sudsy soaps, and exfoliating body scrubs (and maybe a glass of your favorite wine?) and you're all set for the afternoon. Lather, rinse, relax, and repeat.