Whipping up tasty treats, managing a media empire, and traveling to far-flung corners of the earth are all in a day's work for Martha Stewart. But don't think for a second that the mogul's skills lie only in the field of baking, brulee-ing, and creating DIY decor. Read on for a peek into the secret life of America's homekeeping expert. 
1. Martha Modeled 
Long before her image graced the covers of magazines, cookbooks, and tomes devoted to planning the perfect wedding, Martha modeled for Chanel and Clairol amongst numerous other consumer brands.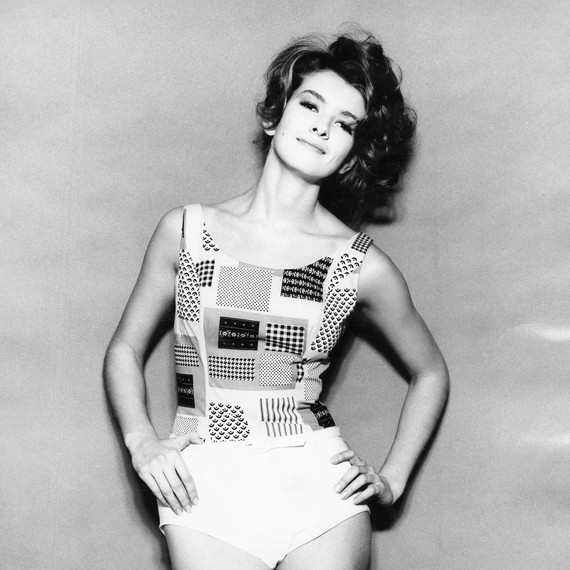 2. Martha Has a Secret Knack for Roughing It
In lieu of a chaotic urban Christmas, Martha once spent a cozy Christmas without electricity or running water deep in the Berkshire Mountains of Massachusetts with her then-four-year-old daughter, Alexis. "It remains, in both my and Alexis's memories, one of our happiest times together," Martha later stated. 
3. Martha Is a Drone Devotee
An Apple Watch may be the height of technology for some, but not Martha! The media mogul has shared her adoration of drones for their photographic abilities with TIME, even posting stunning aerial photos of her Bedford farm on her blog.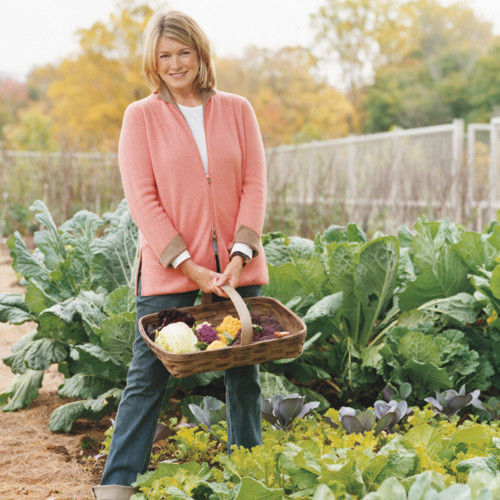 4. Martha Made Glamour's Best Dressed List ... Back in 1961!
Martha's modeling experience contributed to an extensive knowledge of style, so much so that Glamour counted her amongst the publication's best-dressed college students in 1961. She, of course, has still got impeccable style.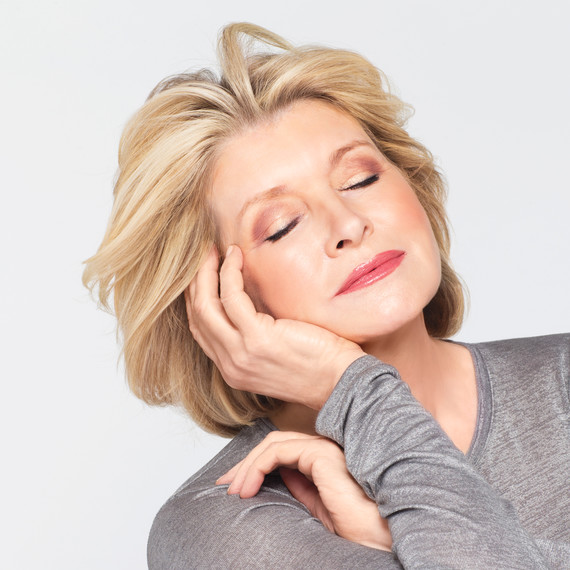 5. Martha Made a Cameo at the 1997 MTV Music Awards … as a Presenter with Busta Rhymes
Snoop Dogg isn't Martha's only friend and co-baker in the hip-hop community. In 1997, Martha made an appearance at the MTV Music Awards alongside Busta Rhymes. While it remains one of the most amazing TV moments in history, Snoop remains Martha's baking bestie.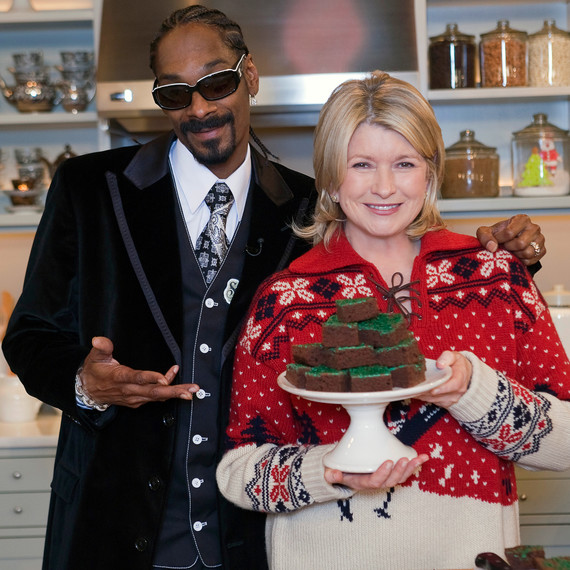 6. Martha Is Proof That Lightning Can Strike Twice -- or Three Times
Martha has reportedly been struck by lightning thrice, according to an interview that appeared in SF Gate.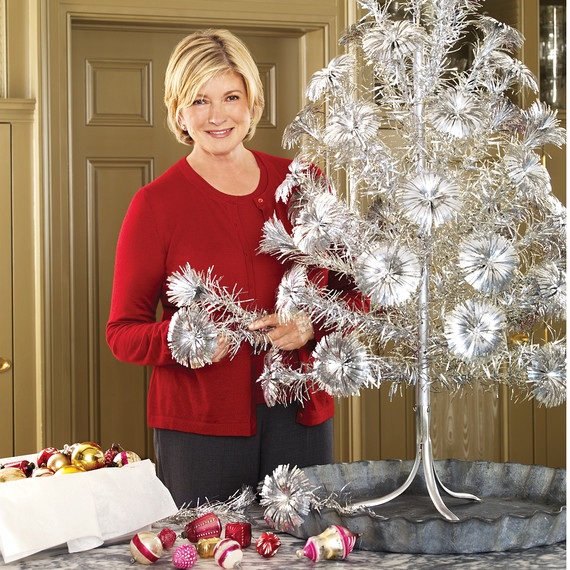 7. Martha's Farm Includes a Number of Intriguing Animal Breeds
French bulldog Francesca is far from the only apple of Martha's eye. Amongst Martha's vast family of farm and domestic animals are a chow chow named Peluche, a Shetland pony called Harrison Ford, three peahens, and three donkeys who answer to the names Rufus, Billie, and Clive, respectively. Oh, she also has a "bird room" full of canaries. A firm believer in the kind treatment of animals, Martha has been known to treat her horses to acupuncture and her dogs to a stay at the Plaza Hotel.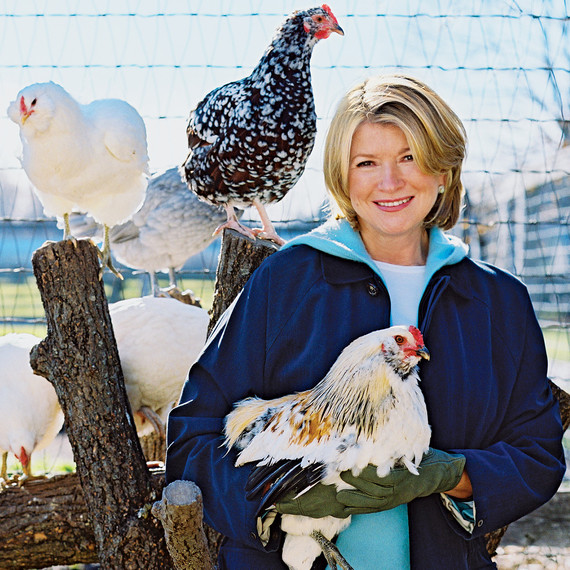 8. She Loves "Empire"!
Martha may wake before sunrise and sleep only four hours, but before bedtime, like everyone else, she relaxes and catches up on her shows. "Empire" and "House of Cards" top Martha's must-watch list.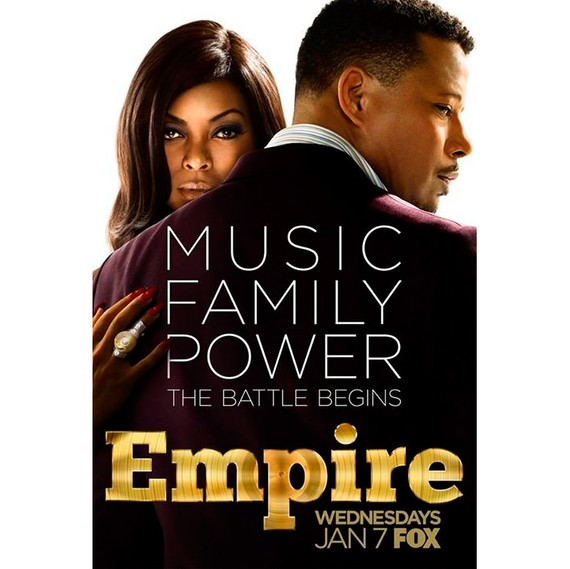 (Hear about the trend before it goes viral on Instagram when you sign up for our newsletter!)