#Bacon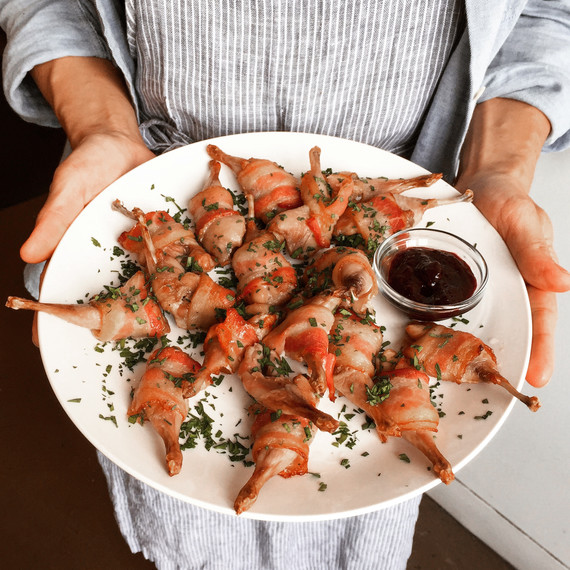 When we found out that we had @manchesterquail in the kitchen, we knew there was only one thing to do with it: Wrap it in bacon. 
Try Our Bacon-Wrapped Pork Tenderloin with Broiled Polenta Recipe For Dinner Tonight
#ResponsibleTuna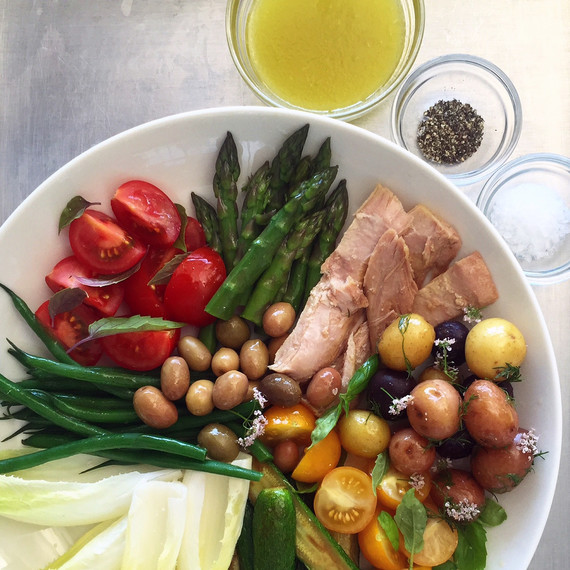 The test kitchen recently held a tasting to find their favorite responsibly caught canned tuna. (The jarred Bela was popular). No nets were used to find this catch!
Use Your Favorite Responsibly Caught Tuna in These Tuna Recipes
#SugarAndSpice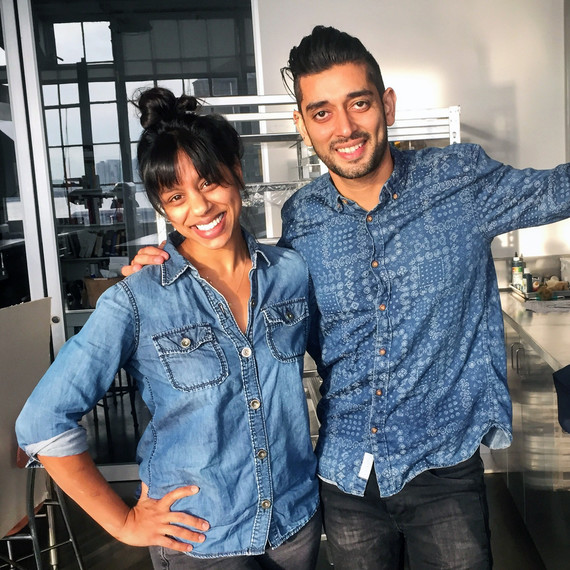 MSLO Test Kitchen alumna @samanthaseneviratne came by to visit and share her new book, "The New Sugar and Spice." If outfits are any indication, she still fits right in (especially with @muzamagha).
Feeling Inspired? Try This Sugar-and-Spice Layer Cake Recipe
#RainRainGoAway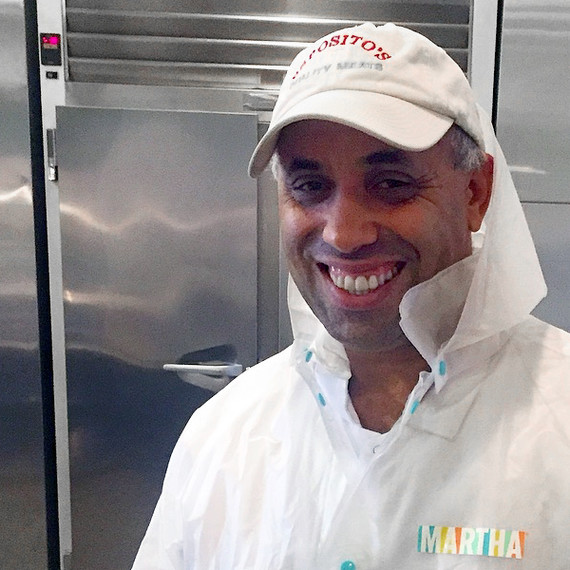 When our beloved butcher, @espositomeatmarket, dropped by during an unexpected storm, we had just the thing for him -- a Martha Stewart rain jacket.
A Cup of Spiced Tea Is Just the Pick-Me-Up for a Rainy Day
#Reunited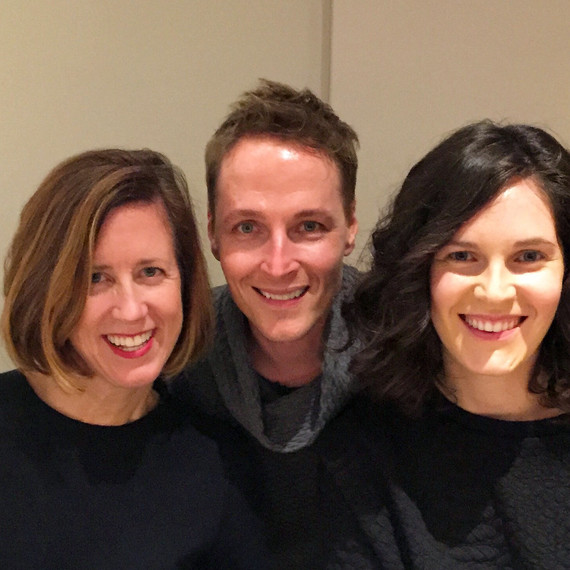 Food editor @brooklyncooks met up with MSLO @giofrankie and photographer @lindapugliese at @eatalyusa for the #gatherwithgrana dinner hosted by cooking genius @lidiabastianich. 
Enjoy Some Grana Padano on an Italian Pasta