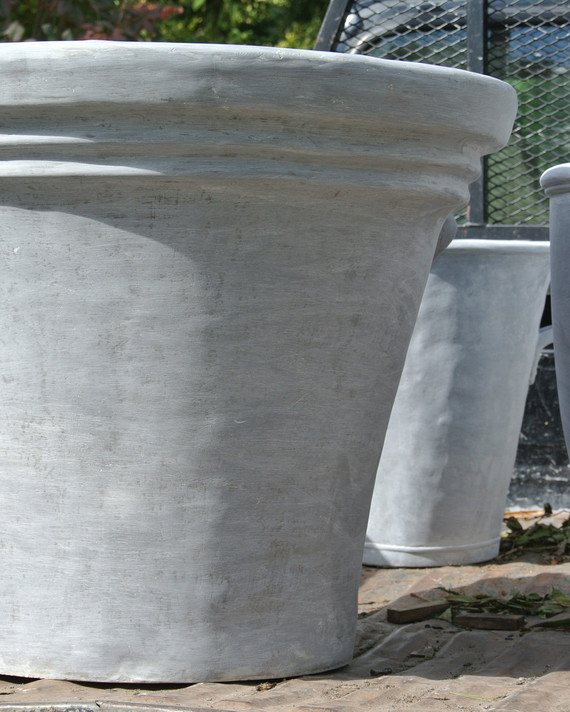 Garden Pots and Planters from Pennoyer Newman
As an avid gardener, I am always in search of new pots and planters. One of my favorite sources is New York City's Pennoyer Newman, LLC, owned by Cecily Pennoyer and Virginia Newman Yocum, creators of distinctive garden containers that have been cast from estate originals.
With more than 20 years experience, Cecily and Virginia have provided planters to some of the most prestigious parks and institutions across the United States. They are committed to manufacturing quality products in an array of shapes and sizes, using materials that make their planters exceptionally lightweight, weather resistant, and durable. 
I wanted to show you some of the many large pots and planters I use around my farm, including a few beautifully handmade vessels from Pennoyer Newman.
Read More on Martha's Blog